World Federation of Chiropractic
17th WFC Biennial Congress on October 11, 2023 
Queensland, Australia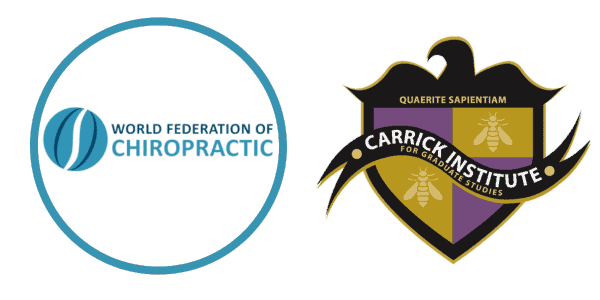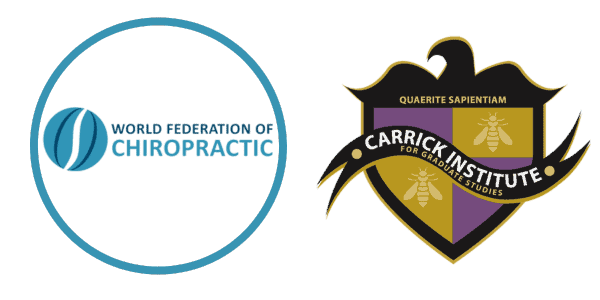 The Carrick Institute is thrilled to be bringing our 1-Day Concussion Bootcamp, presented by Dr. Matthew Antonucci, to the World Federation of Chiropractic 17th WFC Biennial Congress on October 11-14, 2023, in Queensland, Australia.
What is Concussion Bootcamp?
A concussion is affecting the world at pandemic proportions, with research estimating approximately one in 10 people sustains one or more each year. The Concussion Bootcamp course by the Carrick Institute provides healthcare practitioners a broad, hands-on, scoping update on the diagnosis and management of acute concussions. This course also explores some promising domains mitigating injury, and rehabilitation.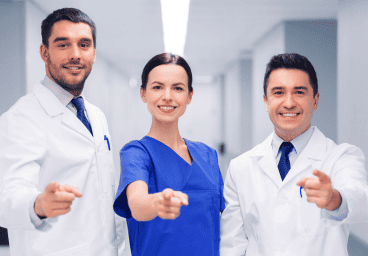 This Concussion Bootcamp has been specifically created for all chiropractors, including sports chiropractors and chiropractic neurologists, that either want to learn more about concussions, or an update on the current approach to managing acute concussions.
Concussion Bootcamp Course Objectives
The Treatment Approach Taught in Concussion Bootcamp
Concussions are confusing everyone. As of January 2023, there were over 30 official definitions, no standardized approach to diagnoses, and no gold-standard rehabilitation process. Meanwhile, best estimates suggest that in any particular year, 1 in 10 people will sustain a concussion. Due to a lack of public education causing underreporting, a precise definition, standard of care, and inadequate data collection, the actual number of concussions that occur each year may never be discovered.
This 1-day, hands-on, high-level and fast-paced workshop will teach the delegate the 5 major subtypes of concussion and their associated syndromes, how to assess each, understand the pathology associated with each, then craft customized training exercises to rehabilitate or enhance neurological function in patients from pediatrics to geriatrics, and professional athletes.
What Sets Functional Neurology Essentials Apart from Other Programs?
Optimizing one's nervous system creates an environment for maximum healing while simultaneously maximizing the human potential.
One of the main elements that sets Functional Neurology Essentials apart from any other programs is the methodology used in its creation. While many programs are created using information solely from textbooks, we started developing Functional Neurology Essentials by doing a job analysis on some of the most successful Functional Neurology practitioners in the world.
The results allowed us to identify three critical criteria used in the writing of the program:
This knowledge enabled us to establish the most fundamentally effective examination procedures to help anatomically localize the area of CNS dysfunction and identify the most effective receptor-based therapy to treat it.
We then performed a literature search to construct an extensive library of evidence supporting nearly every concept and procedure taught in this program.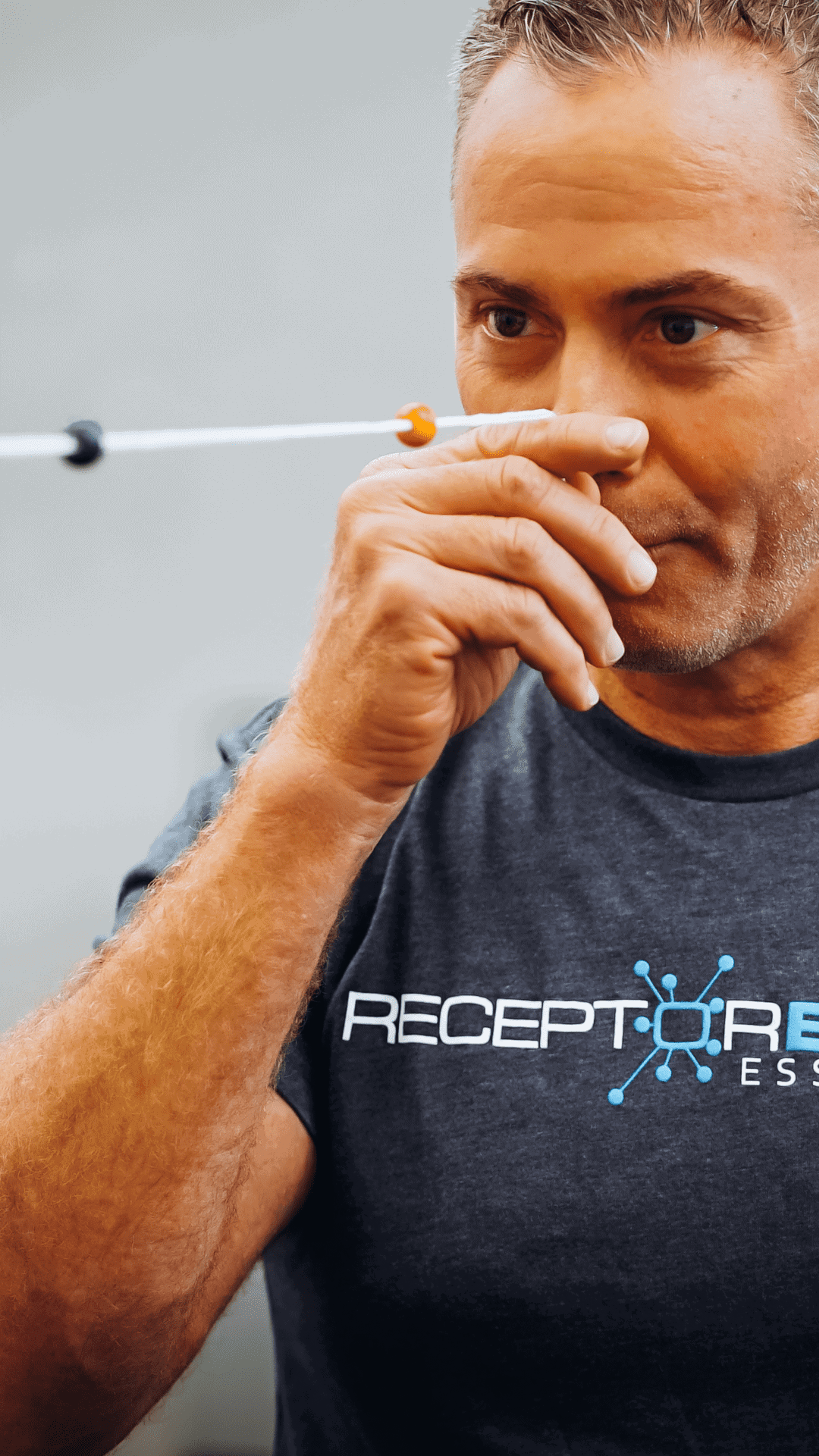 Why Learn Functional Neurology?
Optimizing one's nervous system creates an environment for maximum healing while simultaneously maximizing the human potential.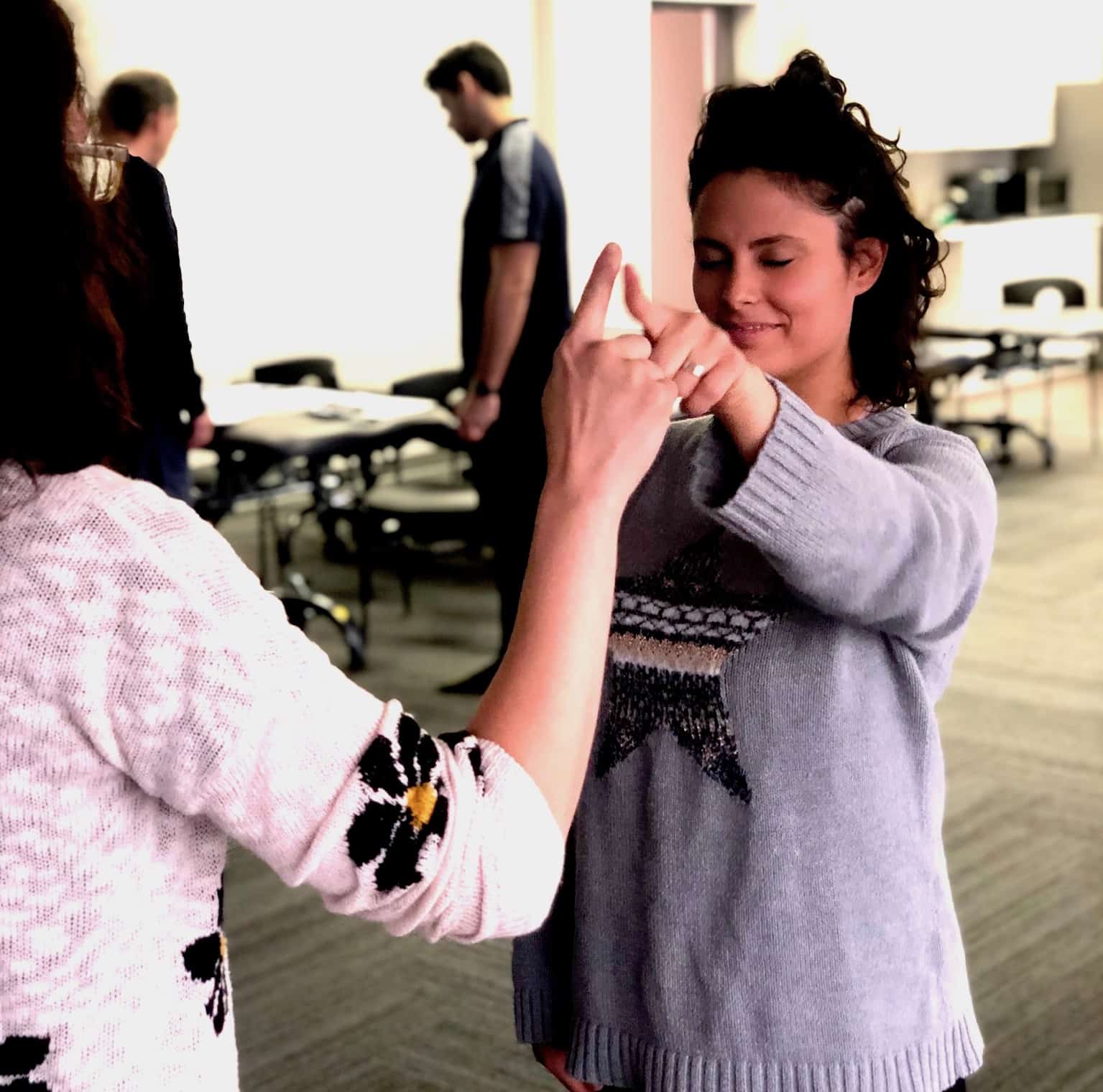 Our nervous system controls all our bodily functions, actions, and reactions. Many diseases often involve negative changes within the central nervous system that further promote and contribute to the initial illness. It is becoming more evident that many diseases can also originate from dysfunction within the CNS, requiring practitioners to know about these relationships, especially when patients fail to respond to standard treatments.
Leveraging functional neurology to optimize nervous system function refers to the process of stimulating the CNS  with the goal of restoring optimal functional connectivity. It relies on two critical elements for its success: the first neurogenesis and the second neuroplasticity. Neurogenesis refers to the creation of new neurons, while neuroplasticity refers to the ability of our nervous system to rewire and optimize itself.
Thus, optimizing one's nervous system creates an environment for maximum healing while simultaneously maximizing the human potential.
The Diagnostic Path Taught in Functional Neurology Essentials
Functional Neurology Essentials teaches a tried-and-true method for evaluating and treating disorders of the CNS. It involves the following general process: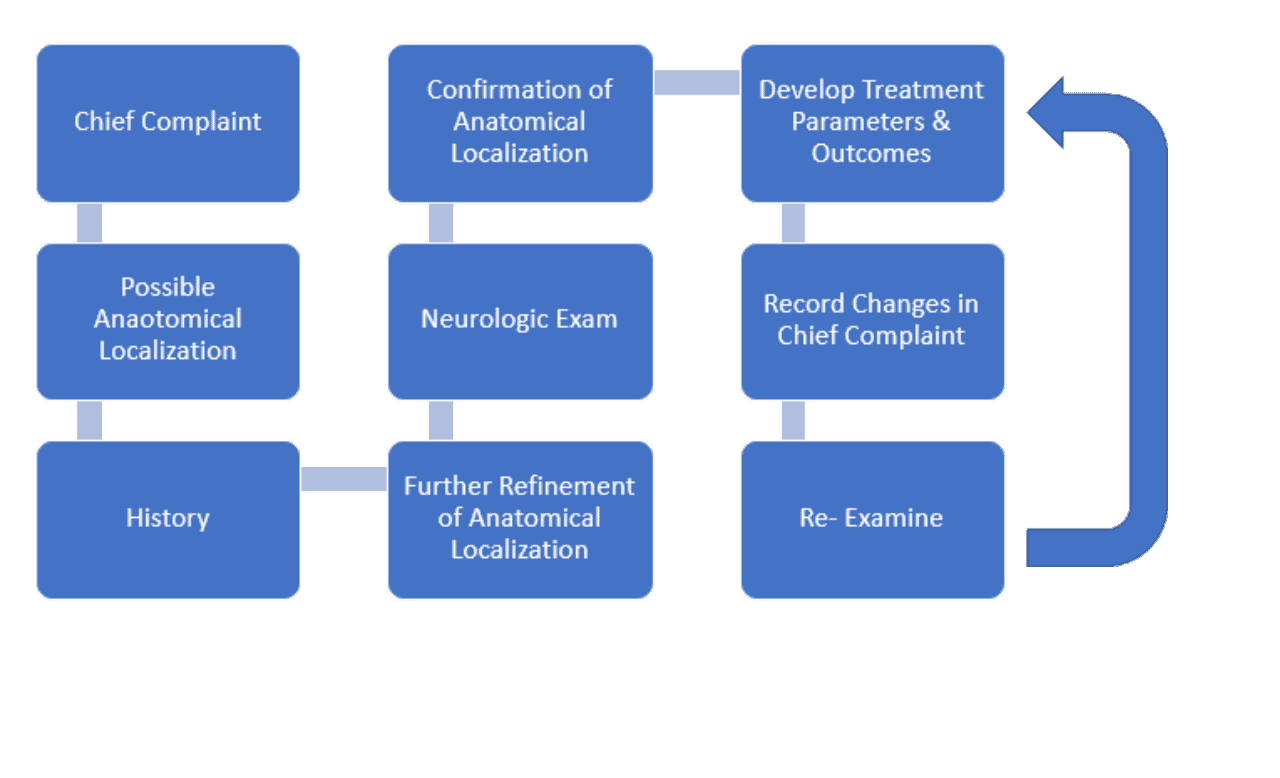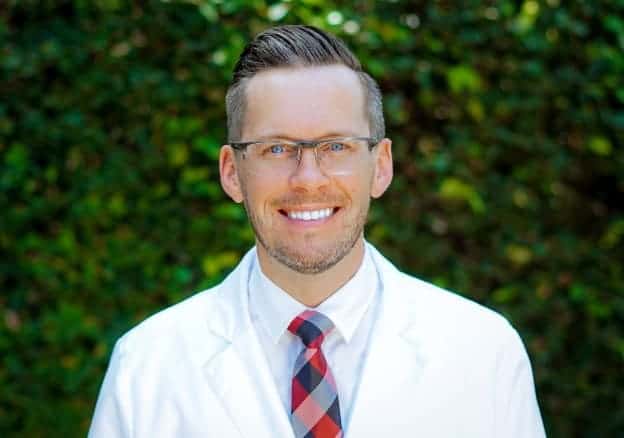 Dr. Antonucci is an experienced chiropractic neurologist, functional neurology practitioner, researcher, and international lecturer.  He trained extensively under Professor Ted Carrick and has provided breakthrough forms of neurorehabilitation and performance training to thousands of patients. He consults with several NFL and NHL franchises on performance training and neurotrauma, and his work has been featured on ESPN, Sports Illustrated, Fox News, and more. He has delivered more than 11,000 hours of presentations, both nationally and internationally, as Carrick Institute faculty.  Most importantly, he is a loving husband and the father of five amazing boys, whom he hopes to inspire to follow in his footsteps.
We are very excited to have Dr. Antonucci be your guide on this clinical education journey. 
Join us in Gold Coast, Queensland, Australia!
October 11, 2023