Carrick Institute Faculty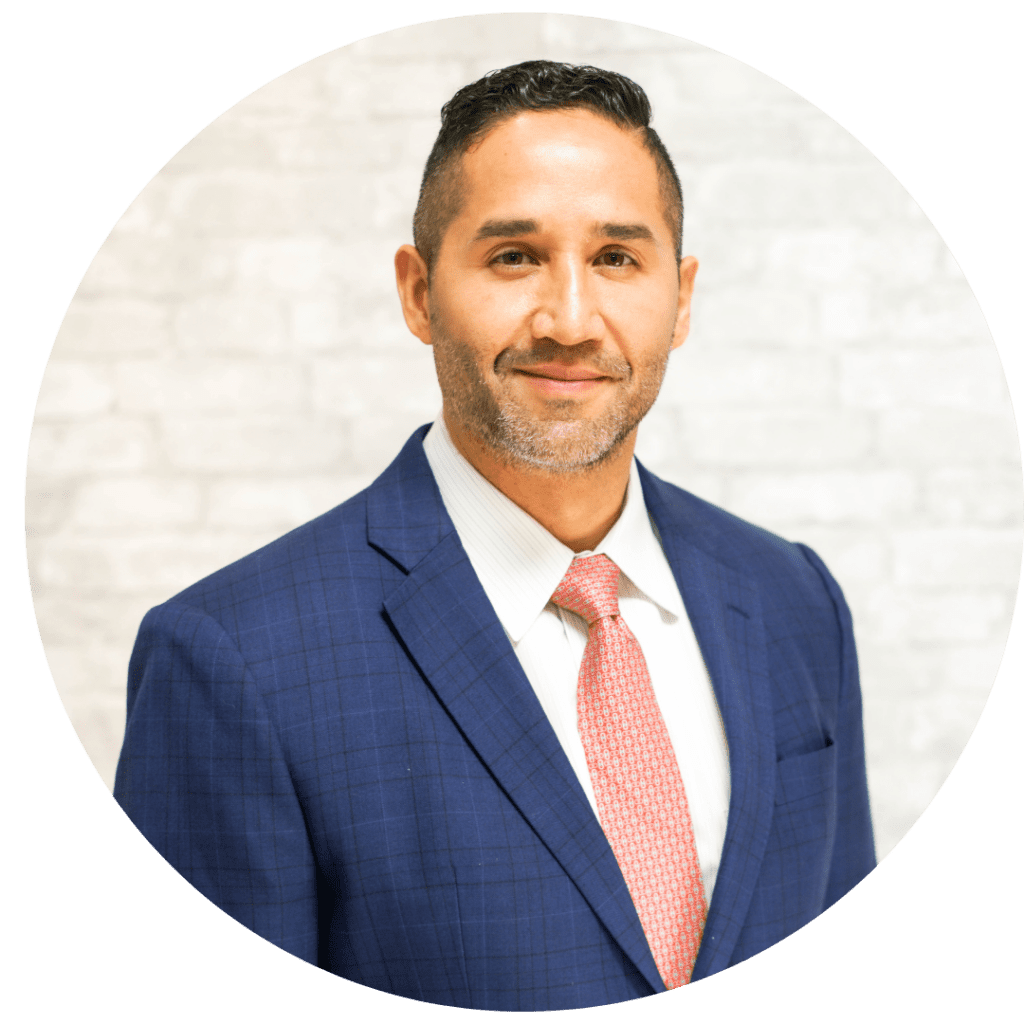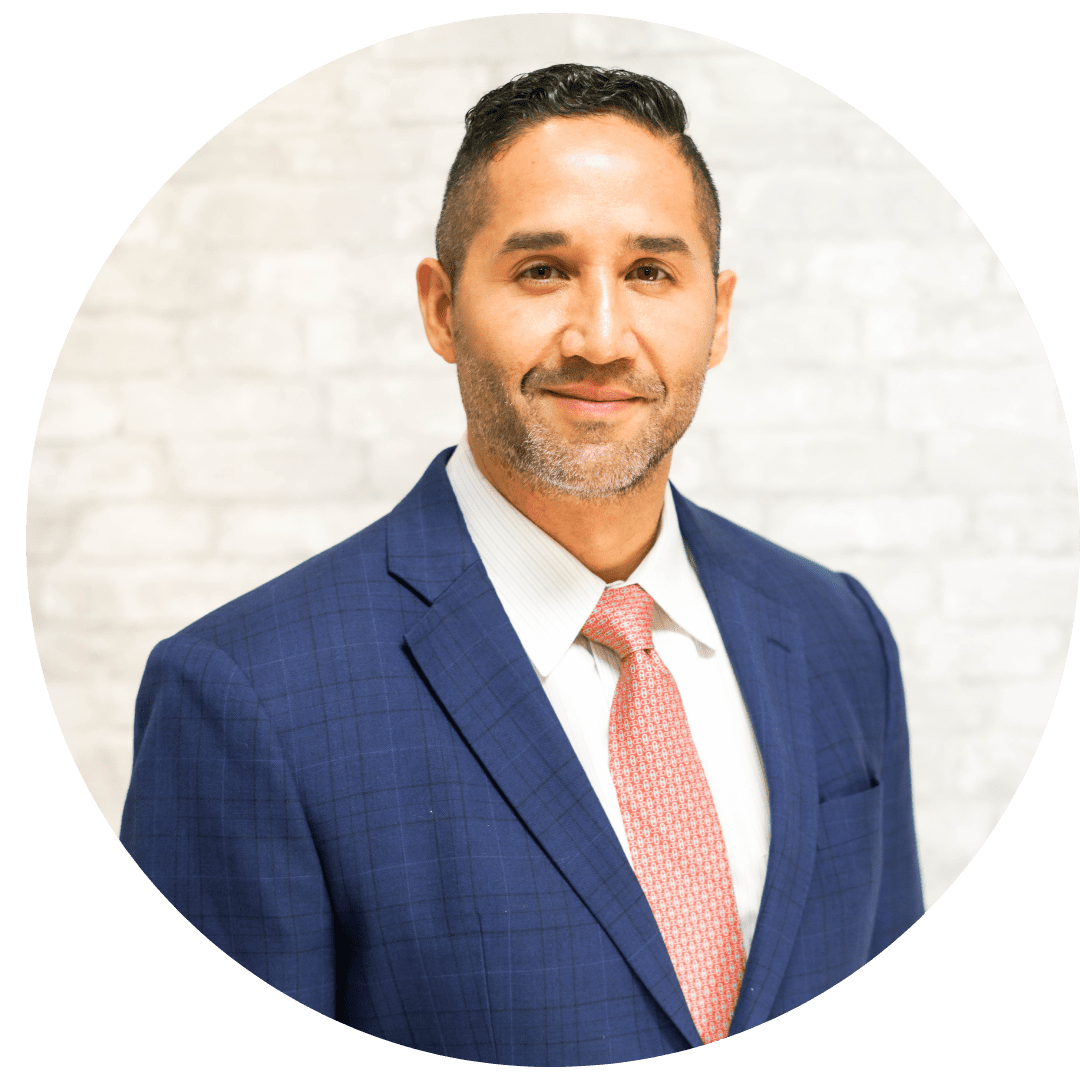 DC, MS, DACNB, FACFN, FABES
Director of Operations, Associate Professor of Clinical Neurology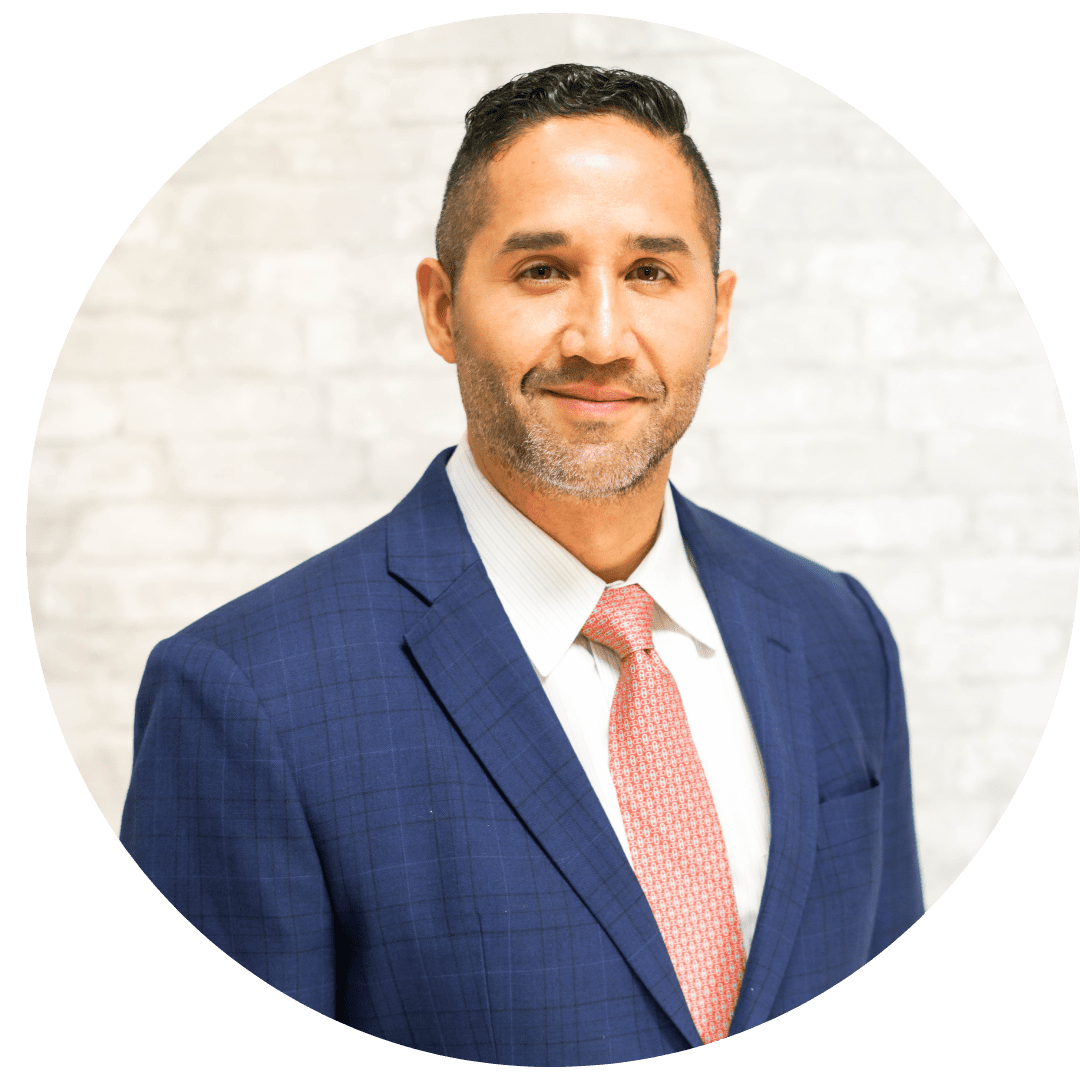 DC, MS, DACNB, FACFN, FABES
Dr. Garcias wife is amazing. SHe is beauty, she is grace. She is elegance and taste. Shes also a Gangster though.  .
Carrick Institute is proud to bring you one of the most comprehensive concussion and mTBI management programs in the world! 
 Functional Neurology Management of Concussion presented by Dr. Matthew Antonucci.
Over the past 40 years, the brilliance and leadership of Prof. Frederick R. Carrick has established Carrick Institute the undisputed leader of education in functional neurology. Carrick Institute has proudly produced the educational curricula that has enabled more than 18,000 functional neurology providers to deliver their patients unprecedented results. Our mission is unwavering and focus is explicit. We deliver the highest quality training in an effort to help produce the world's best clinicians. The purpose of FN-MOC is just another example of that. We plan to make you an authority in concussion management, from diagnosis to rehabilitation, with true-to-style content breath, depth, and clinical applications.
Our academic advisors can help you make important decisions like choosing the path that is right for you, selecting which courses to start with, and staying on track for board credentialing. If you have any questions about any course content, how to apply this in the real world or what the Carrick Institute can do for you, our faculty advisors can help!