Learn the neurology you need to know to solve chronic pain. Pain Reset 2.0™ provides its learners with powerful, practical tools that pair the latest discoveries in Clinical Neuroscience and Biomechanics into a practical approach to treating patients with chronic pain.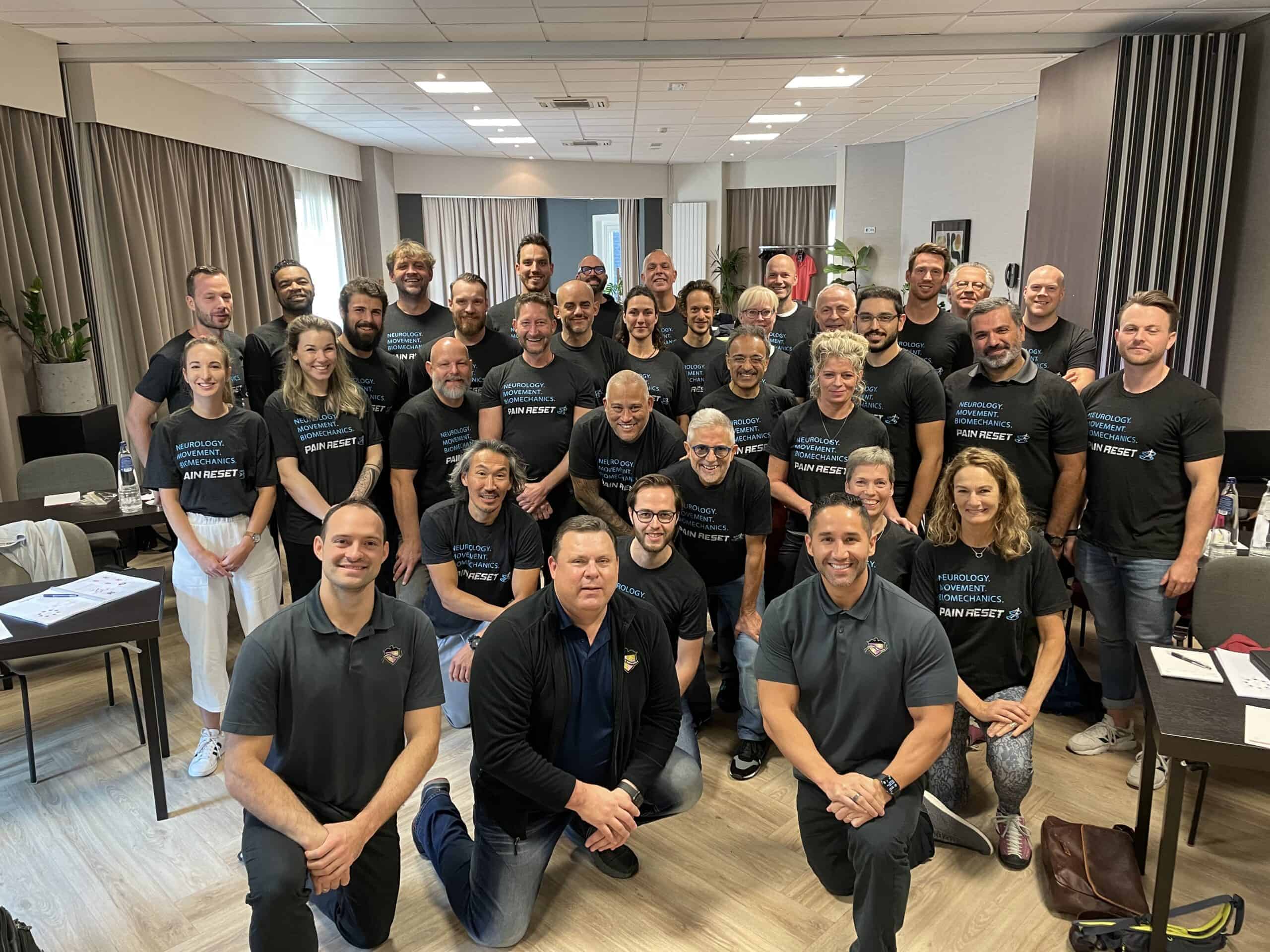 A personal note from Dr. Garcia and Dr. Klotzek
After years of teaching this program worldwide, our desire to maintain Pain Reset as a cutting-edge and effective education program for creating elite-level chronic pain-treating clinicians is stronger than ever. Pain Reset 2.0 reflects our commitment to you, the Pain Reset scholar.
Pain Reset 2.0 contains all that was good about the original Pain Reset program, plus much more. We have updated and streamlined the core constructs and added new and exciting concepts incorporating new models, assessments, and treatments. Streamlining how Pain Reset is learned and applied will continue to produce the best clinicians worldwide at solving chronic pain.
We trust you will enjoy these updates and thank you for your continued support.
Sincerely,
Dr. Freddys Garcia & Dr. Adam Klotzek
Pain Reset 2.0 ™ continues the tradition of Pain Reset™ and the Carrick Institute by providing top-tiered education. It is a multi-format program comprising a mix of live and online learning that includes hands-on, evidence-based, clinically proven training for treating chronic pain. Pain Reset 2.0™ involves synthesizing over 40 years of combined clinical experience in neurology, biomechanics, and rehabilitation. Pain Reset 2.0™ provides its learners with powerful, practical tools that pair the latest discoveries in Clinical Neuroscience and Biomechanics into a practical approach to treating patients with chronic pain.
Benefits for the attendees of the Pain Reset 2.0™ Program
What Sets Pain Reset 2.0 ™ Apart from Other Chronic Pain Programs?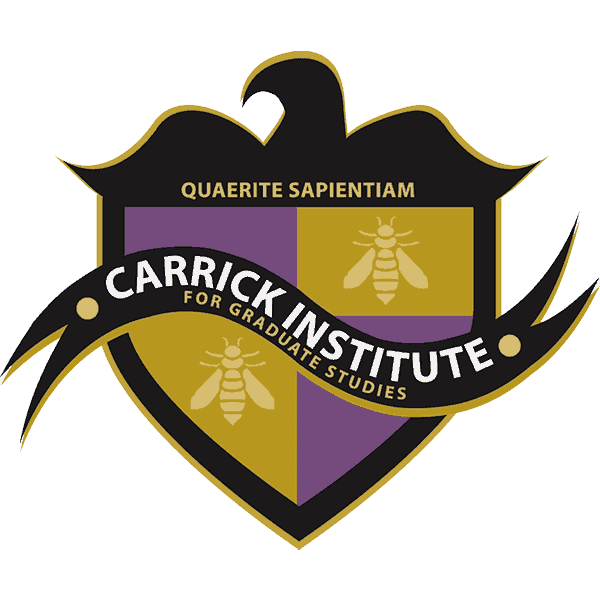 The Pain Reset 2.0™ difference lies in its ability to integrate a diverse array of chronic pain and brain models into one very effective and focused approach. At the core of this integration lies the concept of "Neurological Layering," which can immediately improve the effectiveness of any clinical technique used in treating chronic pain when appropriately applied.
The program considers how the brain and biomechanics influence pain. It teaches participants how to identify the brain regions and biomechanical faults involved in promoting pain and how to fix them. Practitioners learn to create "Truly Customized" treatment plans based on a person's unique biomechanics and neurology.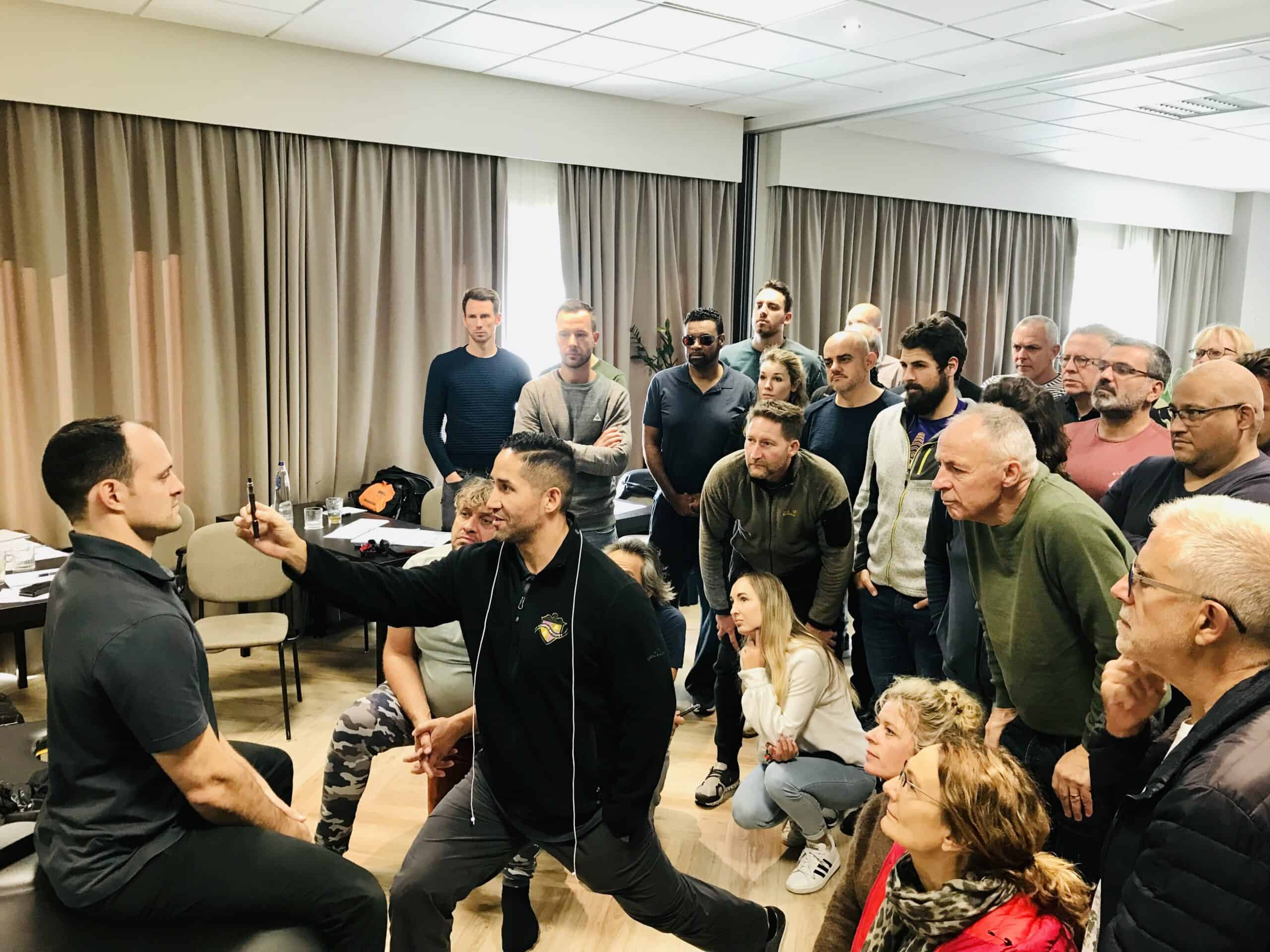 This is a learning-by-doing program.
This is not just a course on pain theory. It is a course full of hands on practicums that will re-enforce your learning, so you leave the weekend feeling confident in the new skills you have acquired.
What to do, when to do it and how much.
This is a course that will teach you what to do, when to do it and how much. It's not the technique you are using that is not effective. It's about using the right tool at the right time with the right dose for each patient.
Rebuilding Pain-Free Movement
Pain Reset 2.0™ continues to teach scholars how to observe, deconstruct and reconstruct movement to achieve neurological and biomechanical integrity.
No other program offers what we have put together for you.  If you wanted to learn everything that is taught in Pain Reset 2.0™ on your own, you would have to study Clinical Neuroscience for years in addition to assimilating information from dozens of seminars.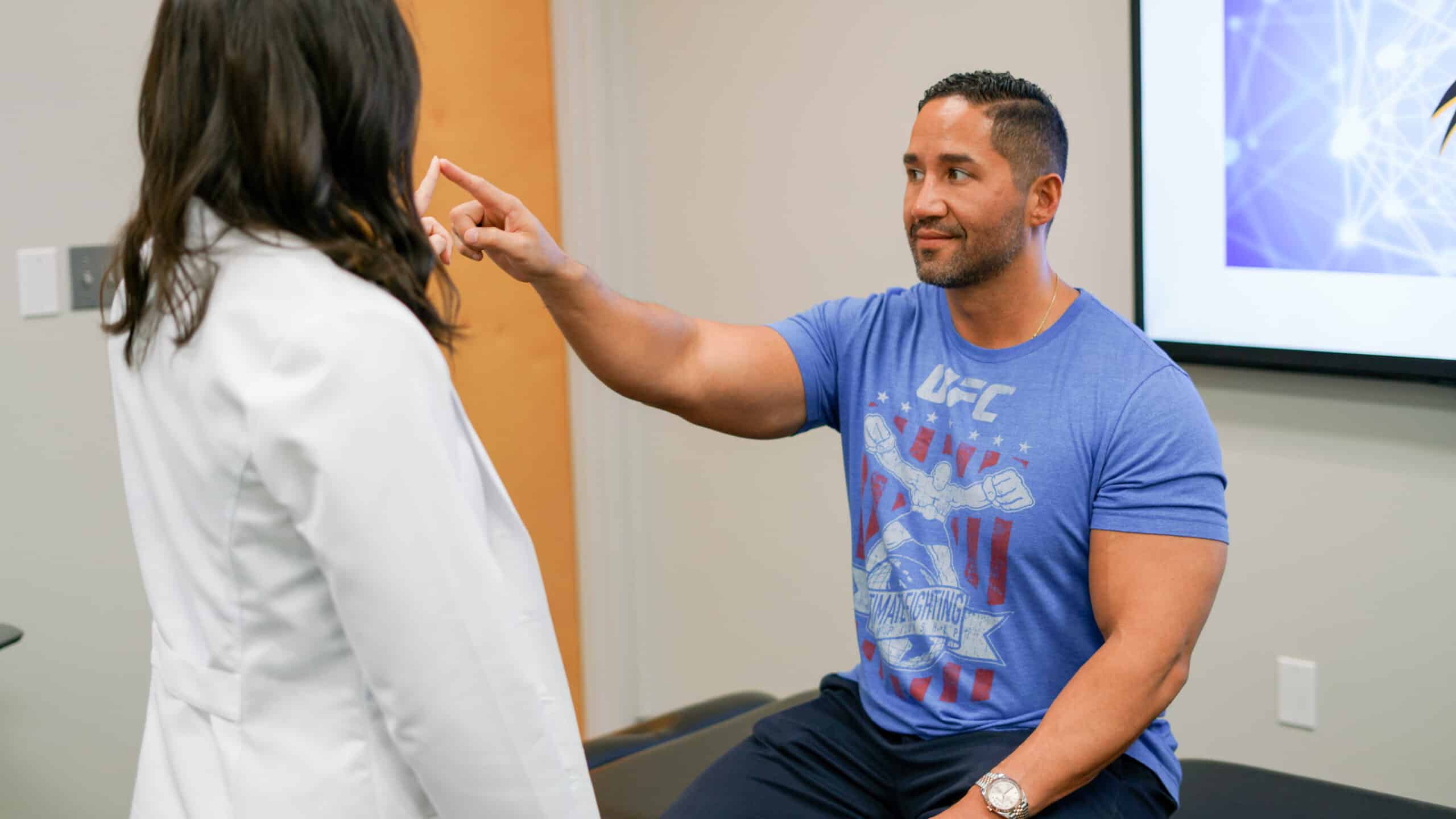 Pain Reset™ gives you the opportunity to short cut this educational journey and get to the part that matters most: Getting your patients out of pain.We synthesized the information for you into an easily digestible format that is readily usable when you step back into your practice after the course.You will understand pain and dysfunction from a neurological and biomechanical standpoint and know how to adapt therapies, so they address the underlying issue to better care for your patients.
The 5 Domains of What You Will Learn in Pain Reset 2.0™
The Pain Reset Program gave me a new way to look at pain and then a new framework in which to address it. This alone was invaluable. From just 4 days we had new assessment and treatment tools at our disposal that has made me a more successful chiropractor. These lessons were continually re-enforced and grown upon in further classes. Pain Reset will help every therapist and best of all, countless patients. Thank you Carrick Institute, Adam Klotzek and Freddys Garcia
Pain Reset 2.0 ™ is designed for healthcare professionals seeking improved clinical outcomes in treating pain.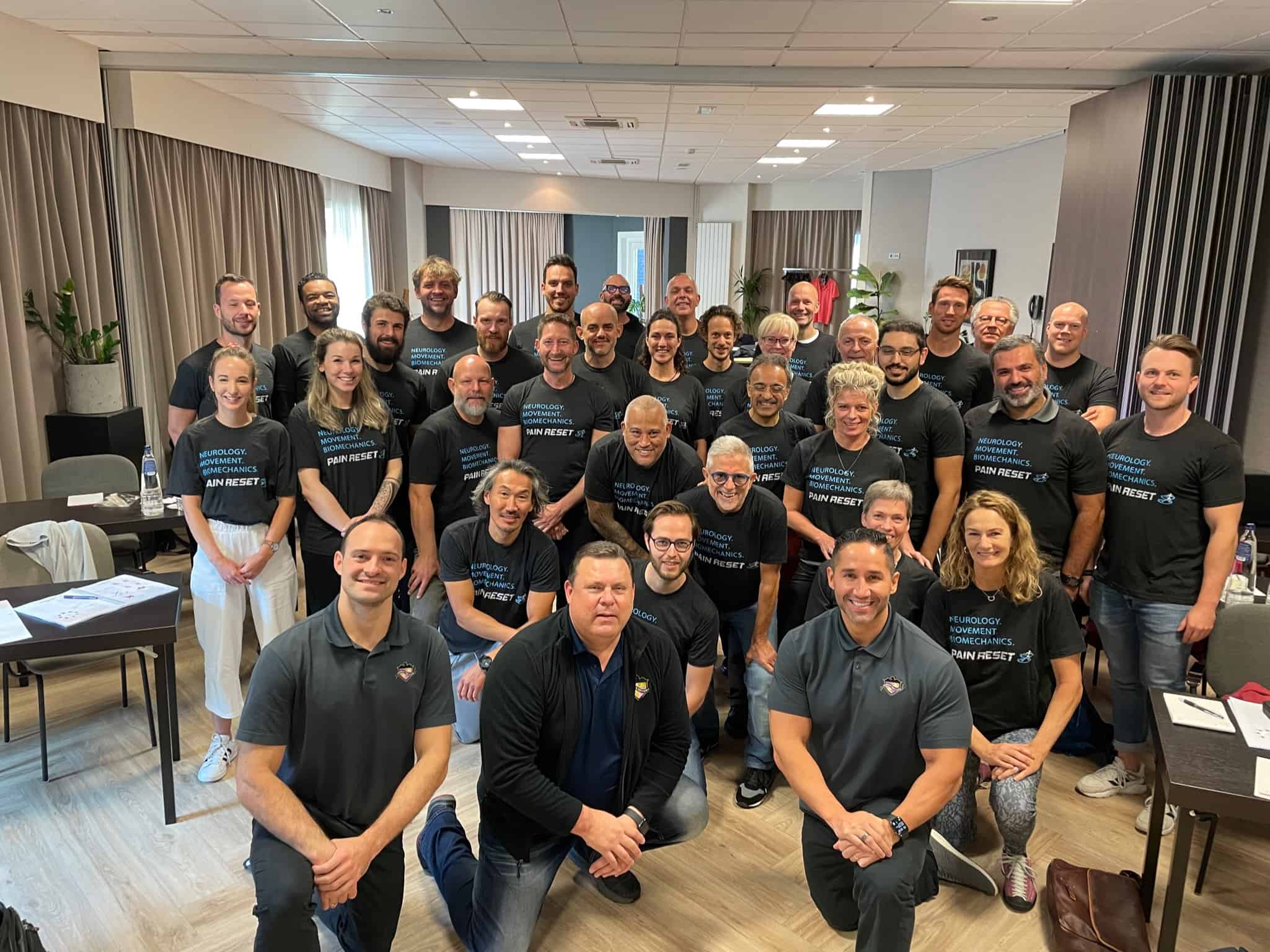 The program will further interest those practitioners who attend to patients suffering from chronic pain conditions who have been otherwise unresponsive or under-responsive to previous care.
The healthcare professionals that can attend this program are MD, DC, DO, PT, OT, ATC, LMT, ND, LAc, PA, NP, and CA (If accompanied by DC).  
If you have any questions about your eligibility to attend this program, don't hesitate to get in touch with admissions@carrickinstitute.com

Pain Reset 2.0™ provides participants the opportunity to:
Pain Reset Education Resources
Enjoy this podcast with Dr. Klotzek where we discussed the visual, vestibular and proprioceptive systems, and he explains why each needs to be assessed in the pain or musculoskeletal patient. You can also download the Reset™ Program podcast here.
Enjoy these education resources that preview the topics covered in the Pain Reset™ Program.
Re-attendance policy: Scholars who have registered and completed the program (including the 4-day format or the 5-module series in its entirety) have the ability to re-attend the course with no additional fee. When re-attending a course, the scholar will not receive continuing education credits and will receive an audit. Carrick Institute is not responsible for providing new materials for class audits, including but not limited to manuals, shirts, equipment, etc. If manuals have been updated since the original attendance date, the updated materials will be available via PDF on the scholar's online portal. If the scholar would like to purchase a new paper manual, they may do so before the course start date.
Due to the limited seats for this program. Re-attendance for this in-person module is only available for registration 14 days in advance. If you would like to reserve a seat for this course please email admissions@carrickinstitute.com
The All-access and re-attendance as part of your Pain Reset 2.0 tuition are specific to the Pain Reset program. The re-attendance is considered an audit of the course material and does not yield CE or CEU credits. It does transfer to other programs offered by the Carrick Institute.
To view full Terms & Conditions, click here.
Join us ONLINe or at one of the live locations listed below!
Upcoming Dates & locations 2023/2024