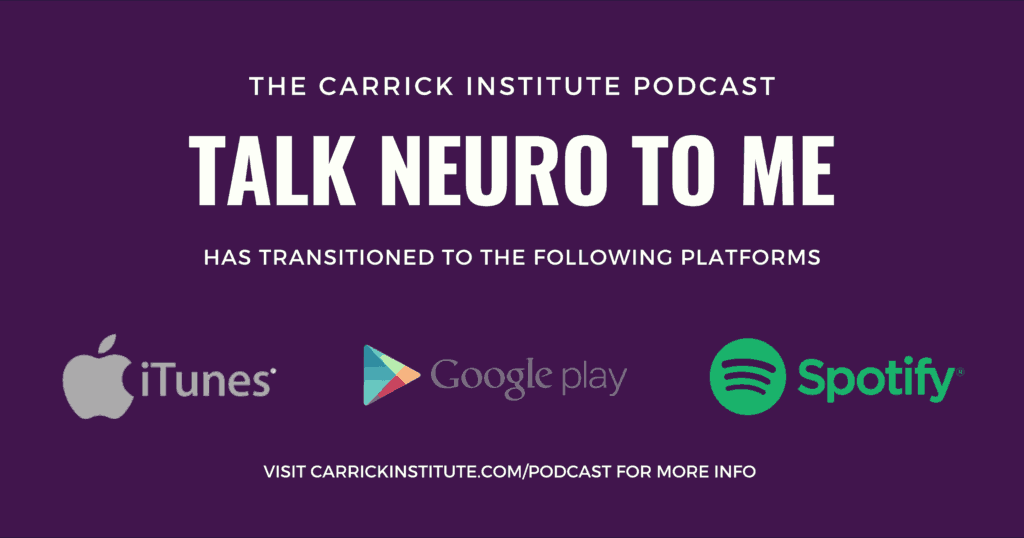 **The Carrick Institute Podcast, Talk Neuro to Me, is transitioning to the following platforms: iTunes, Spotify, and Google Play. Click here to access our listening platforms. Don't forget to subscribe to our podcast and leave us a review!**
Enjoy this podcast recording by Prof. Carrick on the topic of Eye Movement and the Development of the Nervous System.
You can hear a sample of this hour long podcast below.
[su_audio url="https://carrickinstitute.com/wp-content/uploads/2016/03/Sample-of-Eye-Movement-and-Development-of-Nervous-System.mp3″]