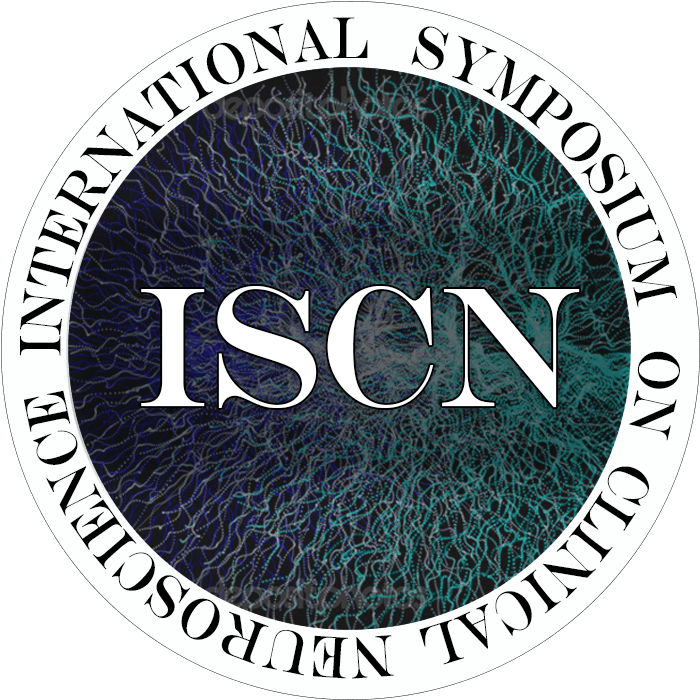 International Symposium on Clinical Neuroscience 2017
Topic: Human Performance
Dr. Ahmed Hankir – Addressing Mental Health Issues after Terrorism and Islamic Radicalization
Dr. Alexander Rotenberg – In Translation: Informing Noninvasive Brain Stimulation by Preclinical Research
Dr. Paul Taiganides – A Novel Effective Procedure for Gastroesophageal Reflux Disease.
Josephine Pucci – Insight Gained in the Midst of Uncertainty
Dr. Nathan Keiser – Understanding Dysautonomia: Current Clinical Concepts
Dr. Edythe Heus – Revolutionizing Human Performance
Dr. Adrian Attard Trevisan – EEG Derived Biomarkers for Neurodevelopmental Disorders
Dr. Marc Pick – An Investigation into Gait Stability Resulting from Cutaneous Afferent Activation with Elastic Adhesive Tape.
Dr. Sergio Azzolino – An Integrative Approach for Athletes.
Dr. Robert Thatcher – Advanced Concepts on EEG and QEEG Assessment for Human Performance.
Dr. Joyce Gomes-Osman – Current Perspectives in Exercise, Brain Plasticity and Cognitive Function.
Dr. Kenneth Jay – Deconstructing the Olympian: A Tale of Strength, Power and Endurance.
Kevin Donahue – Leveraging the Power of Functional Neurology to Achieve Personal Breakthrough
Dr. Matthew Antonucci – The Constructs of Neuro-Intelligence
Dr. Matthew Worth – Identification and Remediation of Developmental Delays of the Motor System.
Dr. Anne Blood – Dystonia as a Manifestation of Excessive Brain Postural Function
Dr. David Traster – Brain Maps & the Somatosensory System
Dr. Charles Popper
Dr. Adam Klotzek – Manipulative Effects On Human Perception & Performance.
Dr. Mike T Nelson – Metabolic Flexibility
Professor Frederick Carrick – Increasing Function after ADHD.