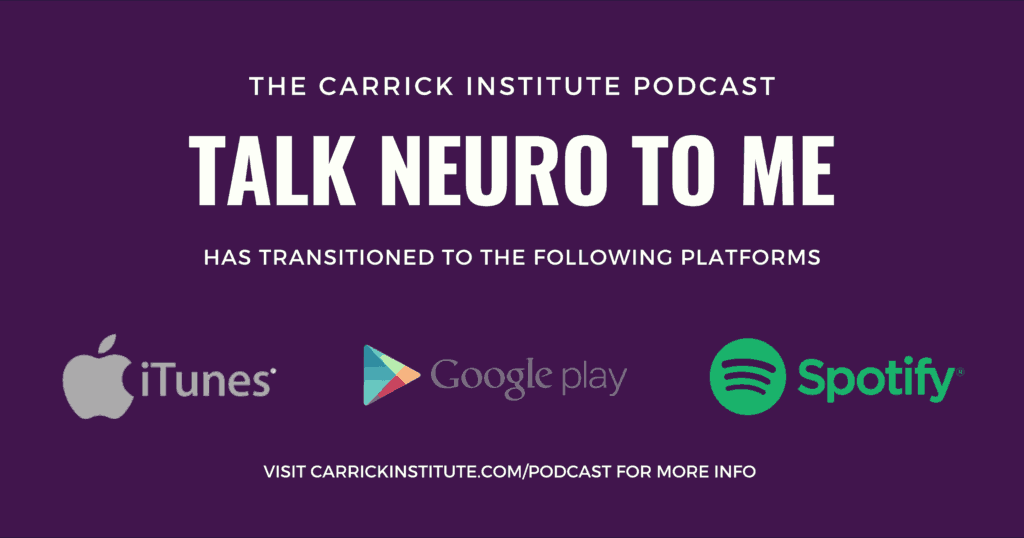 **The Carrick Institute Podcast, Talk Neuro to Me, is transitioning to the following platforms: iTunes, Spotify, and Google Play. Click here to access our listening platforms. Don't forget to subscribe to our podcast and leave us a review!**
Dr. David Traster (South Florida Integrative Health) leads us through a case of a rugby player who thinks he has a labral tear.  Listen as Dr. Traster guides you through his clinical thinking process.  Can you guess which rehab strategy yielded this patient the most results?  It is not what you think!
To see Dr. Traters upcoming teaching schedule, click here. 
To learn more about the Vestibular Rehabilitation program, click here.