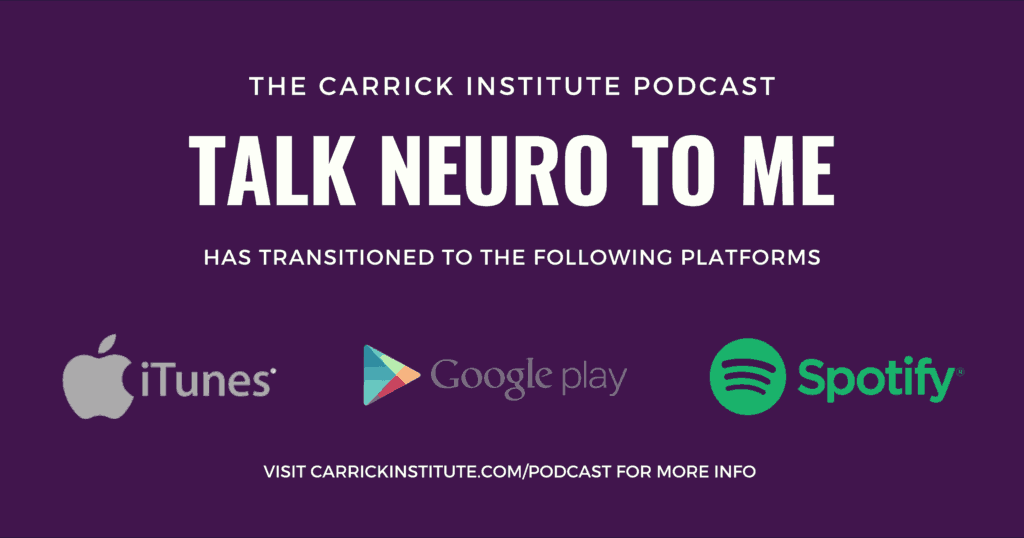 **The Carrick Institute Podcast, Talk Neuro to Me, is transitioning to the following platforms: iTunes, Spotify, and Google Play. Click here to access our listening platforms. Don't forget to subscribe to our podcast and leave us a review!**
Enjoy this podcast interview of Dr. Kenneth Jay, as recorded by Dr. Freddys Garcia.  Kenneth Jay is the author of the popular book, the Cardio Code, as well as a performance coach to athletes and Olympians.
Cardio Code has been fording hearts of steel since 2014. To learn more visit the Cardio Code website at: https://www.cardiocode.dk/.
The Cardio Code can be purchased online.