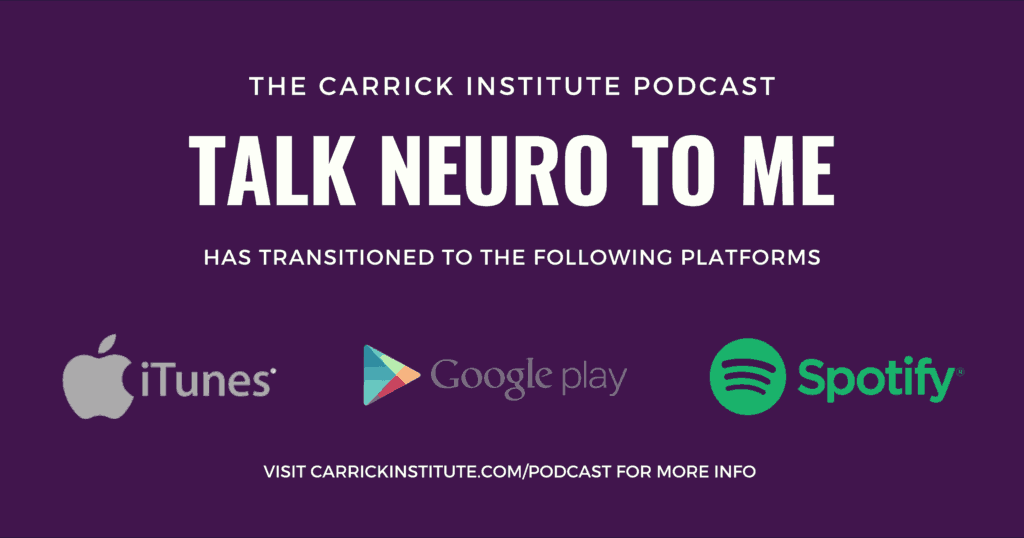 **The Carrick Institute Podcast, Talk Neuro to Me, is transitioning to the following platforms: iTunes, Spotify, and Google Play. Click here to access our listening platforms. Don't forget to subscribe to our podcast and leave us a review!**
Enjoy this podcast interview of Dr. Mike T. Nelson, as recorded by Dr. Freddys Garcia.  They discuss HRV (heart rate variability) and its clinical applications in human performance enhancement and healthcare.
Dr. Mike T. Nelson CSCS has spent 18 years of his life learning how the human body works, specifically focusing on the area of metabolism and heart rate variability.  He has a PhD in Exercise Physiology from the University of Minnesota, a MS in Mechanical Engineering (biomechanics) from Michigan Tech and a BA in Natural Science.  He's an instructor for Globe University and has published research in both physiology and engineering peer reviewed journals.