What is Functional Neurology Essentials? (FNE)
Functional Neurology Essentials, formally known as (RBE) is a state-of-the-art program that teaches healthcare practitioners from any discipline the art and science of nervous system optimization. It achieves this by integrating multiple models of brain function with well-established principles in neurophysiology & clinical neuroscience and by delivering that information in an easily understandable and applicable manner.
Who is this class for?
Functional Neurology Essentials will appeal to any healthcare practitioner wanting a fast and effective way to learn and implement the fundamental principles involved in nervous system optimization & Functional Neurology into their patient care. The program will also appeal to practitioners who appreciate hands-on, evidence-based clinical training, as one of the program's main components includes a four-day live training session.
The healthcare professionals that can attend this program are MD, DC, DO, PT, OT, ATC, LMT, ND, LAc, PA, NP, and CA (If accompanied by DC).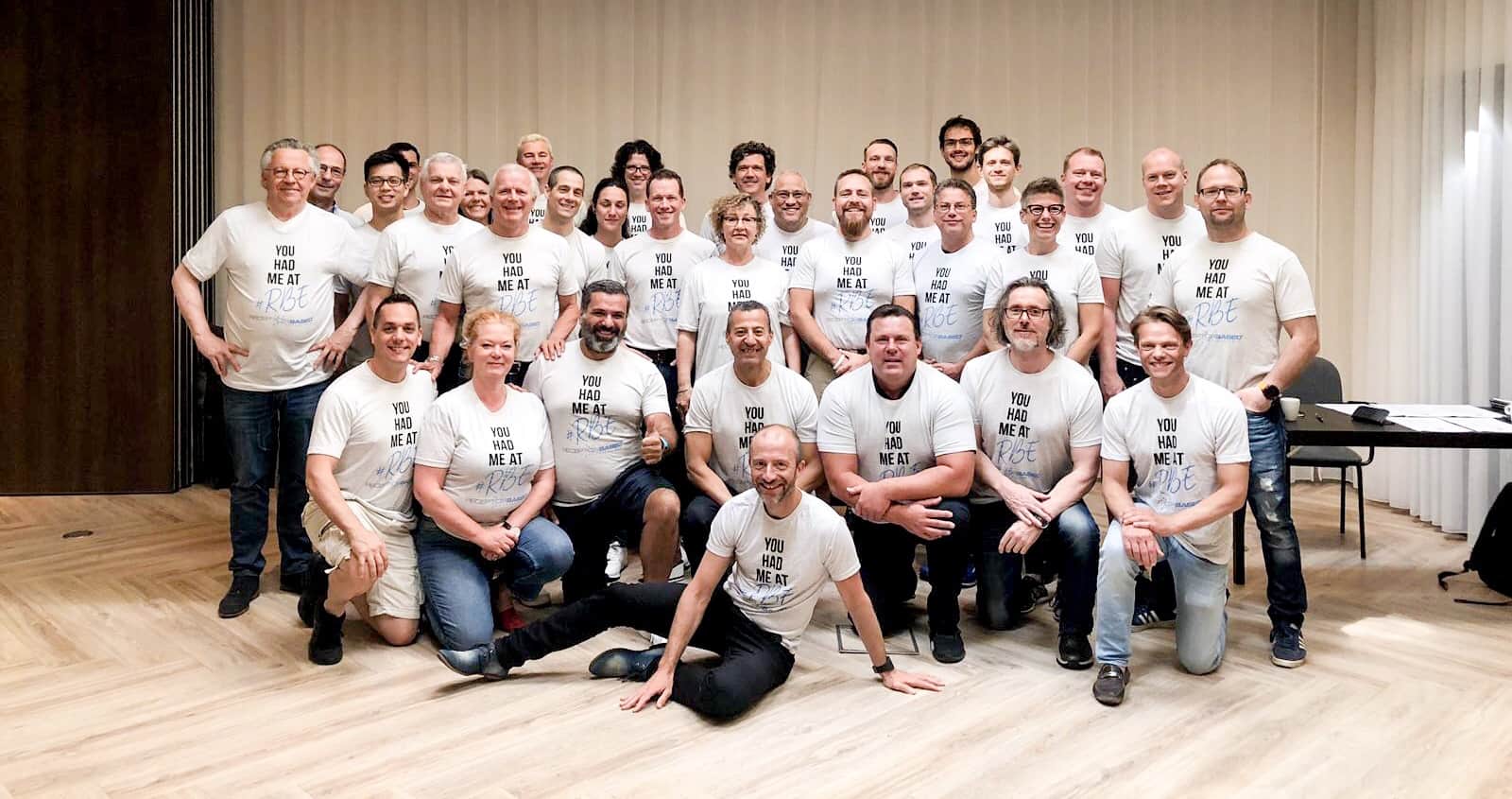 WHAT SETS FUNCTIONAL NEUROLOGY ESSENTIALS APART FROM OTHER PROGRAMS?
One of the main elements that sets Functional Neurology Essentials apart from any other programs is the methodology used in its creation. While many programs are created using information solely from textbooks, we started developing Functional Neurology Essentials by doing a job analysis on some of the most successful Functional Neurology practitioners in the world.
Learn More!