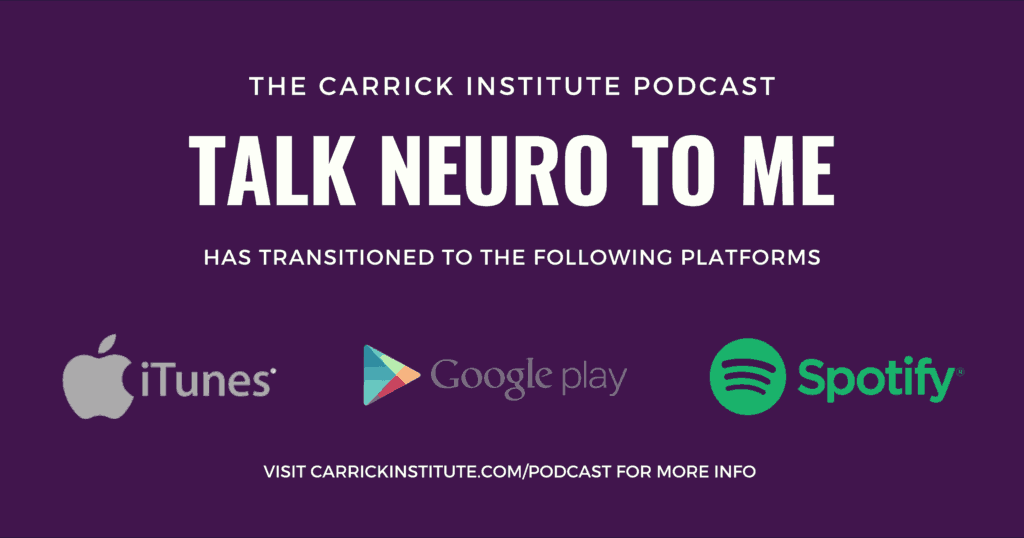 **The Carrick Institute Podcast, Talk Neuro to Me, is transitioning to the following platforms: iTunes, Spotify, and Google Play. Click here to access our listening platforms. Don't forget to subscribe to our podcast and leave us a review!**
Chris Chapman and Dr. Garcia are discussing the use of technology and data in strength and power training.  If you have ever wanted to explore velocity-based training, you need to listen to this!
To start leveraging this technology, visit Push.