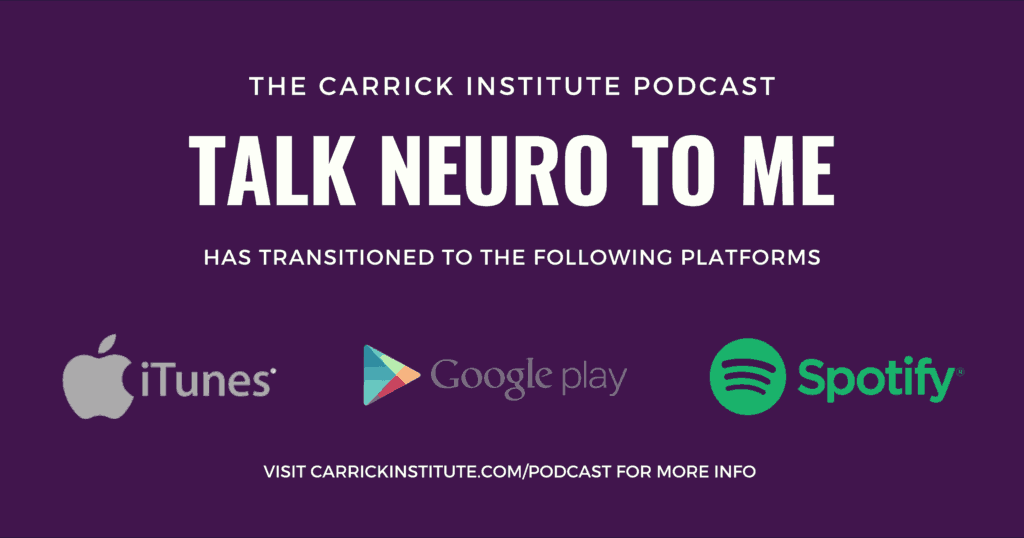 **The Carrick Institute Podcast, Talk Neuro to Me, is transitioning to the following platforms: iTunes, Spotify, and Google Play. Click here to access our listening platforms. Don't forget to subscribe to our podcast and leave us a review!**
This podcast is the second in a series, all about the Vestibular system and its clinical applications for your patients.
To learn more about the Carrick Institute's Vestibular Rehabilitation program, click here.