The Carrick Institute has made some exciting updates to our website over the past few months to assist our scholars. You may have noticed our new design,  
academic calendar
 and 
Carrick Institute Store
. We are thrilled with how the new systems in place are making your experience on the Carrick Institute website even more enjoyable.  We have several additional updates coming your way, which we cannot wait to show you!  But until then, we wanted to invite you to use the new event registration system.  Please read the instructions below and use the NeuroGem promotion code to save on your next registration; our gift to you!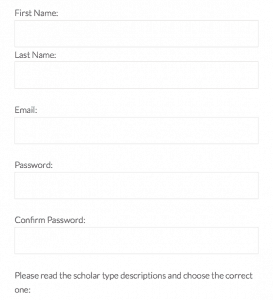 To use the new system, please make sure that you are 
registered on the new website
. Visit 
https://carrickinstitute.com/register/
 and simply fill out the form. Please fill in your name, email, password (8 character minimum) and scholar type.   Choose "Learner" if you are not board certified with the ACNB or ACFN, or have 300 hours of education with the Carrick Institute. Choose "Full time doctoral student" if you are an active, enrolled student in a full-time doctoral program.  Proof of enrollment must be provided.  Choose "Fellow / Diplomate" if you are board certified with the ACNB or ACFN, or have over 300 hours of study with the Carrick Institute. Please note that You will no longer be able to access the Carrick Institute website with your old Learner ID & PW.
After submitting your scholar registration form, you will have access to the new website! As a thank you for updating your scholar profile, we wanted to extend to you a NeuroGem promotion code that is valid until Monday,  February 15th to
save $20 off your next event registration
in our new system.  
Code applies to new registrations only
. Here is your Neuro Gem code: 
neurogem2kk4191e61
.  We have a calendar full of live and live-streaming options available for you on our 
academic calendar
.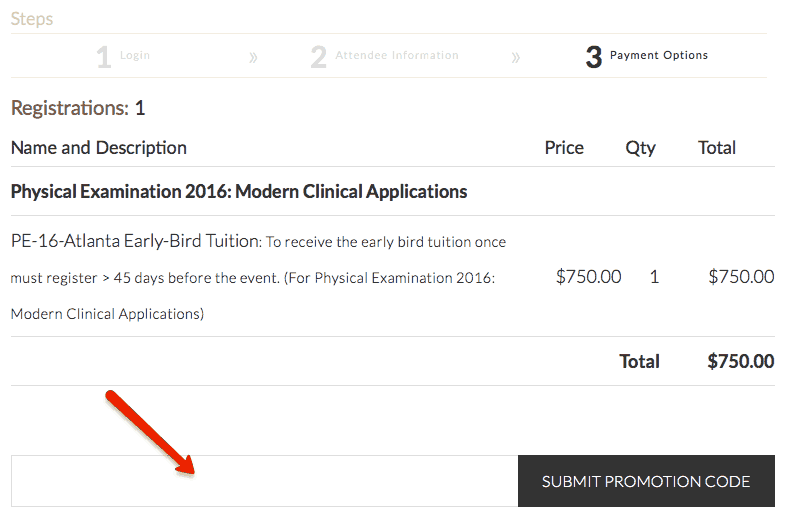 Thanks so much and we look forward to continuing to raise the standard of excellence to serve your learning needs.
– Tricia Carrick, Director of Operations