Visual-Vestibular Integration: Optokinetics in Rehabilitation
Learn the physiology of visual-vestibular integration for assessment and rehabilitation of the nervous system. 
Visual-Vestibular Integration: Optokinetics in Rehabilitation
Presented by: Dr. Jeremy Schmoe
Your visual system relays information to your nervous system, along with vestibular inputs, proprioceptive inputs, and more, to orientate oneself in this world. Symptoms such as visually induced dizziness, PPPD, and visual motion intolerance are common for patients suffering from visual-vestibular integration problems. Unfortunately, not enough clinicians are trained well enough to help these patients that are suffering.  In this hands-on module, learn the neuroscience, exam skills and treatment approach of Dr. Jeremy Schmoe to help those with visual-vestibular integration issues.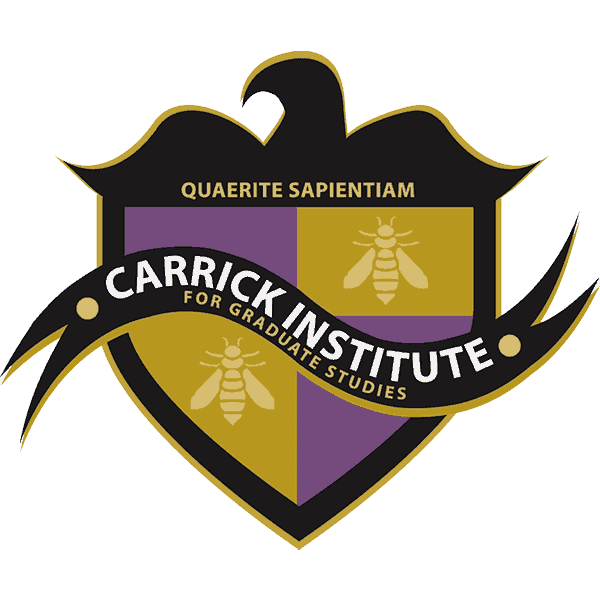 Visual-Vestibular Integration: Optokinetics in Rehabilitation will appeal to any healthcare practitioner wanting to learn an in-the-trenches approach to solving visual-vestibular integration issues in their patienst.
The healthcare professionals that can attend this program are MD, DC, DO, PT, OT, ATC, LMT, ND, LAc, PA, NP, and CA (If accompanied by DC).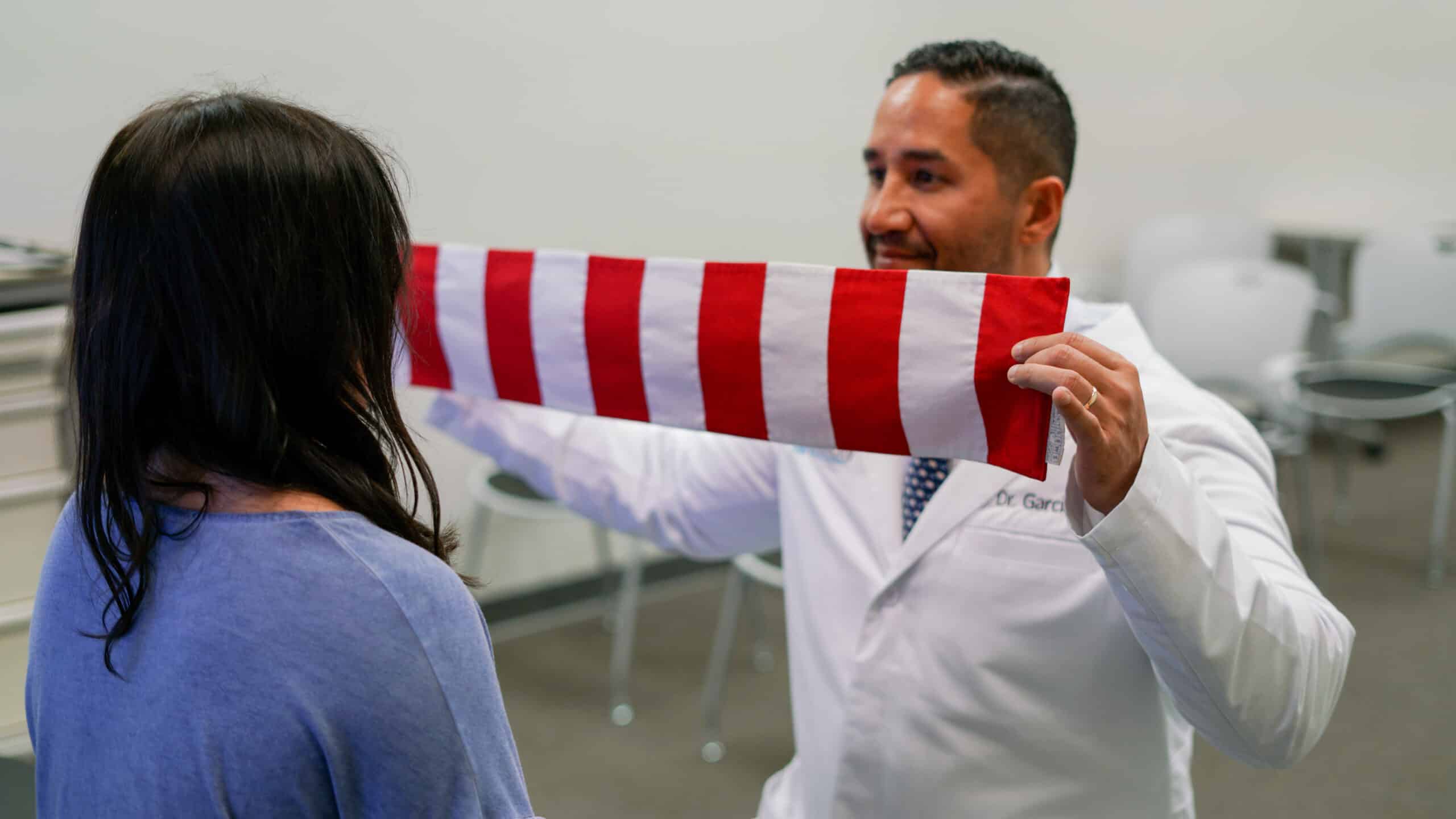 The Treatment Approach Taught in Visual-Vestibular Integration: Optokinetics in Rehabilitation
Dr. Schmoe will be giving attending scholars insight into his treatment approaches which involve a combination of active, passive, and brain-based rehabilitative strategies. 
Why Learn About Visual-Vestbular Integration?
Patients feeling dizzy? Unsteady? Motion sensitive? Eye movement issues? Learn how to assess and rehabilitate these patients.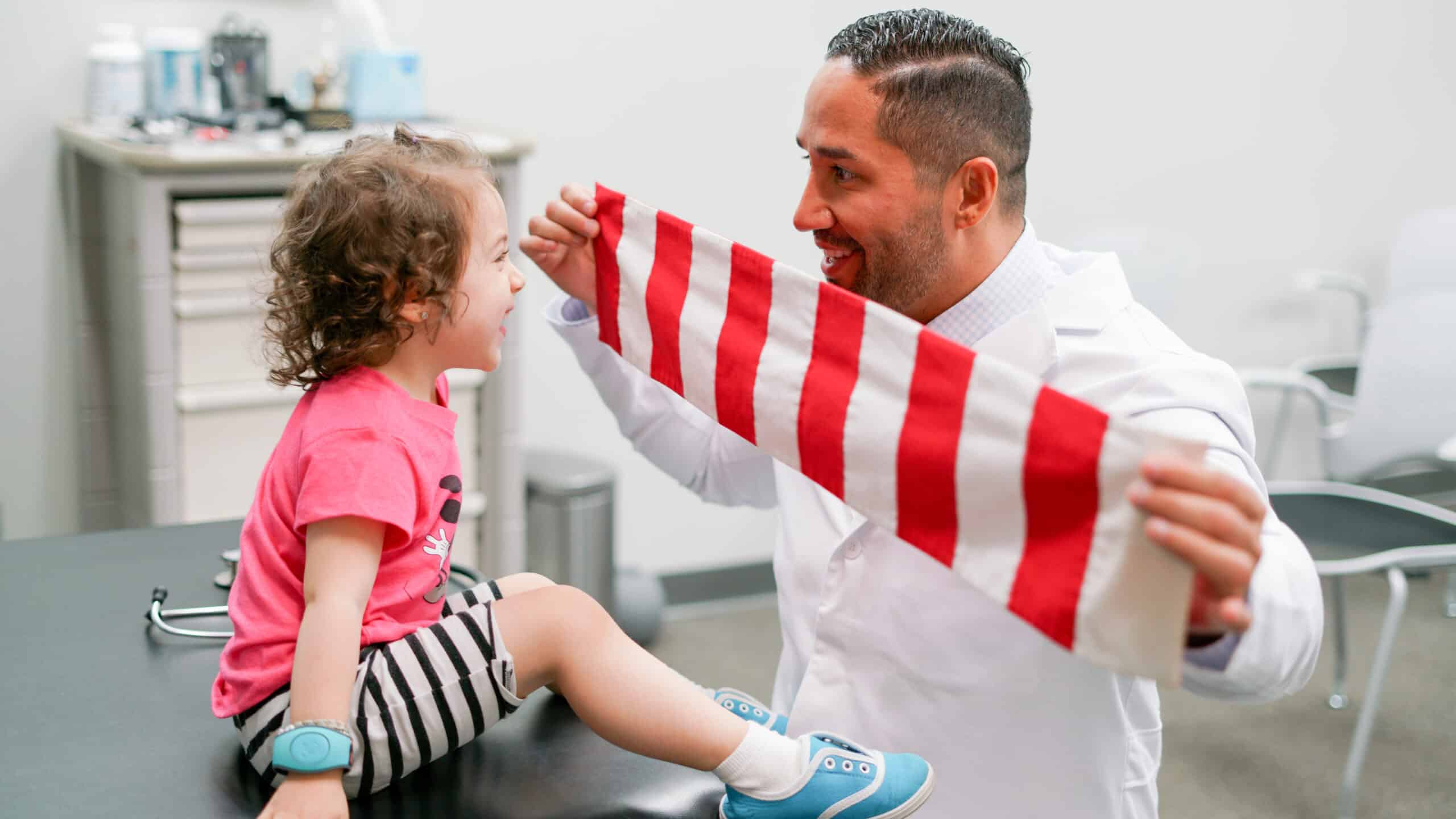 Learn physical and neurological examination skills that you can use right away to help your patients more effectively.  Learn about the integration between the visual and vestibular systems and how to leverage those systems in rehab.
Visual-Vestibular Integration: Optokinetics in Rehabilitation Course Objectives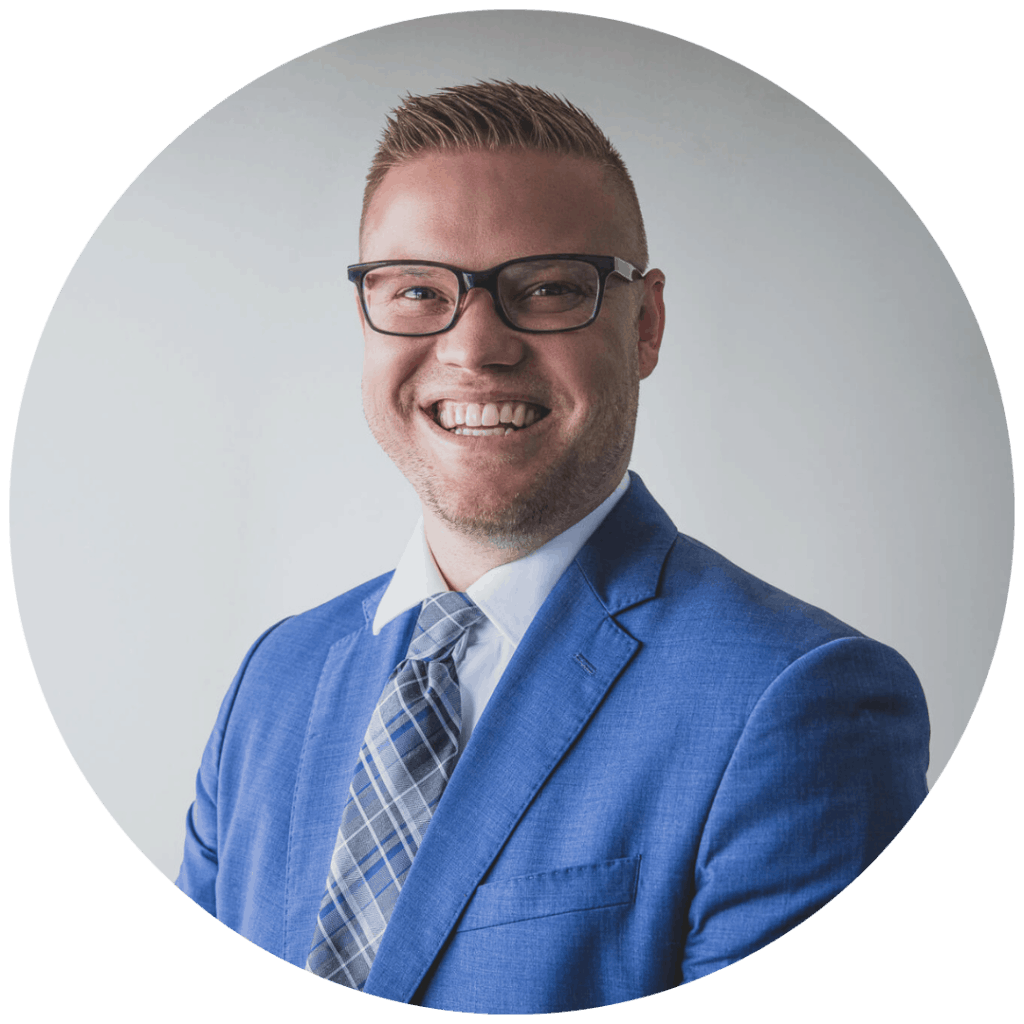 Dr. Schmoe is the founder and director of The Functional Neurology Center.  Over the past 13 years, he has been working with patients with complex neurological dysfunction. He manages patients from all over the country as well as international. He has treated thousands of patients with head injuries, vertigo, dysautonomia, dizziness, movement disorders, neuro-degenerative and developmental disorders. He treats patients of all ages. He enjoys seeing the most complex cases Integrating neuro-rehab, manual therapy, lab work and nutrition. He has completed extensive post-graduate training in functional neurology, neuroimmunology and functional medicine.
He is a Diplomate of the American Chiropractic Neurology Board DACNB, Fellow of the American College of Functional Neurology and was the valedictorian of the 2015 FABBIR Carrick Institute TBI program. #carricktrained. He graduated from NWHSU in 2011 with his Doctorate of Chiropractic. He graduated from MNSU Mankato in 2007 with his Exercise Science Degree. He has completed thousands of hours of post graduate neurological training in vestibular rehab, autonomic disorders, complex chronic pain, developmental disorders, neurochemistry, immunology and various manual therapy techniques.
Re-attendance policy: Scholars who have registered and completed the program have the ability to re-attend the course with no additional fee. When re-attending a course, the scholar will not receive continuing education credits and will receive an audit. Carrick Institute is not responsible for providing new materials for class audits, including but not limited to manuals, shirts, equipment, etc. If manuals have been updated since the original attendance date, the updated materials will be available via PDF on the scholar's online portal. If the scholar would like to purchase a new paper manual, they may do so before the course start date.
Due to the limited seats for this program. Re-attendance for this in-person module is only available for registration 14 days in advance. If you would like to reserve a seat for this course please email admissions@carrickinstitute.com
The All-access and re-attendance are part of your  tuition and are specific to this program. The re-attendance is considered an audit of the course material and does not yield CE or CEU credits. It does transfer to other programs offered by the Carrick Institute.
To view full Terms & Conditions, click here.
Upcoming Dates & locations 2023/2024
VENUE / HOTEL RECOMMENDATIONS