The opportunity to hold a human brain in one's hands is a gift that many clinicians never experience. The opportunity to personally dissect a human brain under the tutelage of a master is a dream come true.
July 21-23, 2023 – University of Central Florida College of Medicine – Orlando, Florida
Hands-On Experience Brain Dissection
Dissection has persisted as a primary teaching tool for clinicians for a very long time, but our brain dissection program is uniquely designed for clinicians. We lead our doctors on a journey of function related to structure, and it is a dream come true. Our scholars gain practical skills and appreciate the human brain by first-hand understanding of anatomical variability, learning teamwork and peer interaction.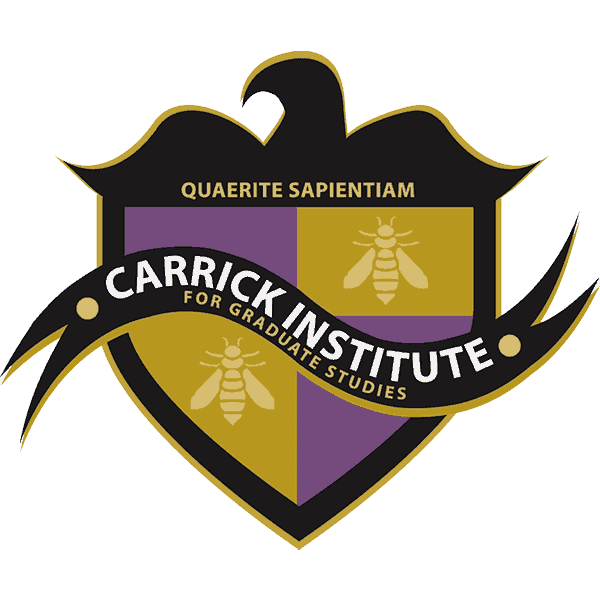 The brain dissection experience is a fantastic opportunity that is invaluable to anyone seeking a better three-dimensional understanding of the nervous system. The course has been attended in the past by professionals from many disciplines, such as psychology, medicine, neuroscience, physiology, and more. It is open for all healthcare professionals.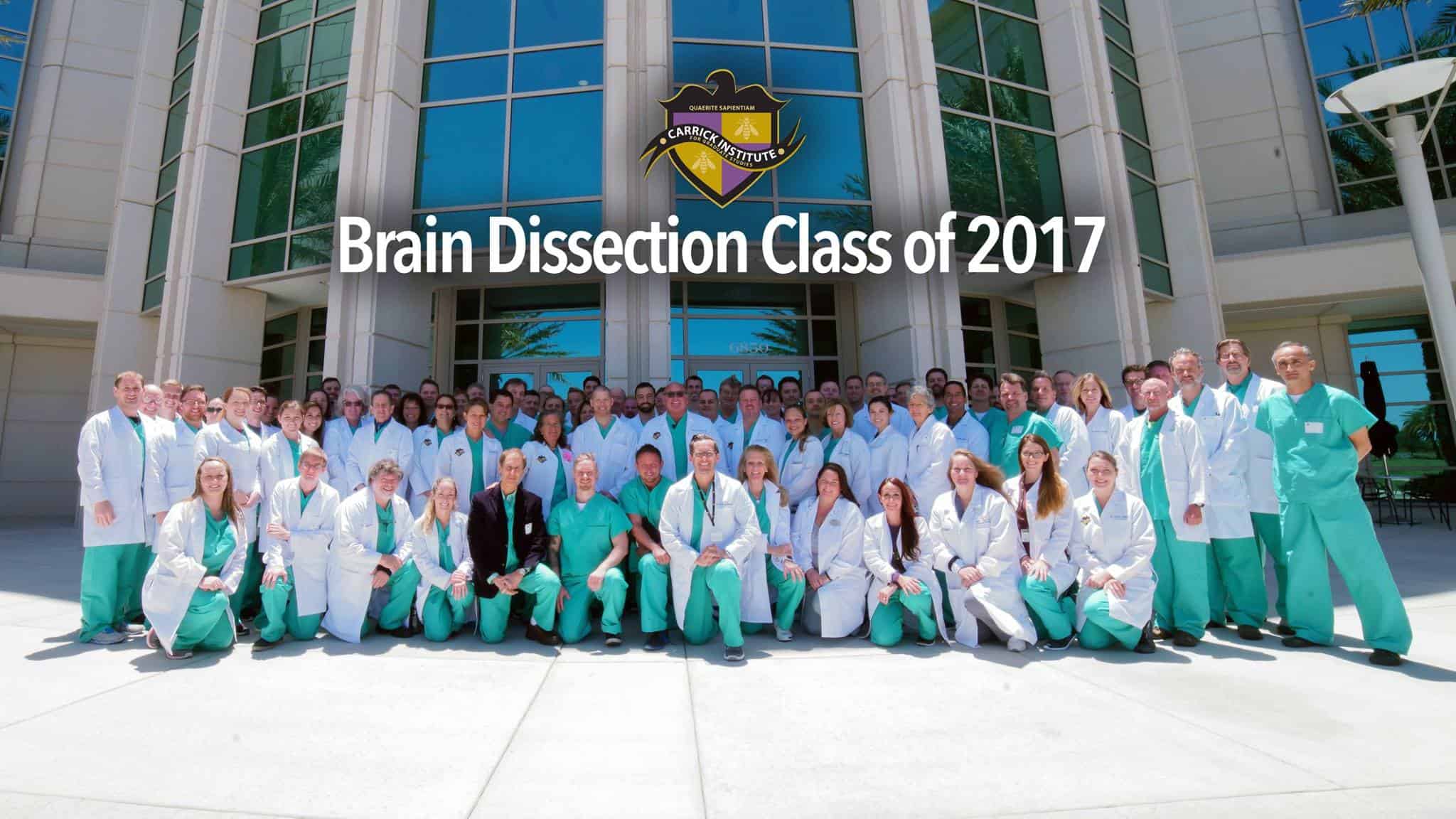 Each area of the brain will be carefully dissected by the scholar under the personal tutelage of Prof Frederick R Carrick. Our participants will participate in the brain dissection in small groups. They will section human brains under expert supervision and will explore the beauty of what might be considered to be the jewelry of the universe. 
I am not the same person who walked through the door to the dissection lab Friday morning. Neurology textbooks have wonderful information. Our instructors share their passions on clinical neurology. But, to touch and feel and see and experience the brain, inside and out, fresh and preserved, with our colleagues under the direction of Professor Carrick challenged and changed my perception of life; my brain-based reality. Thank you Prof. C.
Why Attend Brain Dissection?
The opportunity to be guided through a clinical link between structure, function, disease and pathology with a direction for treatment is unique and very seldom embraced.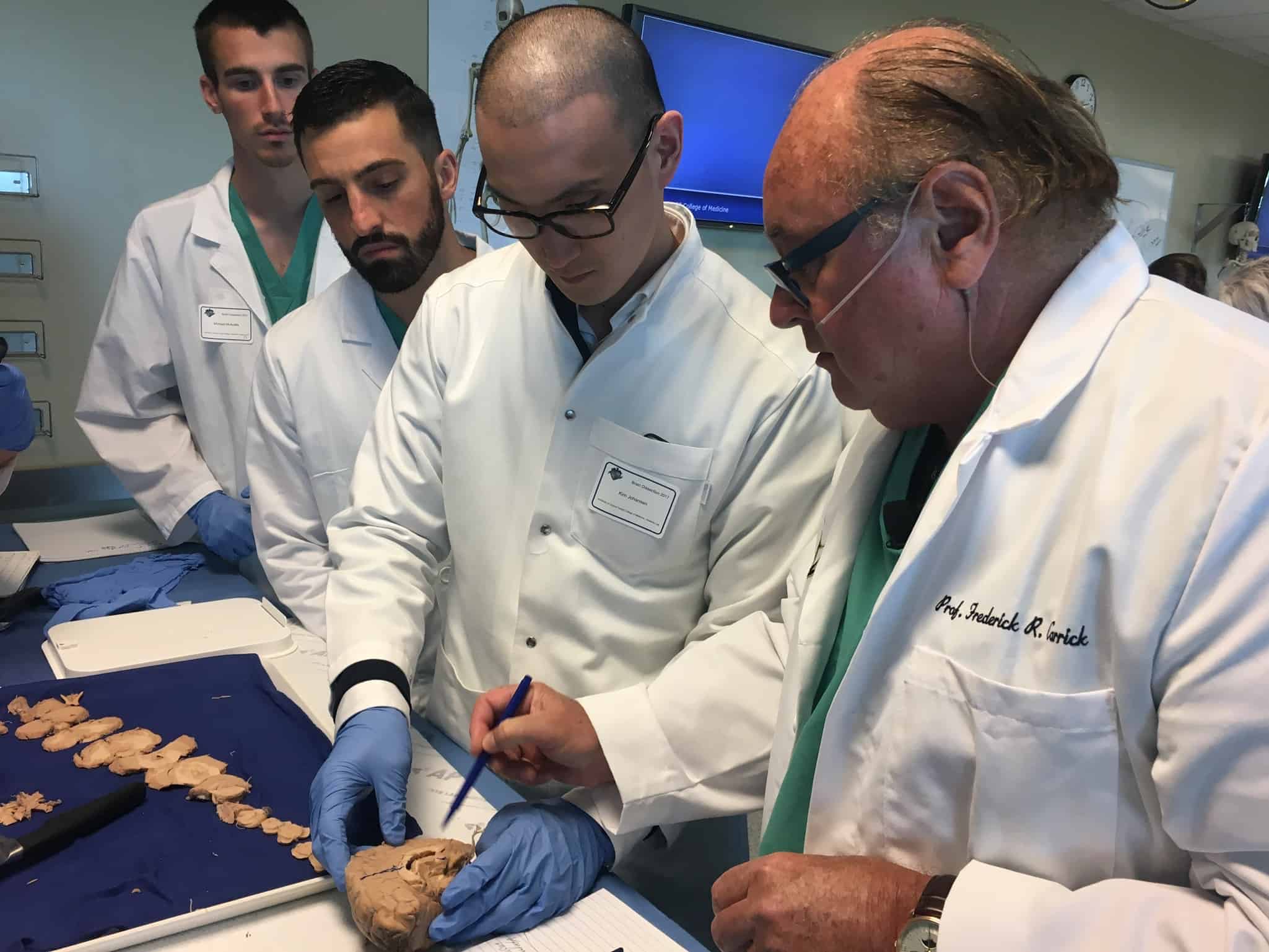 By using advanced educational techniques, the scholars will prepare themselves for a long term retention of materials. They will understand the structures behind the functional losses resulting in movement disorders, dementia, brain injury, vestibular lesions, neurodegeneration, demyelination and they will be able to touch them.
They will bring back skills and understanding that will assist them in understanding their patients better. They will be able to "see" their patients as they have never been viewed before and be able to develop therapies based on a clearer understanding of the reality of all that is humankind. 
University of Central Florida College of Medicine - Anatomy Lab
90 inch monitor/computers are available for student groups and/or student/faculty to discuss normal and abnormal anatomy and medical imaging.
What Sets This Brain Dissection Apart from Other Programs?
The artistry of brain dissection is not cartesian, and Prof Carrick demonstrates sections of the brain that you will not see in an anatomical text.
Prof Carrick has examined countless human brains during his four decades of brain science and clinical application.  He credits his clinical acumen to the thorough understanding of brain function that can only be achieved by touching, seeing and assigning a function to every millimeter of nervous tissue.  Scholars will not be watching but will be doing the dissections. Prof Carrick leads advanced programs of brain dissection only once and rarely twice a decade.  
Clinicians from around the world have marveled at his technique, knowledge, and ability to bring structure to function.  The artistry of brain dissection is not cartesian, and Prof Carrick demonstrates sections of the brain that you will not see in an anatomical text.  The need to explore brain relationships at a distance from a functional network or hub has necessitated novel approaches to brain dissection that have been developed by Prof Carrick.  His pedagogical approach promotes long-term mastery of difficult clinical material that then, in turn can be easily applied to the patient population.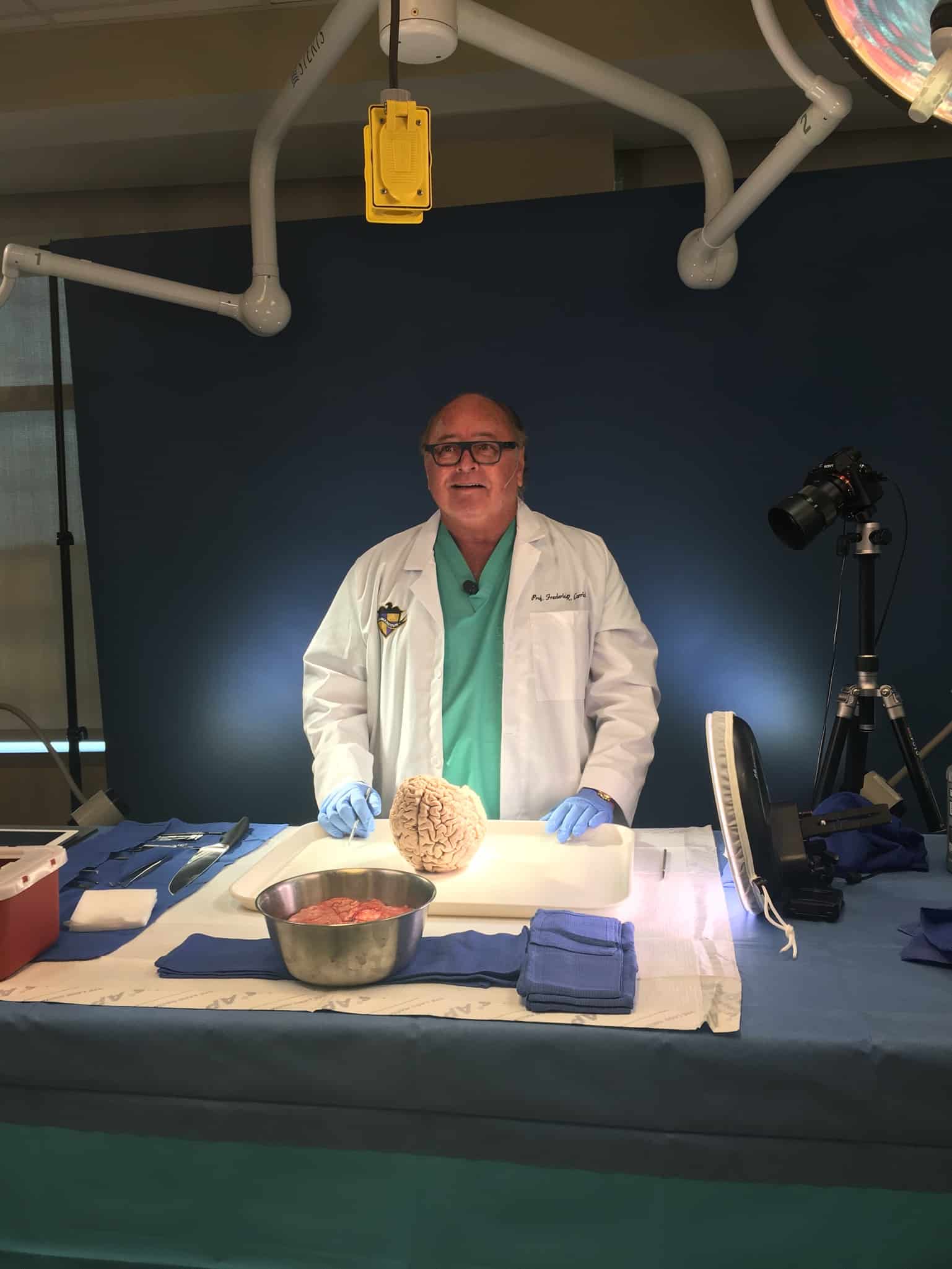 The Carrick Institute Clinical Brain Dissection has been one of my favorite CI courses to date. The hands on approach paired with the state of the art facility and top notch production quality provided an optimal learning environment. This course helped solidify many key neurophysiological concepts and allowed me to further my understanding and application of clinical neuroscience as a whole. I am thankful to have been a part of such a profound educational event.
I knew going into the brain dissection that I would leave with a greater understanding of the brain than when I arrived but this class blew me away. It has changed the way I see the brain as I examine and treat my patients and for that I know I will be a better clinician and more able to serve those that seek my help. I am so very grateful and thankful for the opportunity to learn from Dr. Carrick from the start of my studies and to continue my education with him still. I am appreciative to, and inspired by, those who have donated themselves to science and afforded me this opportunity. Your altruism will never be forgotton as I will carry this experience and knowledge with me everyday. A BIG thanks to the Carrick Institute and UCF Medical School for all they did to make this weekend such a success!
This course brought to life the subject matter that I have only studied in textbooks. To see the structures that we are functionally influencing with their connections and pathways allows a deeper understanding of the applications of Clinical Neuroscience. This course should be made mandatory for any practitioner of this discipline. I only wish I could have taken it sooner. I can honestly say that after 25 years of practice it was one of the most memorable and clinically applicable courses I have taken. I was proud to be a part of it-Thank you.
This is without a doubt a peak experience in my neurological education. From the quality of the facility to the presentation and the caliber of people attending--the opportunity to interact with so many brilliant minds--this is a must-do for anyone who is excited and awed by clinical neuroscience.
Our high-technology world presents the opportunity to view anatomical specimens that can be digitized, rotated and studied.  Technology can not replace the tactile sensation and feedback that one receives when personally holding a human brain.  This program's novel direction in dissection techniques allows the participant to experience something that they will never forget.  Both they and their patient population are rewarded with a lasting experience that most physicians will never embrace.  There is no comparison to the experience gained in a computer anatomical laboratory.
We welcome you to apply for this program. 
Materials Included In Your Tuition
HOTEL / VENUE RECOMMENDATIONS
The Brain Dissection Course is not included in our re-attend option for all-access. You will receive all-access to the online, self-paced learning after the course. 
To view full Terms & Conditions, click here.