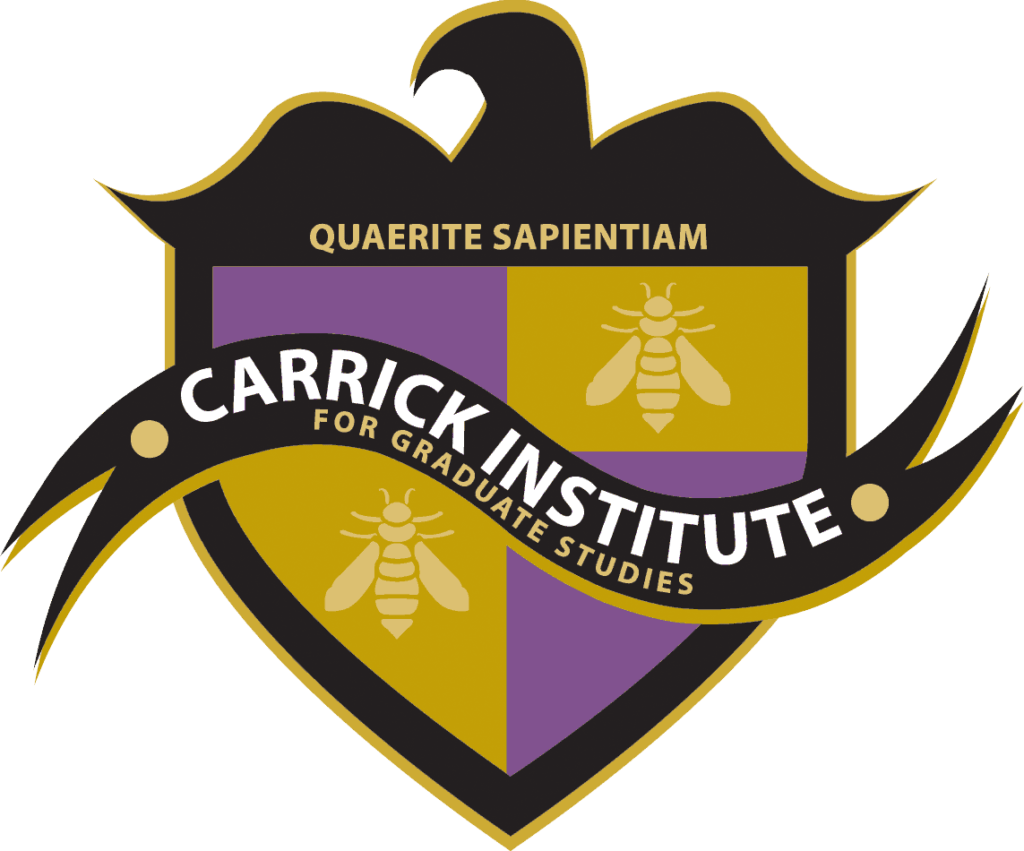 Welcome Back Carrick Scholars!
Carrick Institute Safe Space
Your well-being is our #1 priority. Here's what we're doing to protect your health and peace of mind so you can focus on getting down to business and enjoying your course!  We have missed our in-person programs and we have missed seeing all of our scholars. We've added new guidelines for our in-person modules to protect you, our staff, and all of your patients. Things like health screenings and sanitizing.
We firmly believe that we have to be the leaders in showcasing safe courses while still allowing the neuro
community to have fun and learn.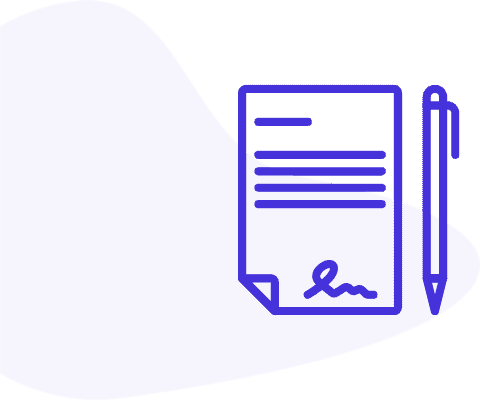 Corona Virus Self-Assessment Form
Please fill out and return this form before the first day of class. This form will allow us to know if you are in good health to attend the course.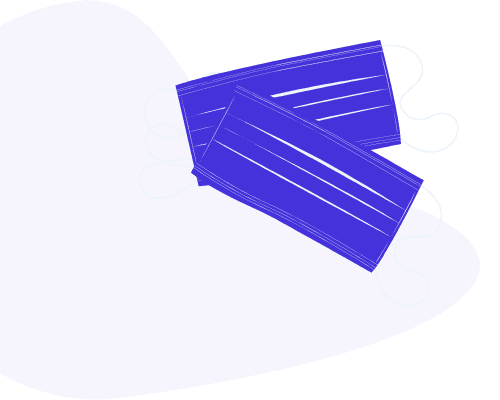 Face Masks
Face masks will be supplied if you choose to wear one. Face Masks are optional.*
Depending on the location of your course. Please check with your location for the latest mask updates.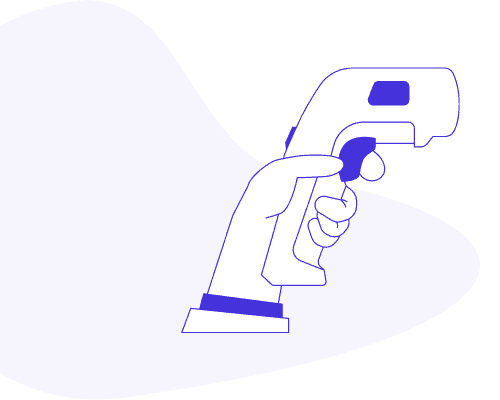 Temperature checks
Temperature checks will be required upon arrival, and guests with a temperature of 100.4 degrees or greater will not be admitted.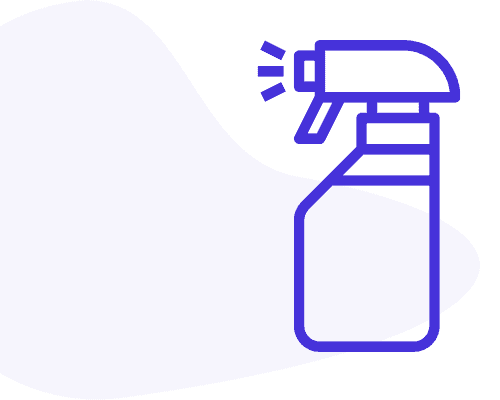 Classroom Cleaning
Nightly cleaning of all touchable surfaces throughout the classroom are just a few ways we are ensuring everyone's safety throughout our in-person programs.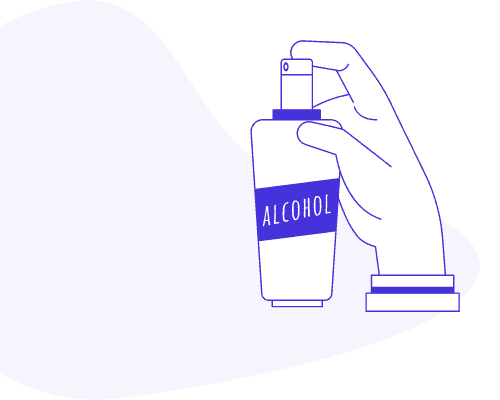 Hand Sanitizer
Hand sanitizer stations will be available throughout the event. Hand sanitizer stations will be plentiful throughout the course and the classroom.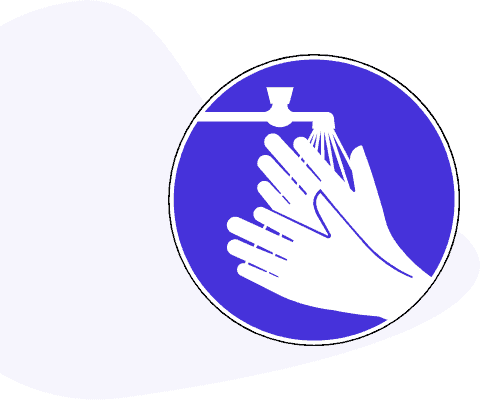 Wash Your Hands
Wash your hands with soap and water often for at least 20 seconds upon arrival, after each break and after coughing or sneezing.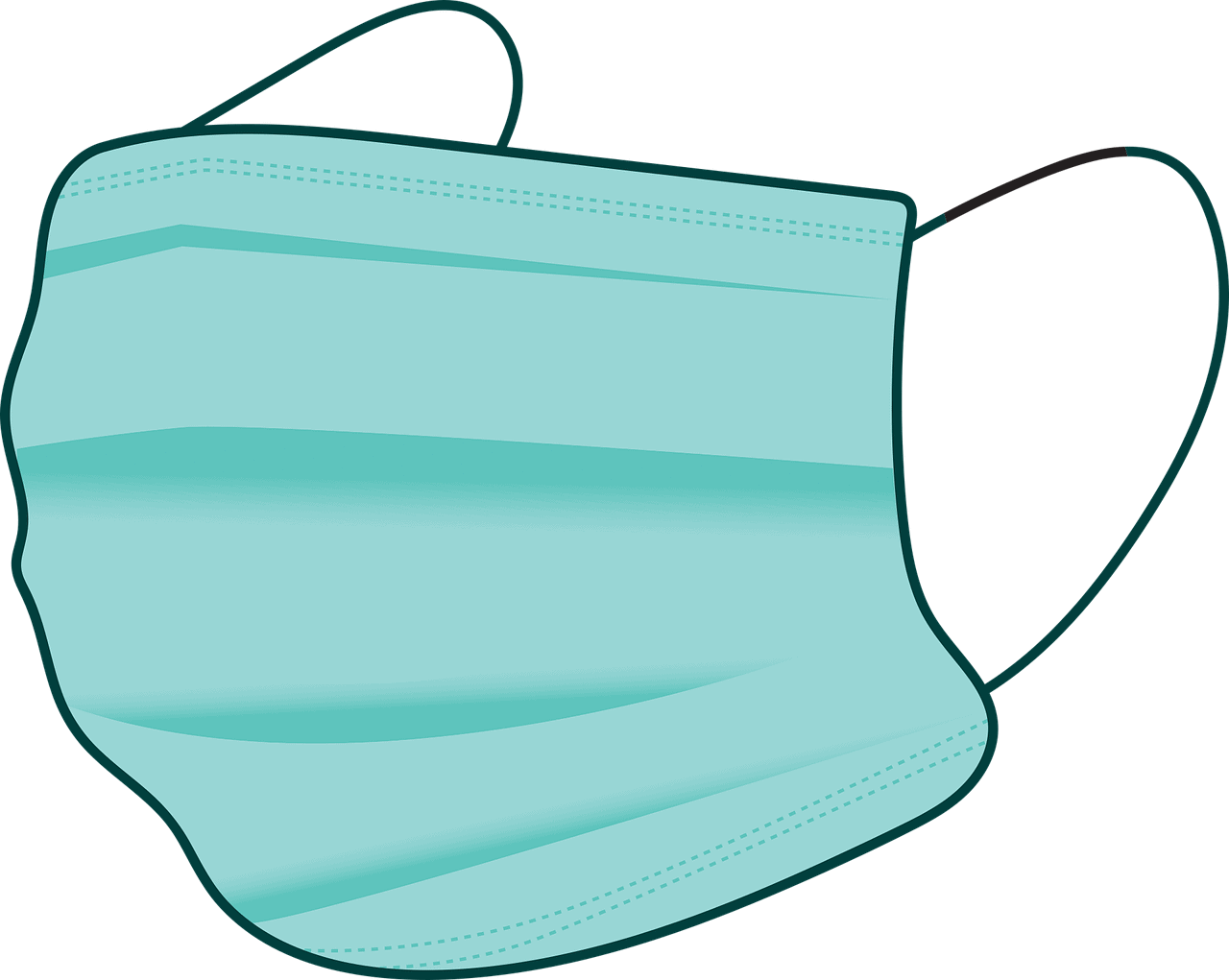 What other safety measures are in place?
We continue to work closely with local health officials and our own health and safety experts and reference CDC guidelines with respect to the safety of our Staff Members and Scholars during this time.
We appreciate your cooperation during this unprecedented time.
*Please note the CDC advises that older adults and people of any age who have serious underlying medical conditions might be at higher risk for severe illness from COVID-19. Guests should evaluate their risk in determining whether to attend. People who show no symptoms can spread COVID-19 if they are infected, any interaction with the general public poses an elevated risk of being exposed to COVID-19, and we cannot guarantee that you will not be exposed during your visit.
WE ARE SO EXCITED TO HAVE YOU PRESENT AT ISCN 2022!
The ISCN has been more than a dream started with the desire to serve humankind above self. Join us in Orlando, FL on May 27-29, 2022 as we continue to raise the ​standard of excellence in Clinical Neuroscience! #ISCN2022
admissions@carrickinstitute.com
321.868.6464