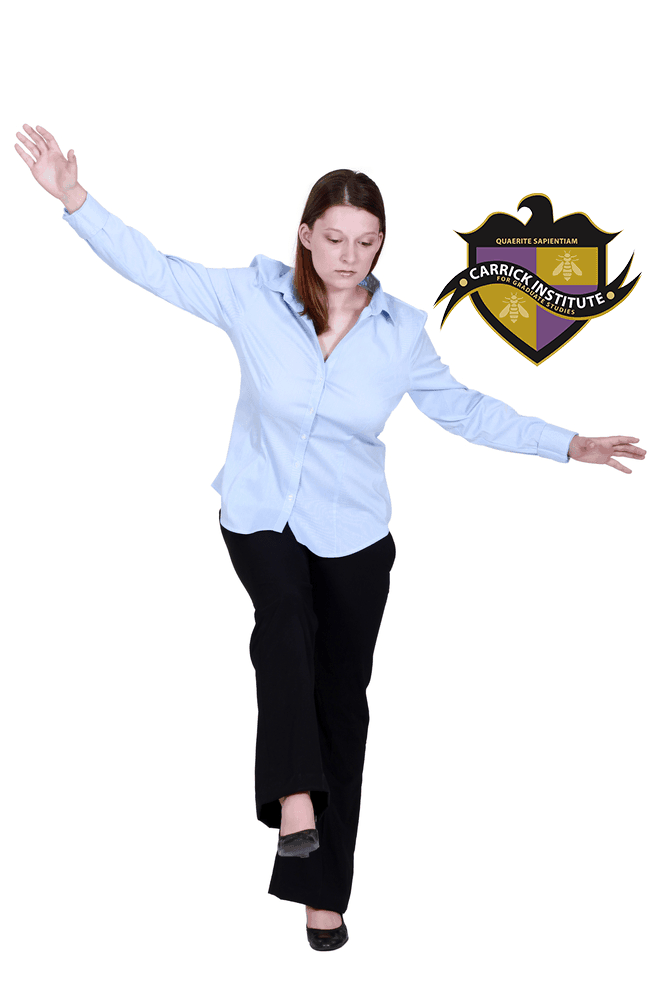 Clinicians trained in Functional Neurology by the coursework at the Carrick Institute are well versed in the clinical application of saccadic and pursuit eye movements for various neurological conditions.
The ability to maintain postural balance is a beautiful orchestra of events by the integration of various systems such as the visual, vestibular and proprioceptive systems, and more.
If any of those sub-systems are not performing optimally, one may see diminished postural stability which can be assessed with computerized dynamic posturography.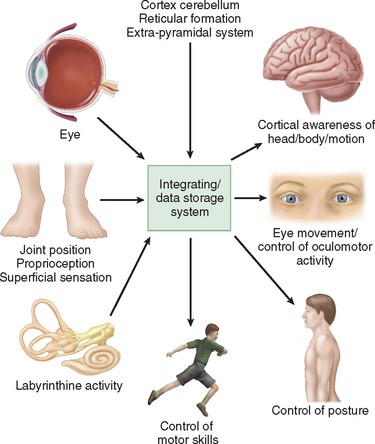 Conversely, if one was to improve the function of any of these systems, we may see an improvement in their stability.
Today we are featuring research from the Tohoku Journal of Experimental Medicine, where the researchers assessed changes in postural stability and plantar sensation after saccadic and pursuit eye movements in an elderly women population.
If you performed saccadic or pursuit eye movements with your patients, would you expect to see changes in their postural stability?
At the Carrick Institute, we train clinicians to recognize when this type of application would be appropriate for a particular patient population based on what is seen in a physical and neurological examination.
Click below to read the research:
Saccadic Eye Movement Improves Plantar Sensation and Postural Balance in Elderly Women