The most exciting day in a Chiropractic student's life is the day he or she graduates. But with large educational expenses, most enter the profession struggling to survive, much less open up a practice from scratch.
Eliminate the stress with customized on boarding and management guidance with Dr.Kalapp, who will be dedicated solely to your success.
Dr. Kalapp began his journey working for various practices throughout Southern California. He quickly learned a "hard work ethic" and came to realize he was pretty good at making his bosses money. His philosophy was always, "What can I do to make the boss's job easier?" The big opportunity came, when the practice he would worked, decided to expand.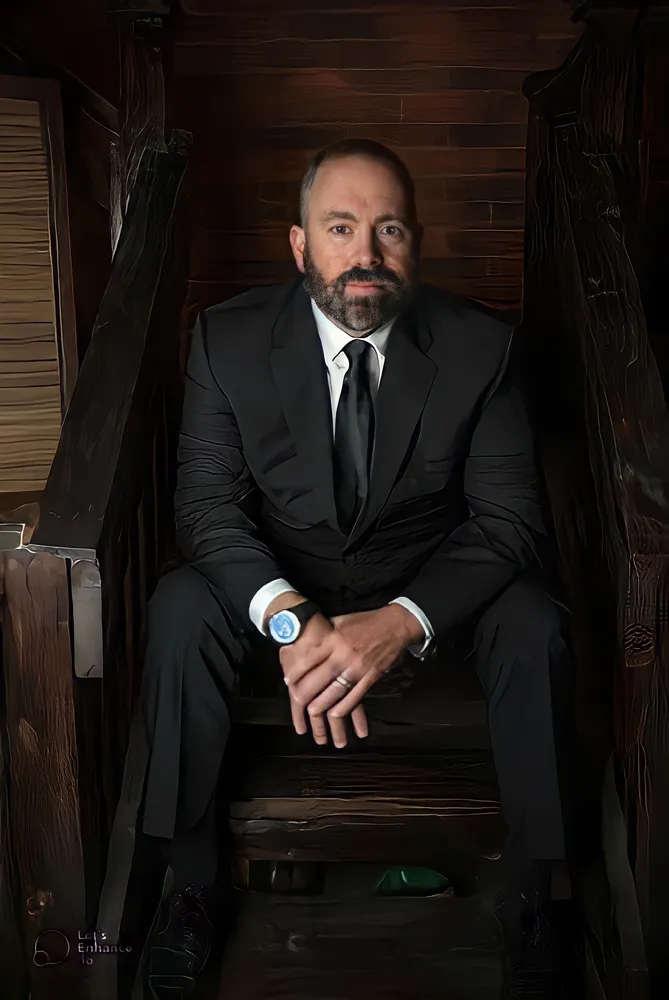 Build Your Practice
The first step is knowing how to get people in the door.
Maintain Your Practice
The next step is converting these people into long-term patients.
Grow Your Practice
Finally, building your reputation and expanding your practice is our top priority.
Expertise
Dr. Lon J. Kalapp has been in practice for 26 years. These years have provided Dr. Kalapp with amazing opportunities to not only work with, but train with some of the most successful chiropractors and healthcare providers in the country. 
Personalized Services
Dr. Kalapp firmly believes that one size does not fit all when it comes to healthcare facilities. Dr. Kalapp partners with each organization to identify key factors that make the practice unique, and generates training programs that help transform and grow the practice.
Impact
Besides his Chiropractic degree, Dr. Kalapp holds a Neurology Diplomate as well as a Master's Degree in Clinical Neuroscience. 
Dr. Kalapp continues to practice to this day, providing effective solutions to chronic pain and different neurological conditions and injuries.