Vielight Neuro™ technology stimulates your brain safely and non-invasively with pulsed near-infrared light.
Clinical research with our technology has produced improvements in cognition, memory and mood.
Upgrade your brain today.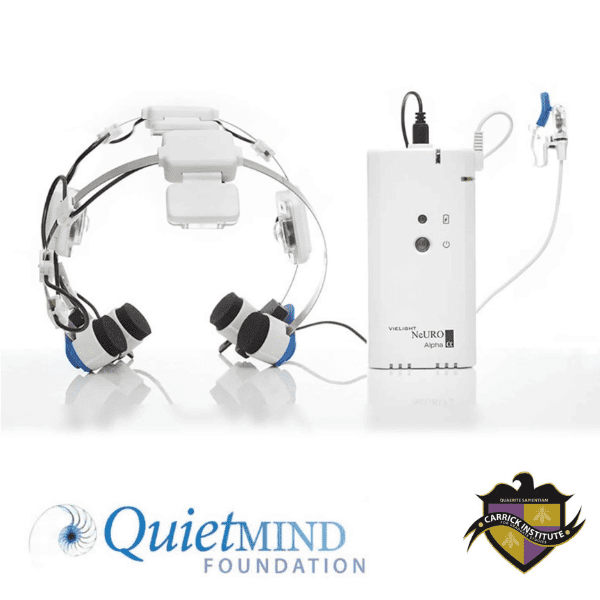 Next-generation Brain Photobiomodulation technology
Delivering pulsed near-infrared (NIR) light energy into the brain's Default Mode Network (DMN) improves brain health and performance.
Microchip-boosted cold (λ = 810nm) LED diodes maximizes power without generating heat.
Patented intranasal photobiomodulation technology for ventral brain stimulation.