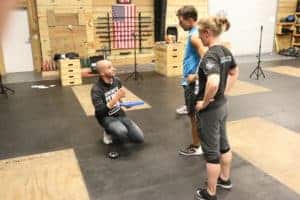 The Carrick Institute is happy to announce our recent collaboration with Fitlight. Fitlight's technology has been featured in our Human Performance Program, Neuro-modulation on Human Performance.
Fitlight will also be at this year's ISCN event, make sure to stop by their booth and say hello!
You can read the press release here.