This one-day event is designed to provide practitioners with the latest updates relating to the vertebral subluxation complex and the chiropractic adjustment.  It will shed light on the growing body of research supporting the effectiveness of chiropractic care for conditions other than just pain.
This seminar will cover the neurology of the subluxation and its detrimental effect on human health and performance.  It will cover how the chiropractic adjustment can help restore health and prevent disease by combining the latest information in neuroanatomy and clinical neuroscience into an easily understandable format.
This seminar is your opportunity to learn how to apply the functional neurology paradigm to your adjustments and to modify your adjusting style to the patient's unique neurophysiology.
This is a hands-on practical experience that will allow you to develop the technical skills necessary to perform neurologically based joint manipulations/adjustments of the spine and extremities in a neurological setting.
Participants will learn the foundational neurology behind the adjustment that can be applied in practice regardless of the technique that they utilize. All techniques are welcome!
This seminar is central to the hands-on adjusting of joints without the use of instrumentation or anesthesia. This program is designed to promote maximum skill acquisition in adjusting by the practicing clinician. The participants will be immersed in practical application involving learning scenarios based upon a neurological model of health care.
*All attendees are required to be a Licensed Chiropractor or Chiropractic Student to attend this specialty module.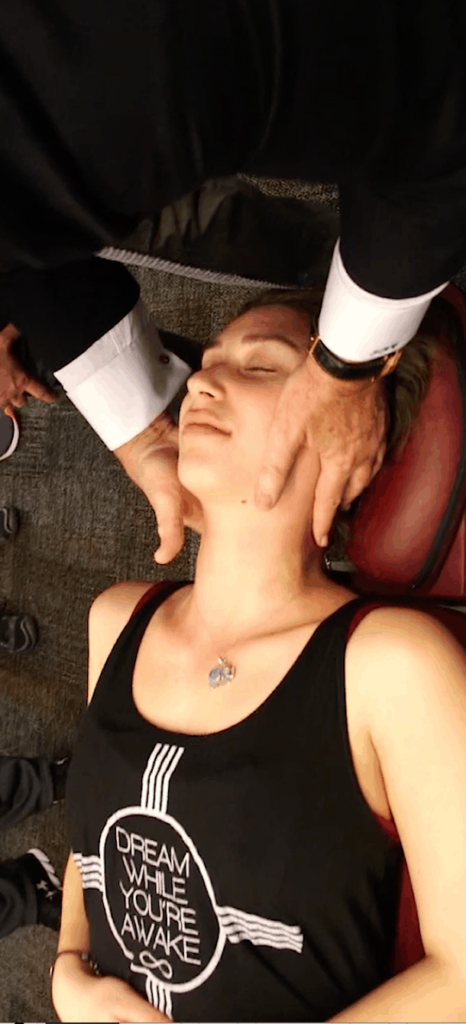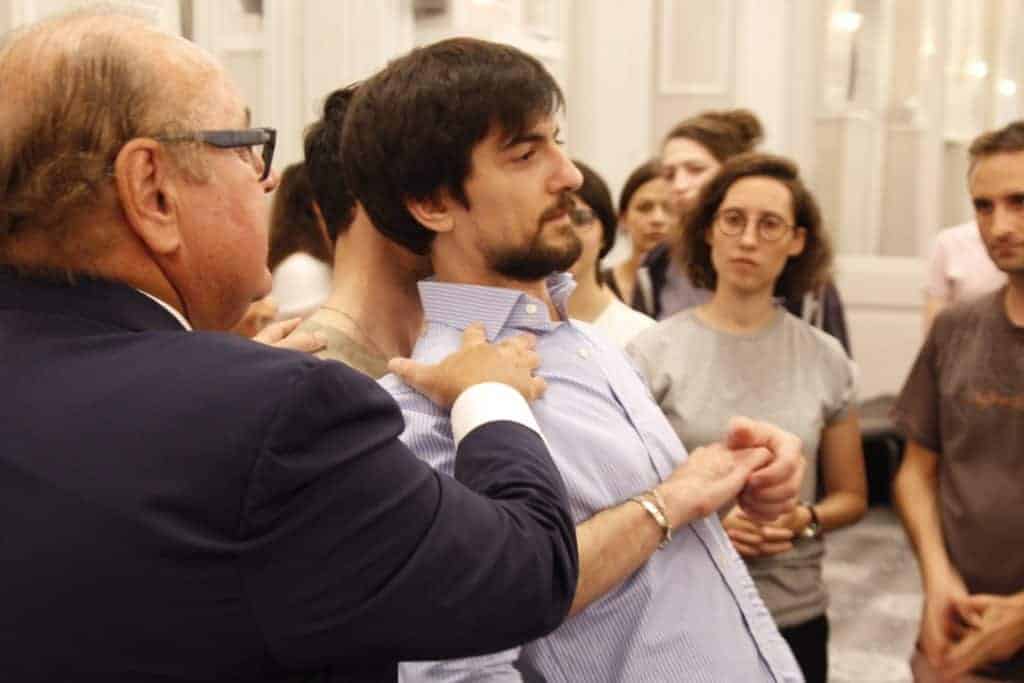 At the completion of this seminar, participants will be able to:
Understand the indications and contra-indications of spinal and extremity adjustment of joints under a functional neurology paradigm
Utilize techniques that are specific to the doctor's individual body type.
Utilize techniques that are specific to the patient's individual body type and neurophysiology
Utilize neurological diagnostic skills in choosing the adjustive procedure that best suits the patient.
There are no upcoming dates at this time.