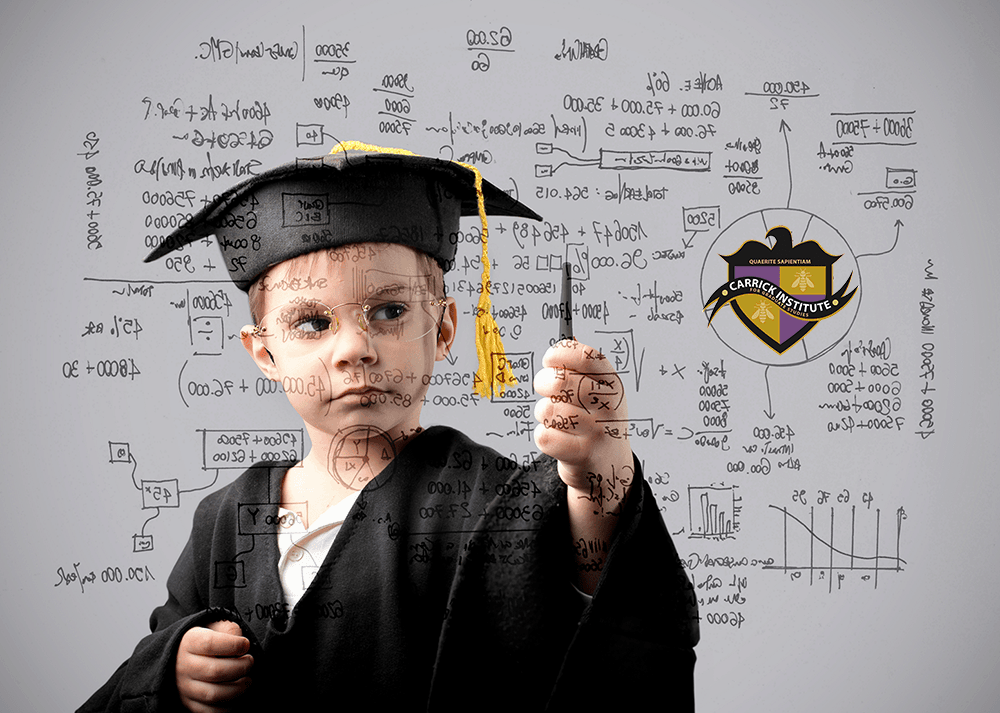 Well,
read this paper that studied the super smart kids over the last 45 years
and you just might be able to raise that genius. Here are some points from a recent article in Nature.
Expose children to diverse experiences.
When a child exhibits strong interests or talents, provide opportunities to develop them.
Support both intellectual and emotional needs.
Help children to develop a 'growth mindset' by praising effort, not ability.
Encourage children to take intellectual risks and to be open to failures that help them learn.
Beware of labels: being identified as gifted can be an emotional burden.
Work with teachers to meet your child's needs. Smart students often need more- challenging material, extra support or the freedom to learn at their own pace.
Have your child's abilities tested. This can support a parent's arguments for more advanced work, and can reveal issues such as dyslexia, attention-deficit/ hyperactivity disorder, or social and emotional challenges.
But why not read this paper or at least give it to your gifted child to read. It is worth it. — Prof. Ted Carrick Reference: Clynes T.
How to raise a genius: lessons from a 45-year study of super-smart children.
Nature
[serial online]. September 7, 2016;537(7619):152-155. Available from: MEDLINE Complete, Ipswich, MA.