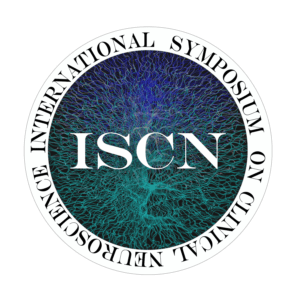 THANK YOU for the value you provided during your presentation and your support for ISCN 2021
Thank you for being a guest speaker at the International Symposium on Clinical Neuroscience. Attendees absolutely loved your presentation and we can't thank you enough for sharing your brilliance.
We have received tremendous feedback from the participants, and ISCN 2021 was a raving success.  ISCN 2021 is and will continue to be accessed for you and scholars through our online learning portal.
Together, we reached hundreds of practitioners!  Thank you for sharing and supporting.
Best,
Tricia Carrick
On Demand Access
I wanted to ensure you received On-Demand Access.  We sent access to you via email last Friday.  If you did not receive access it may be hiding in your spam folder.  If not, please let me know and I'll resend the login information to you.
How Was Your Experience?
I hope you enjoyed being a speaker at ISCN 2021.  We certainly enjoyed hosting you.  Please let us know how I can continue to support you in the future.   
If you enjoyed being a part of the Summit, would you mind sending an email to admssions@carrickinstitute.com with a brief written testimonial?  We host multiple summits per year, having your feedback will help other speakers see that it is a fun and worthwhile experience to participate as a speaker.