Neurology Primer - Neuroscience of Breathwork
What is the Neuroscience of Breathwork?
Breathwork practices have an extensive history dating back hundreds of years across several cultures. Many practices have compelling anecdotes of using consciously altered breathing patterns to achieve inner peace, improve athletic performance, and even explore altered states of consciousness.
While modern medicine has isolated the art and science of breathing into the realm of pulmonary disorders, there's been a recent resurgence in exploring how breathwork can have profound effects on the body and mind. This movement has been heavily lead by yogis and other mind/body practitioners and many of the proposed benefits have been anecdotal and rooted in tradition.
At the same time, there's been a large interest in the use of breathwork in the fields of sports science and neuroscience that have revealed the underlying mechanisms behind these ancient practices.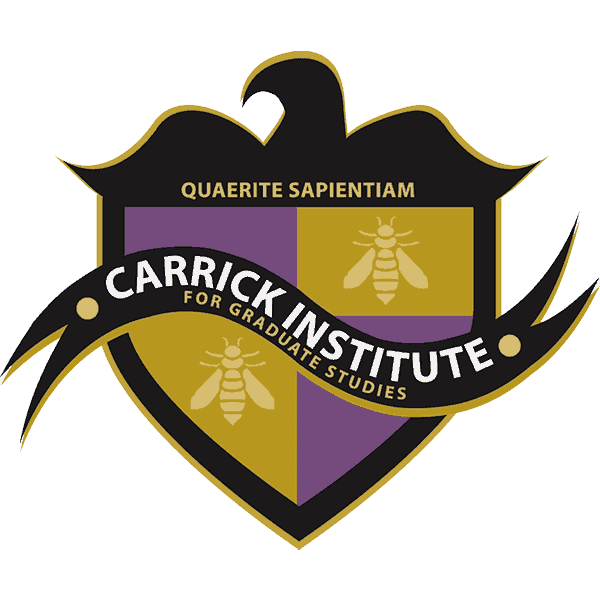 The healthcare professionals that can attend this program are MD, DC, DO, PT, OT, ATC, LMT, ND, LAc, PA, NP, and CA (If accompanied by DC).  
The Treatment Approach Taught in Neuroscience of Breathwork
In this course, we will dive into the origins of popular breath practices and what modern physiologic and neuroscientific studies tell us about their impact on the nervous system. This course was designed for therapists and health care practitioners who are interested in the scientific aspects of breath practices, but have been reluctant because of the spiritual associations with some of these practices.
Course Objectives
After taking this course, learners will be able to: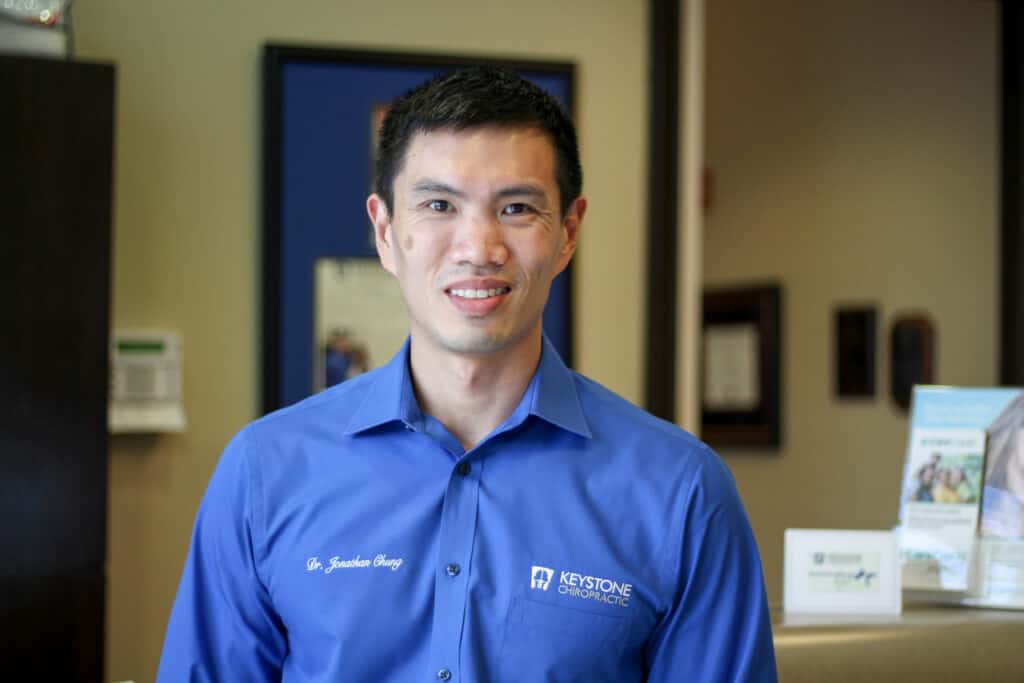 Dr. Jonathan Chung is a Board Certified Chiropractic Neurologist and upper cervical chiropractor based out of Wellington, FL. He is the owner and clinical director of Keystone Chiropractic and Neuroplasticity where he has a clinical focus on patients with traumatic brain injury, vestibular disorders, and dysautonomia.
Dr. Chung received his undergraduate degree in Microbiology/Molecular Biology from the University of Central Florida and his Doctorate of Chiropractic from Life University. He received his post-graduate training in clinical neuroscience from the Carrick Institute where he completed a Fellowship in the American Board of Brain Injury and Rehabilitation.
View More Programs Taught By Dr. Jonathan Chug
Re-attendance policy: Scholars who have registered and completed this program have the ability to re-attend the course with no additional fee. When re-attending a course, the scholar will not receive continuing education credits and will receive an audit. Carrick Institute is not responsible for providing new materials for class audits, including but not limited to manuals, shirts, equipment, etc. If manuals have been updated since the original attendance date, the updated materials will be available via PDF on the scholar's online portal. If the scholar would like to purchase a new paper manual, they may do so before the course start date.
Due to the limited seats for this program. Re-attendance for this in-person module is only available for registration 14 days in advance. If you would like to reserve a seat for this course please email admissions@carrickinstitute.com
The All-access and re-attendance as part of your  tuition are specific to this program. The re-attendance is considered an audit of the course material and does not yield CE or CEU credits. It does transfer to other programs offered by the Carrick Institute.
To view full Terms & Conditions, click here.