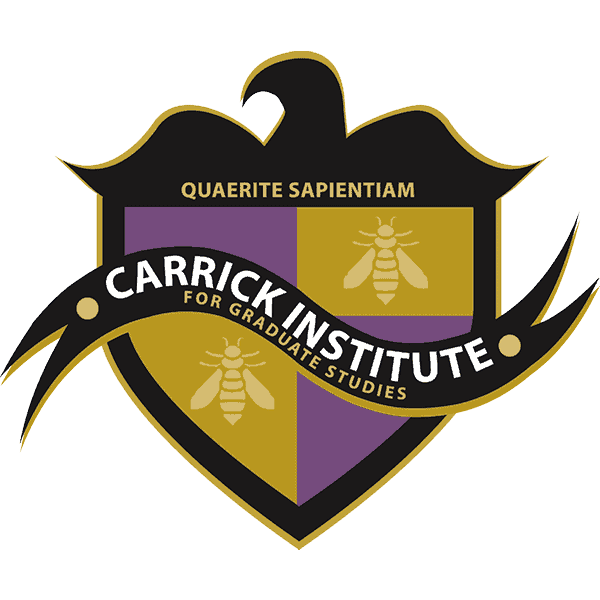 NVT 2 - Phoropter in Functional Neurology
Presented By: Dr. Joe Clark
This program builds upon NVT 1 with advanced assessments and applications for rehabilitation and athletic performance enhancement.  Concepts in this program allow clinicians greater insight into creating an individualized neuro-visual approach to concussion and more. 
One of the tools that will be introduced in this course is the phoropter. Clinicians will learn what it is, how to use it, and why it is important to the functional neurology practitioner. A concussion can cause or, in most cases, exacerbate binocular vision dysfunction, accommodation difficulties, and vestibular ocular dysfunctions creating VOR impediments. The use of the phoropter will allow you to measure quickly: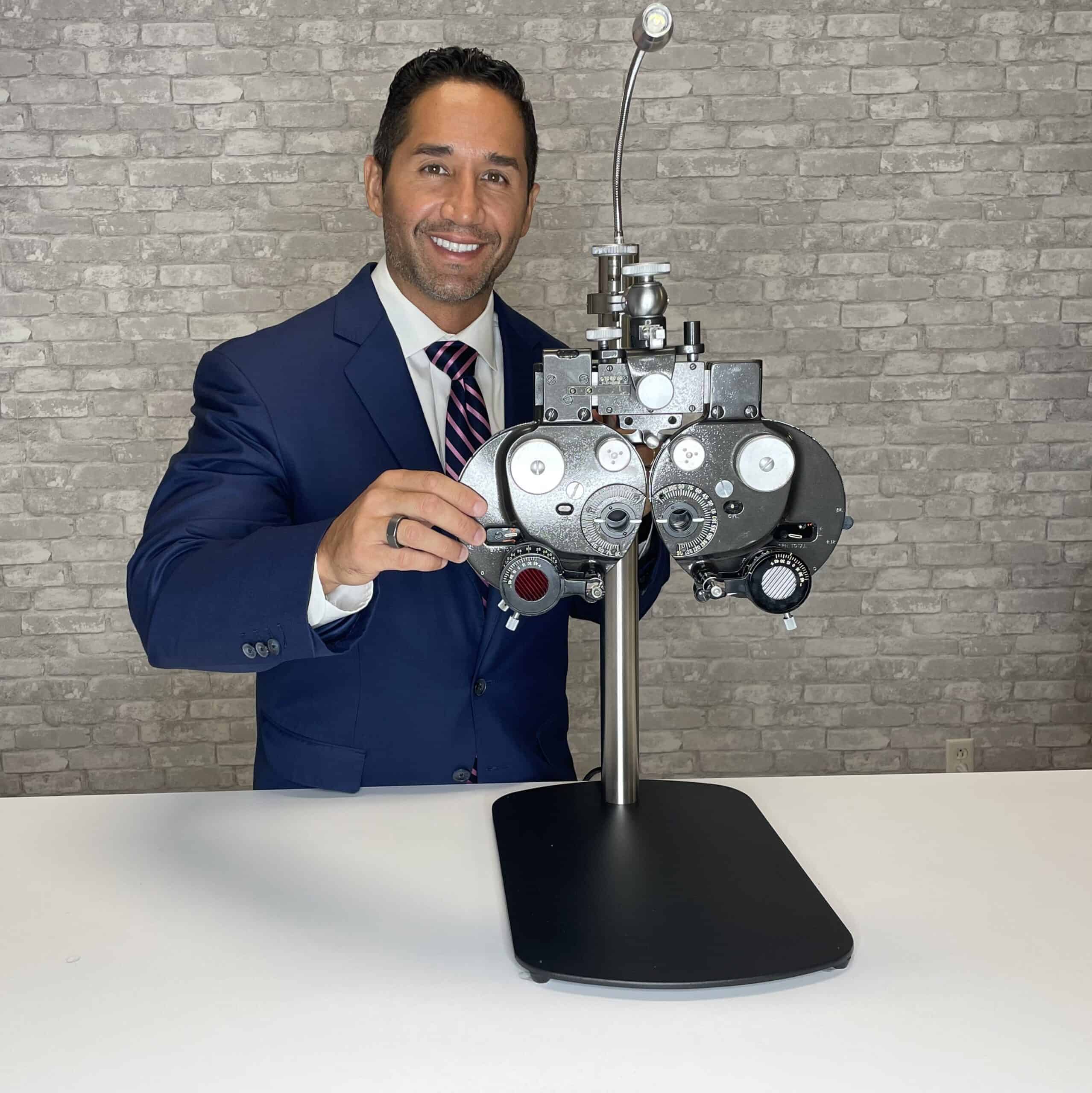 The class will be taught from an optometric perspective and a muscle physiology perspective. Muscle physiology is relevant to the rehab and training aspects of the course. The optometric perspective helps the clinician in this course be a better team member on, say, a multidisciplinary TBI team. The goal of the course is to give you some tools to add to your practice. We will use multiple clinical examples throughout the course. 
It is appropriate for Chiropractors, Functional Neurology Trained Clinicians, Athletic Trainers, and Physical Therapists.
Other concepts to be covered are: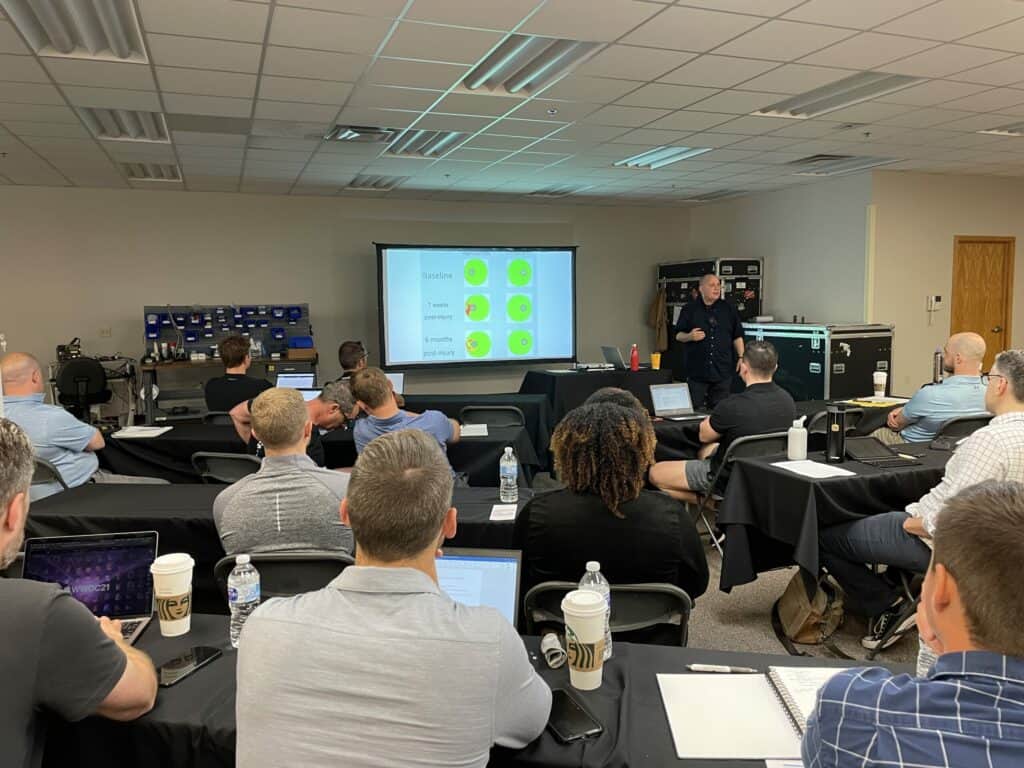 2 Day Module Tuition
General Tuition: $750
15 hours of training with Dr. Joe Clark
All-Access to the digital recording of the class
Any future updates to the course videos or other materials
Re-attendance with an active Carrick Institute Account*
15 Neurology Hours towards the ACFN (American College of Functional Neurology) & ACNB (American Chiropractic Neurology Board) with each module
All-Access to the flipped classroom material 

3 months of unlimited access to Medline upon completion of the module.
*Note: This program does not teach how to recommend correction for refraction, cylinders, or prisms.  One will be equipped to communicate effectively with an optometrist to co-manage a patient and or a patient referral.
VENUE / HOTEL RECOMMENDATIONS
Self Paced learning Option (Pre-order)