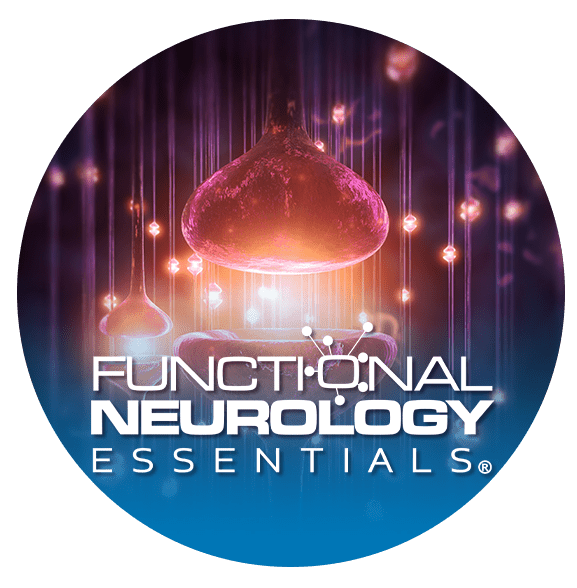 Welcome To Functional Neurology Essentials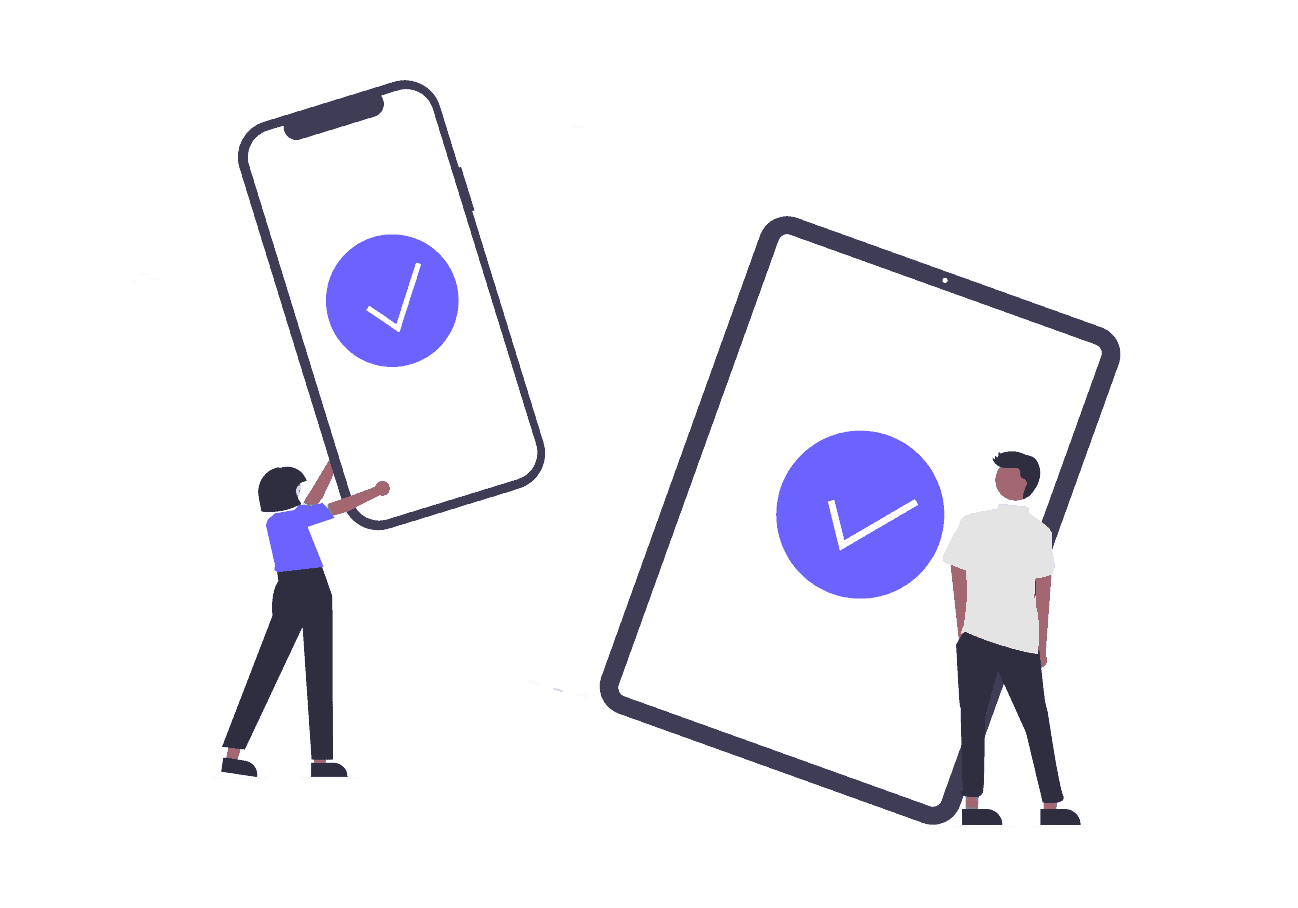 Important FNE Information
Please review the materials needed to bring/download before class. It's important that you download the apps linked below before class.
If you have, please bring:
Smartphone and or iPad

Ophthalmoscopes/Otoscopes
Personal Ear Buds
Reflex Hammer
Course Completion Steps & Information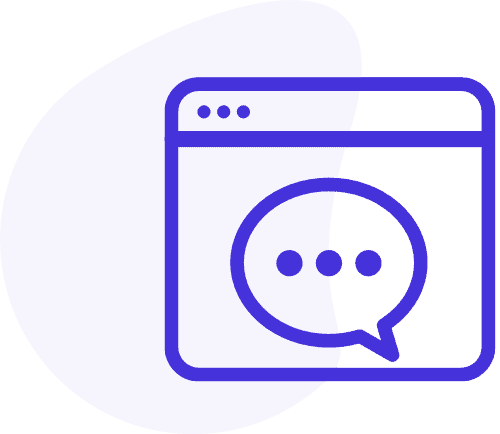 1. Flipped Classroom
Your flipped classroom has been added to your online learning portal. Your flipped classroom includes relevant research articles, videos, and materials you need to prepare for your 4-day live course.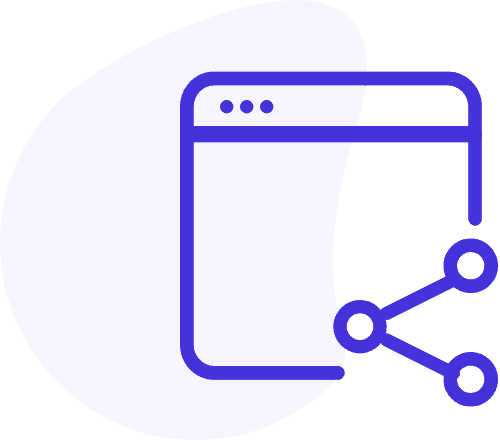 2. Apply for Recertification Continuing Education
Recertification / Diplomate Requirement CE - This course is approved for continuing education hours towards the ACNB and ACFN. Carrick Institute is a proud sponsor of the ACA and the leading education provider for the ACNB and ACFN.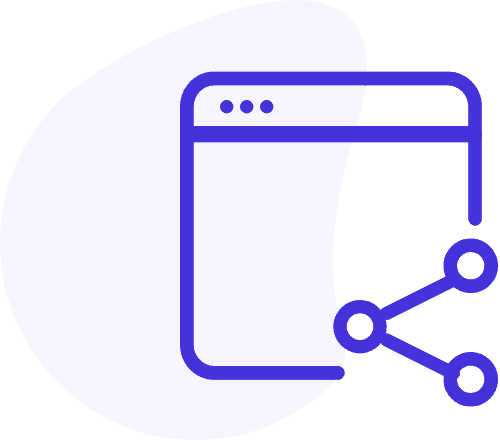 2a. Apply for State Continuing Education
State CE - If you need state CEUS, please apply with the link below. We cannot guarantee approval for individual state CEUS. Each state has different rules and regulations.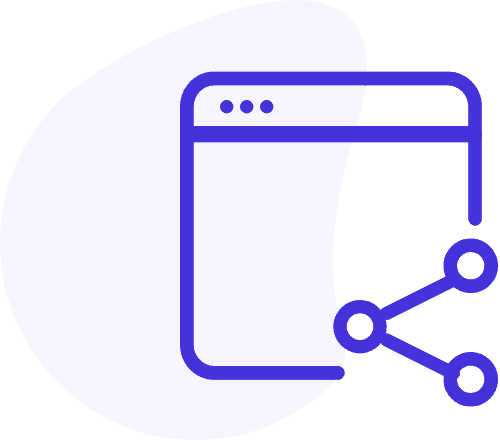 3. Online Day 5 Material
After completion of the 4-day course, you will receive access to your day 5 online material, including the final examination. Complete your online material and examination whenever you feel ready!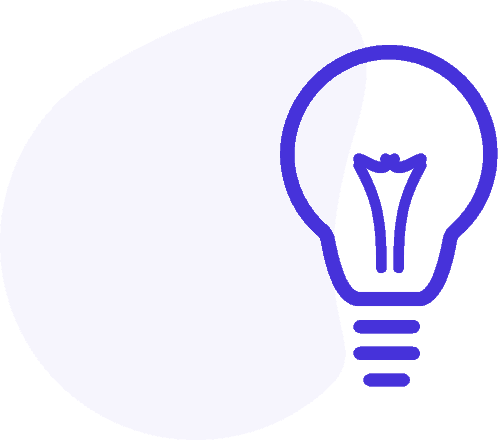 4. Certification Steps
After completion of your examination, schedule your call with one of our faculty advisors. A faculty advisor will go over your examination, answer any final questions, confirm your name for your certificate and, discuss your next steps!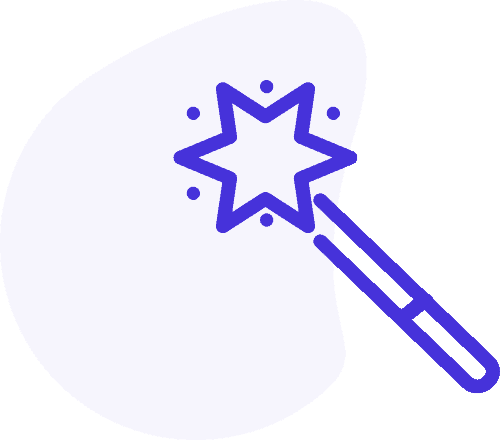 Certification
Once you have passed and are eligible for a certificate, you will be prompted to fill out a certificate request.
WE ARE SO EXCITED TO HAVE YOU ATTENDING RBE!
We Want To Thank You For Choosing The Carrick Institute For Your Neurology Education. - Carrick Institute #CarrickTrained
admissions@carrickinstitute.com
321.868.6464