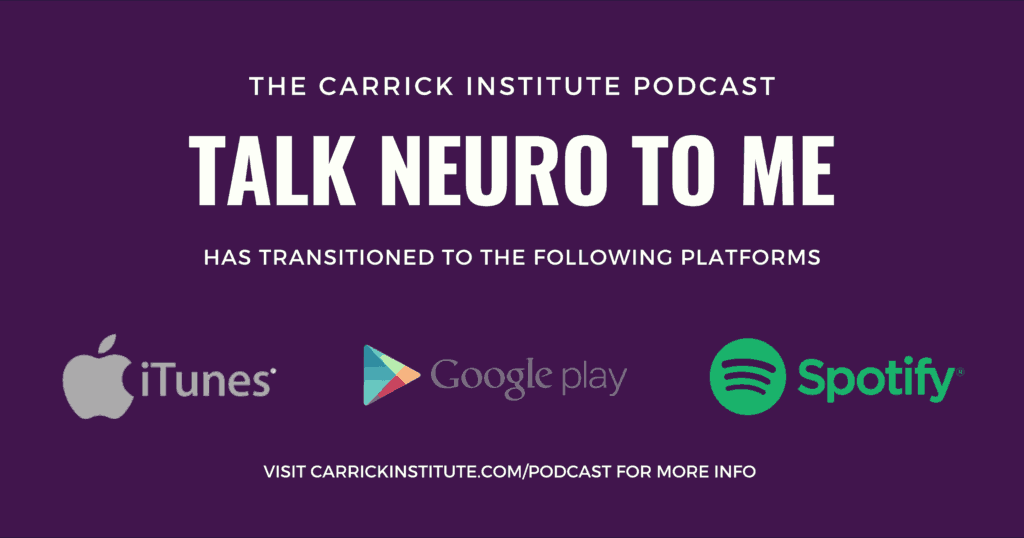 **The Carrick Institute Podcast, Talk Neuro to Me, is transitioning to the following platforms: iTunes, Spotify, and Google Play. Click here to access our listening platforms. Don't forget to subscribe to our podcast and leave us a review!**
Ice is out. Cool is in! In this podcast learn about the optimal temperature for healing, updated RICE protocols and why ice is no longer the answer from Dr. David Abramson, MD, Chief of Surgical Services at Englewood Hospital in NJ. To purchase nanotechnology cool therapy products visit:
Nanotechnology for Carrick Scholars
Use Code "Carrick" at check-out to save an additional 20%.