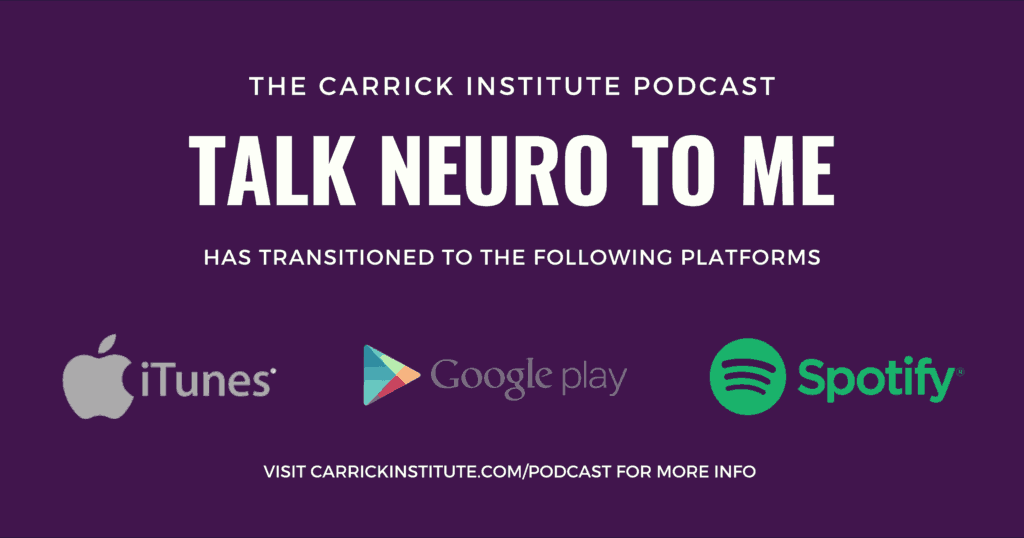 **The Carrick Institute Podcast, Talk Neuro to Me, is transitioning to the following platforms: iTunes, Spotify, and Google Play. Click here to access our listening platforms. Don't forget to subscribe to our podcast and leave us a review!**
Dr. Montanaro uses isometrics in his office for strength development and rehabilitation of these patients. Learn more about isometrics and the equipment he uses to delivers fast and effective clinical results.
Click here to learn more about the PeakFitPro.