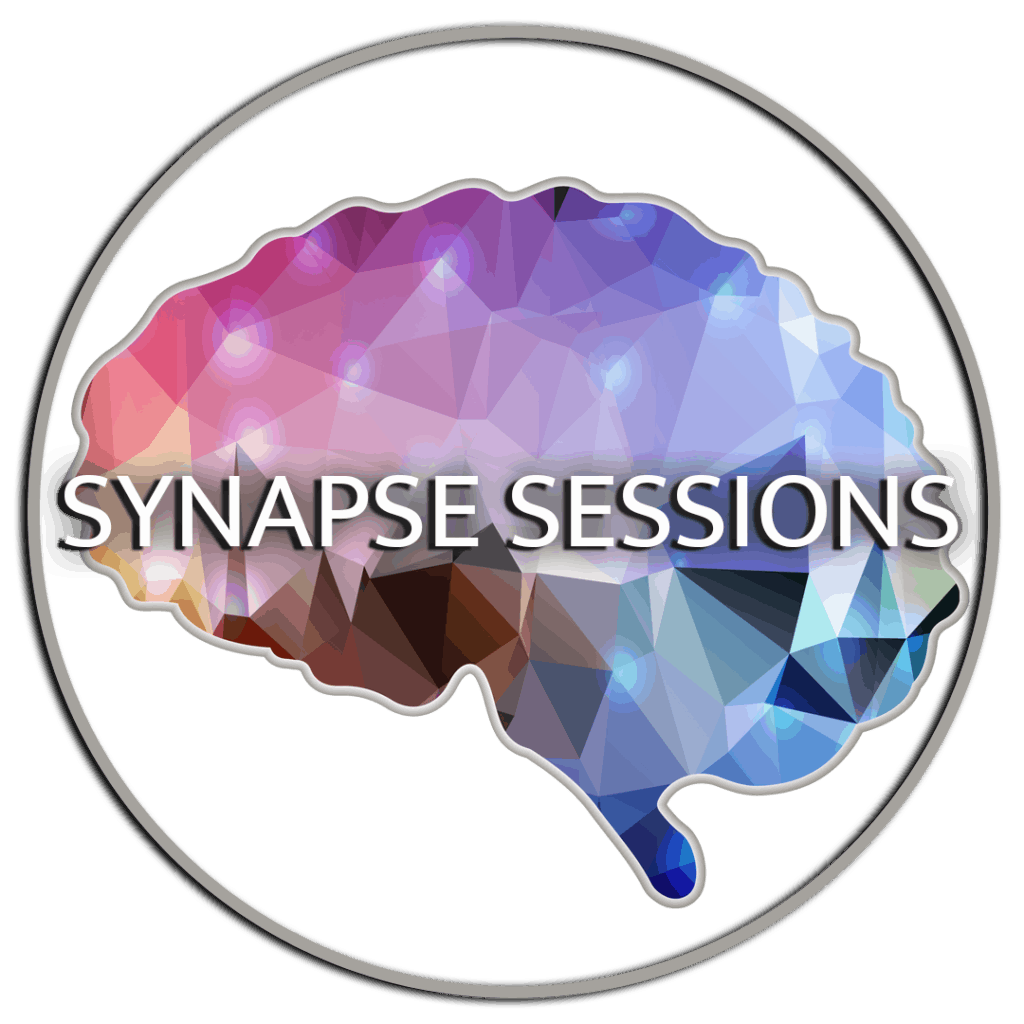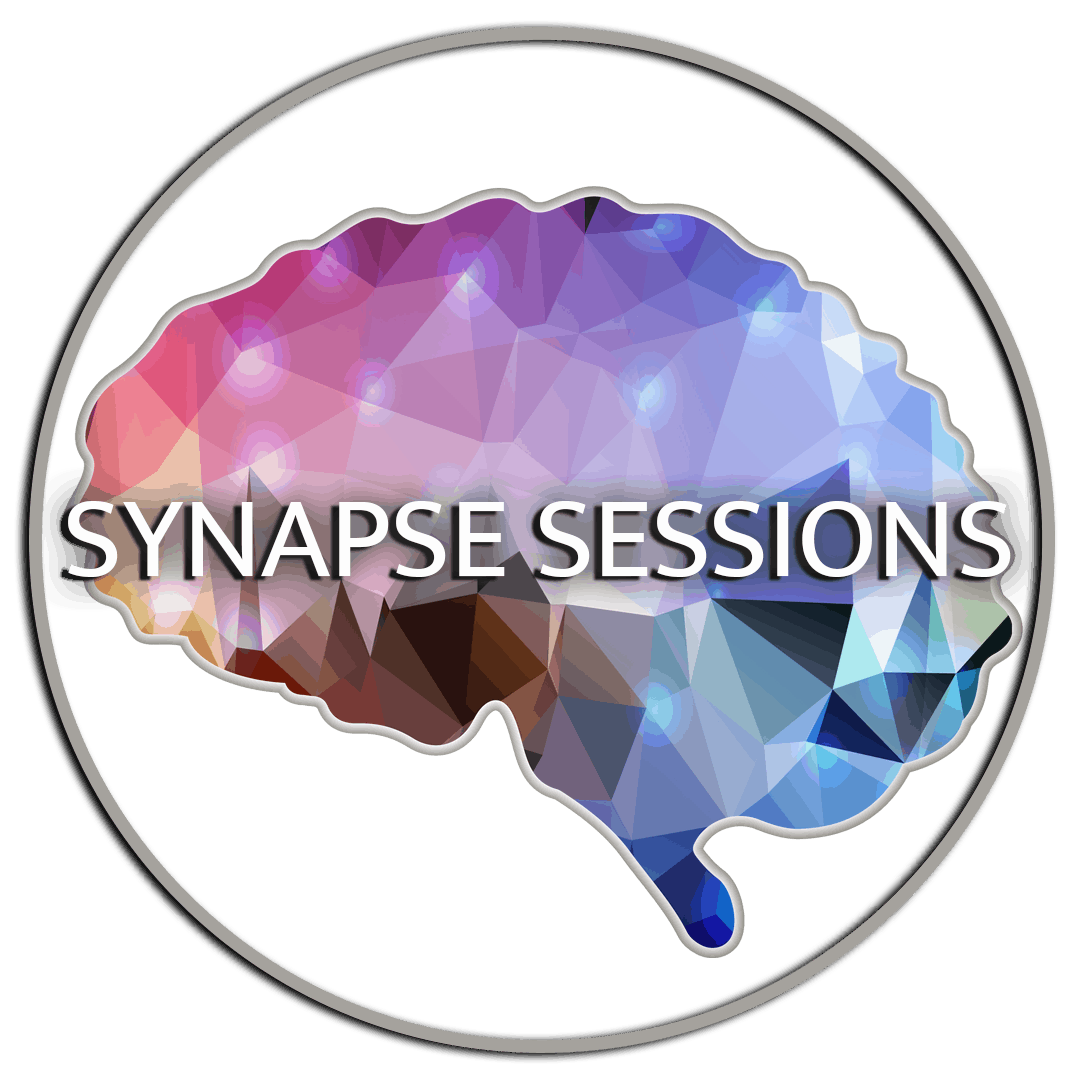 Being Released October 2023
Synapse Sessions Speaker Information
We are so excited to have you as a virtual presenter at Synapse Sessions! Your presentation will be pre-filmed and a digital copy will be available to attendees. We anticipate a presentation length of 20-30 minutes, pre-recorded and include an interview intro and outro, along with an opportunity for you to speak to the audience about your practice location, type of practice, etc.
Here's what to do now.
Our goal is to make this a simple process for you, we value you and your time. 
Follow these steps and you're all set!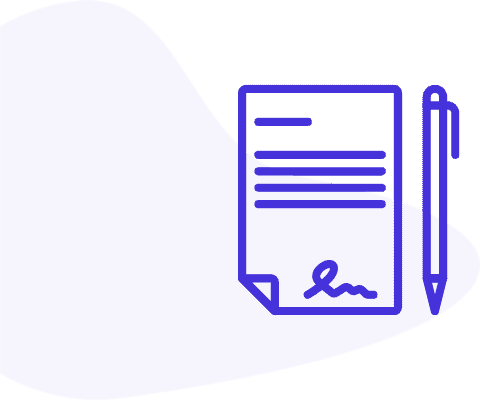 1. Speaker Agreement
You have received an email with your Speaker Agreement. Please complete and return it if you have not already. You can find your speaker agreement link in your email.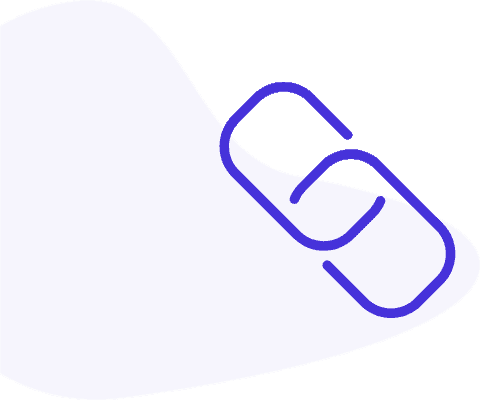 2. Schedule your Synapse Sessions Interview
Can we please schedule 15 minutes of your time to speak with Dr. Garcia to interview you about your presentation?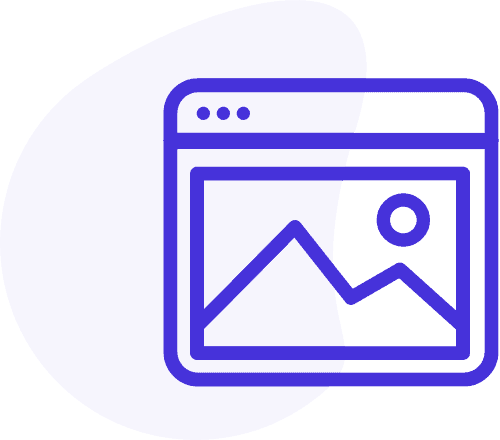 3. Record Your Synapse Sessions Presentation
After scheduling your interview you will receive an email with recording preparation steps, and a zoom link to connect and record.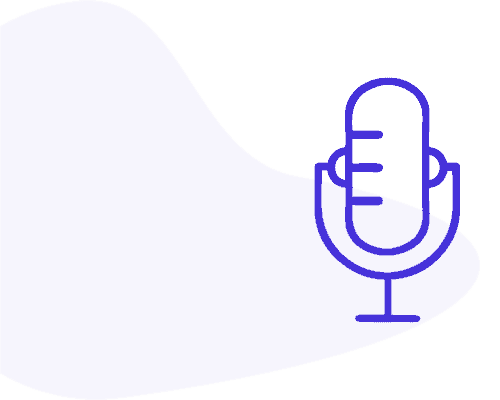 Recording Prep
Please plan ahead to use good lighting, camera, headphones and microphone, professional dress, and background. We will also be asking for your phone number in case we need to call you to resolve any technical difficulties.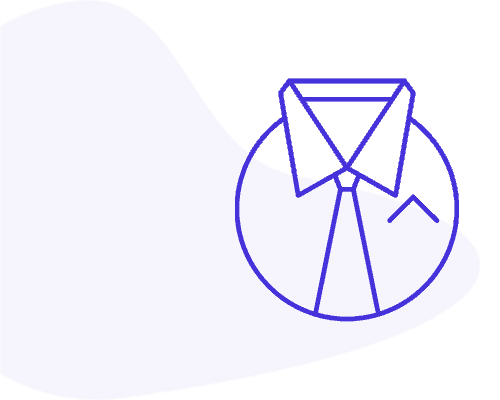 Attire
*Business / Professional Attire ( shirt & tie) for men, Professional Business Attire for Women is required for the Synapse Sessions, Speaker Interviews.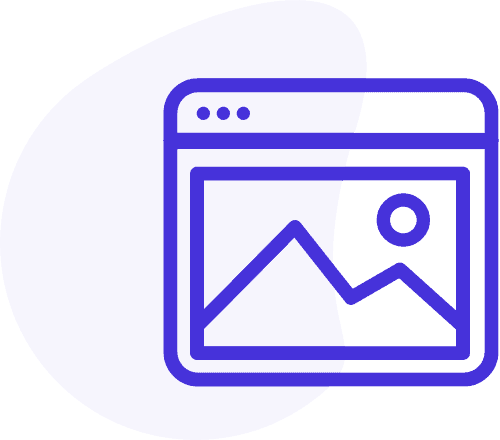 Share the Virtual Summit with Your Audience
Share the Synapse Sessions Conference with your audience to help them learn from your success! They will thank you!
How To Ensure A Good Recording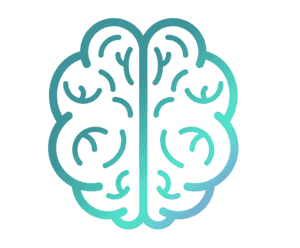 Worldwide
Experts
Hear from the leaders and experts in the field of Clinical Neuroscience.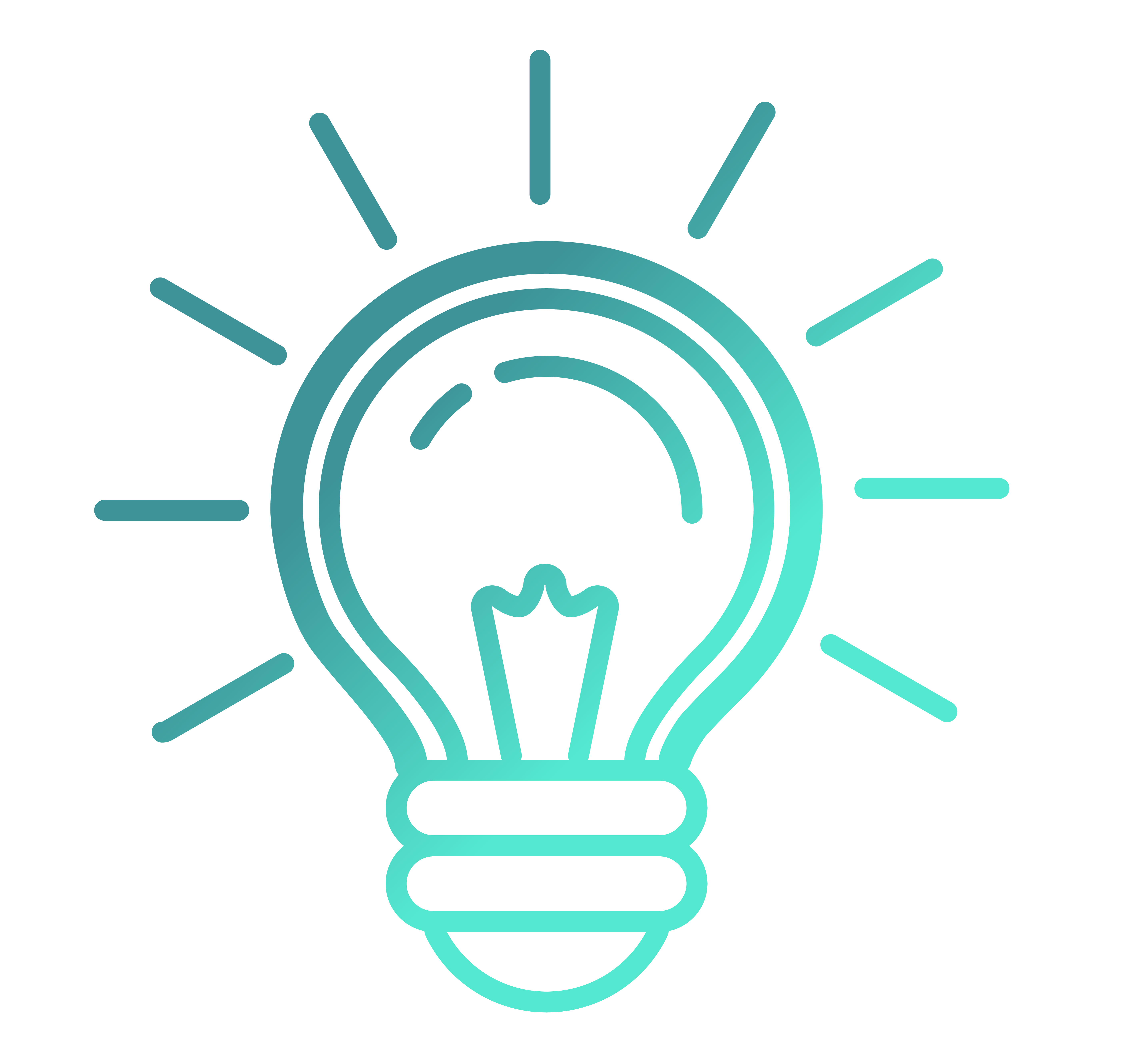 Innovative Technology
Explore the Virtual Exhibitor Hall to see the latest in Technology.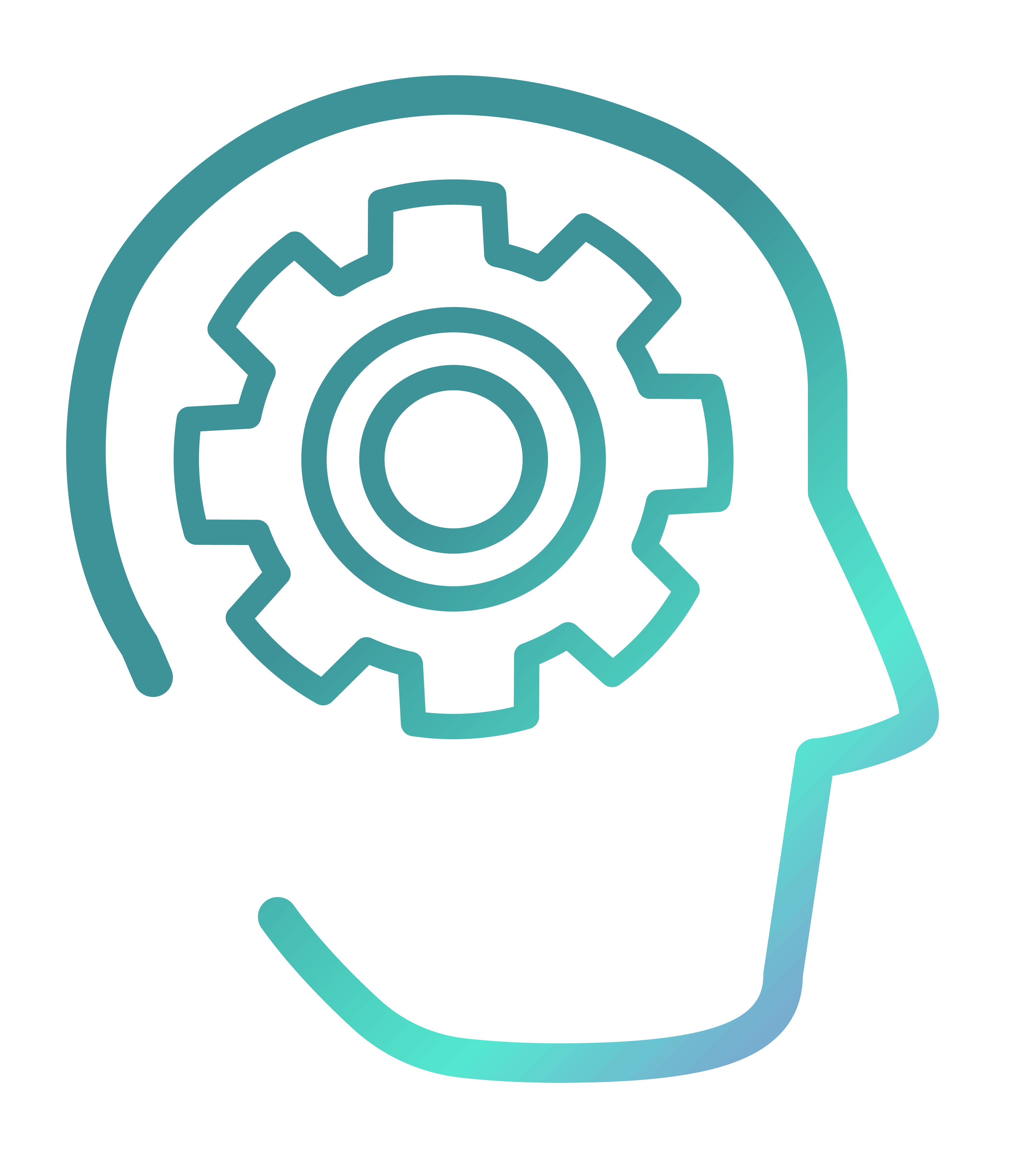 Continuing Education
Earn 15 neurology continuing education hours in two days.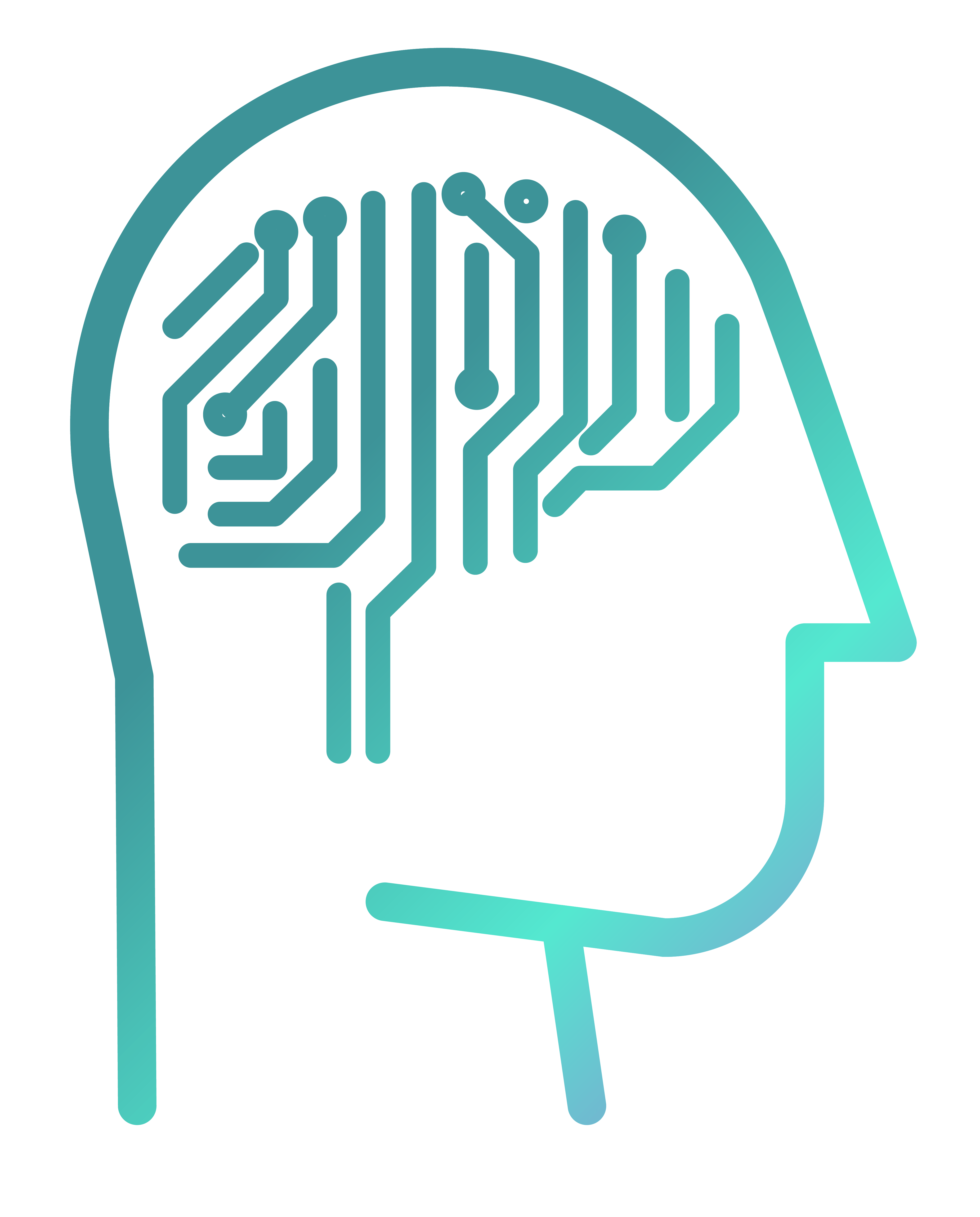 GROW YOUR INFLUENCE
Speaking at Synapse Sessions is a great way to position yourself as the Expert!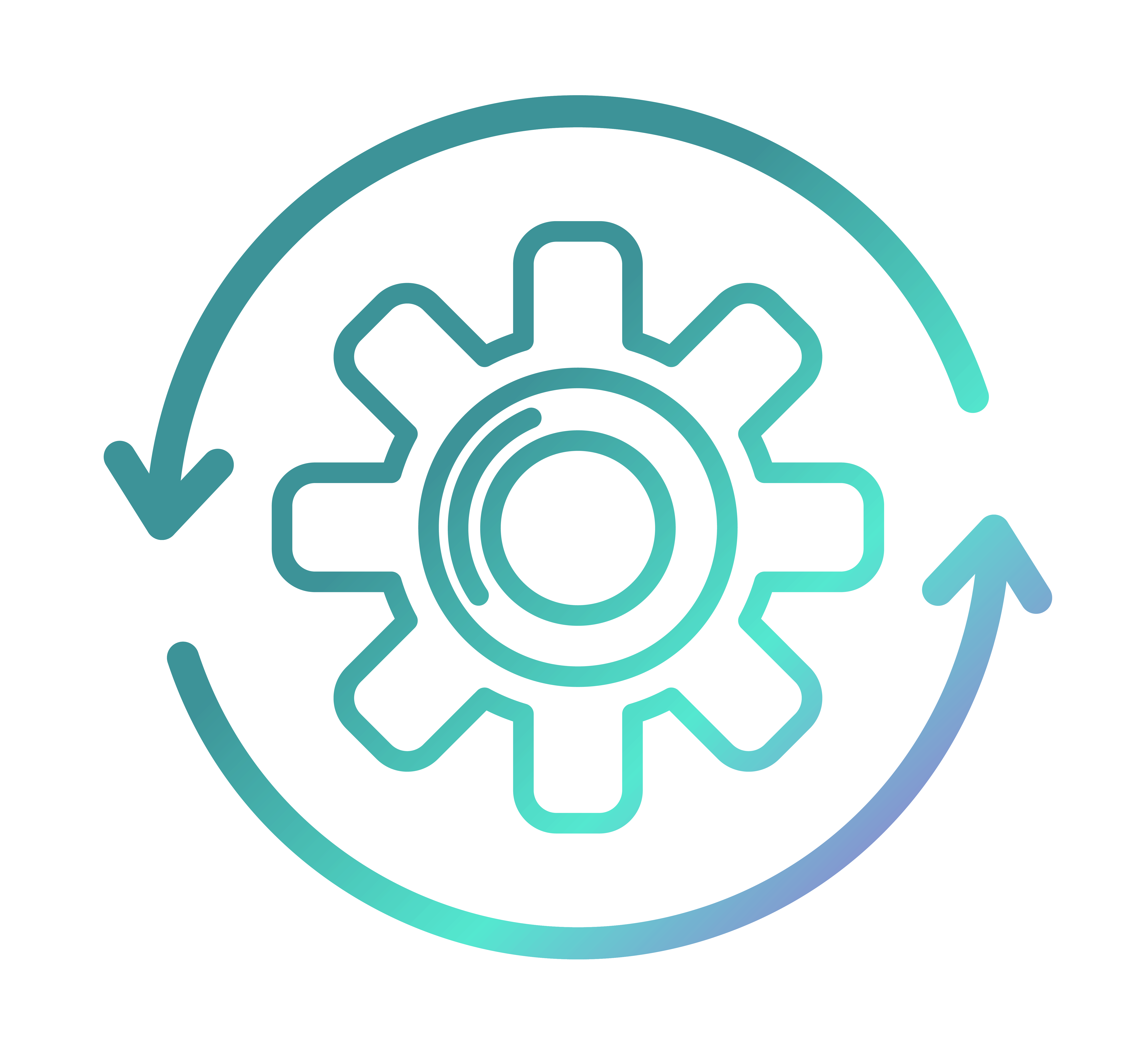 Networking Opportunities
Connect with other clinicians and expert partners.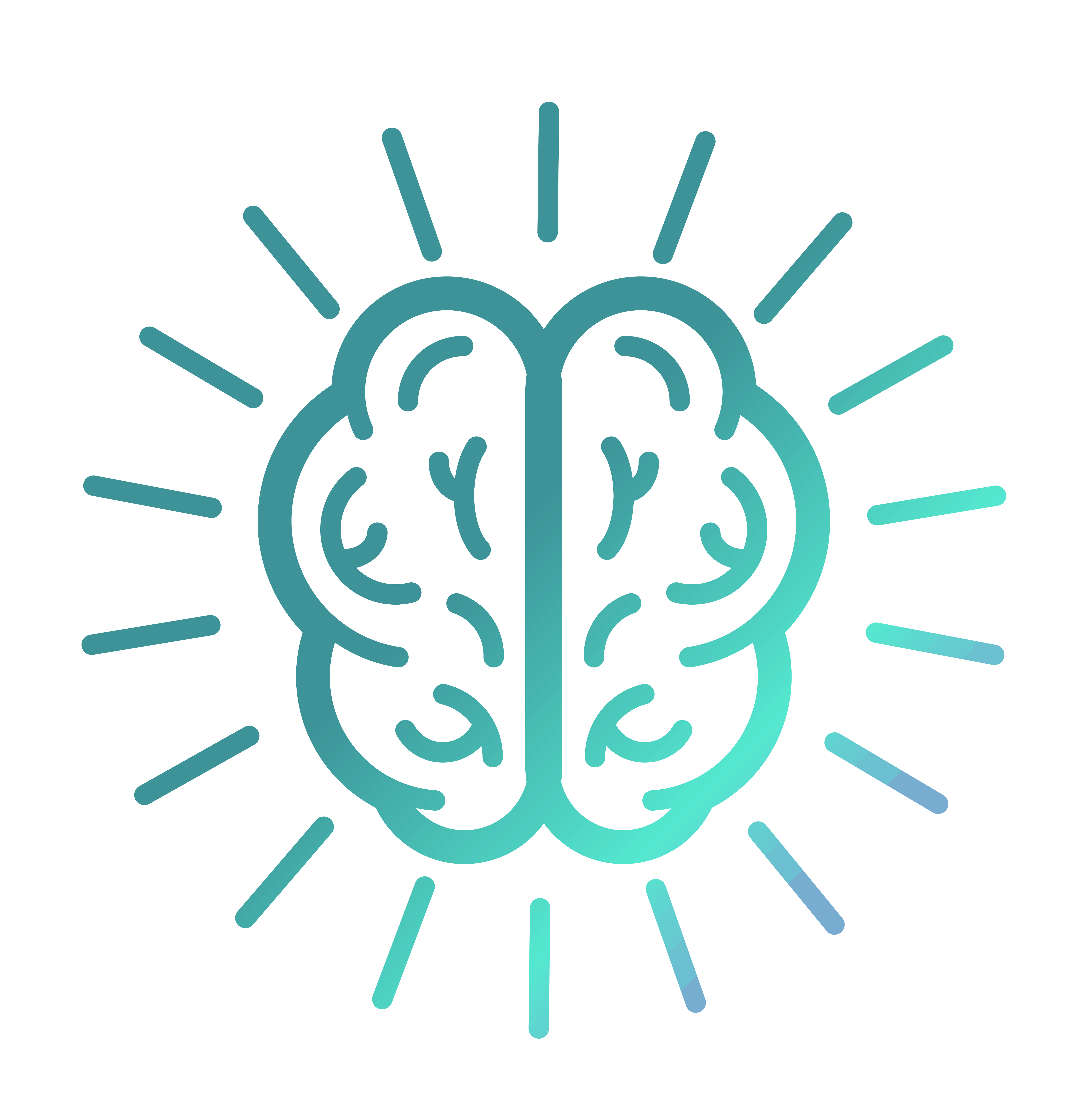 Online, Self-Paced
Watch Synapse Sessions at your own pace on your own time this year. We are working around your schedule.
WE ARE SO EXCITED TO HAVE YOU PRESENT VIRTUALLY AT Synapse Sessions!
The purpose of the Synapse Sessions is to bring together leading physicians and researchers in the field to share their work and to give presentations on a wide range of subjects, to foster learning and inspiration in Clinical Neuroscience… all done virtually!
#SynapseSessions
admissions@carrickinstitute.com
321.868.6464