Thank you for attending Advanced Chiropractic Techniques with Prof. Carrick on March 4, in Atlanta, GA!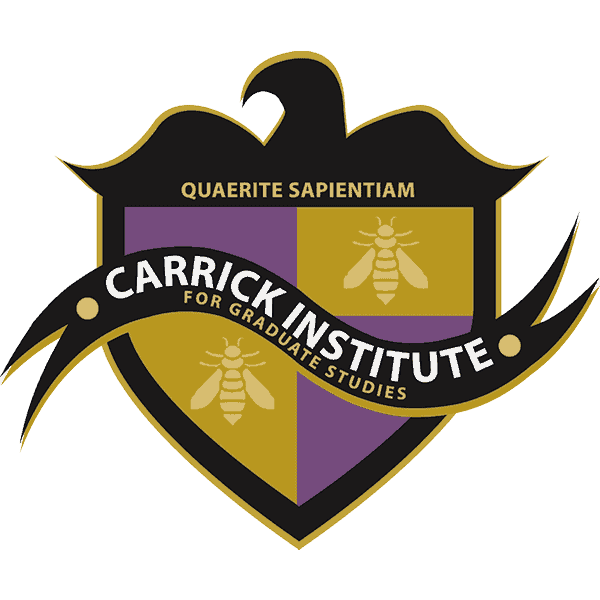 Congratulations, and thank you for participating in the Carrick Institute Advanced Chiropractic Techniques Course with Prof. Carrick.
We are proud of your commitment to your education and your patients, and we know you will make a powerful and lasting difference in your life and your patients. We have enjoyed our time with you and are so impressed with your hard work and dedication. We want to thank you for choosing the Carrick Institute for your Neurology Education. 
Here's what to do now.
Our goal is to make this a simple process for you, we value you and your time. 
Follow these steps and you're all set!  
Thank you for your feedback!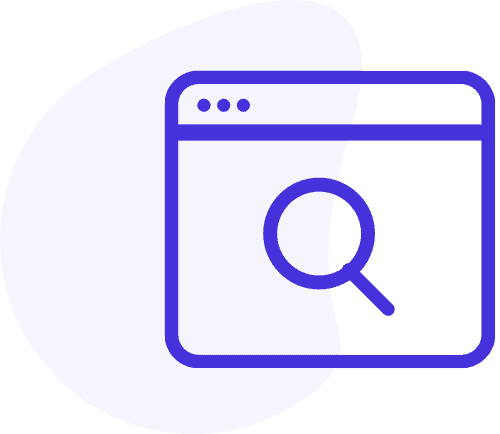 We want to provide participants with the best experience possible, and your feedback is important. Please take a few minutes to take a survey about your experience as a learner at Advanced Chiropractic Techniques. We are dedicated to increasing the standard of excellence to assist our scholars and appreciate you allowing us to share your experience with others.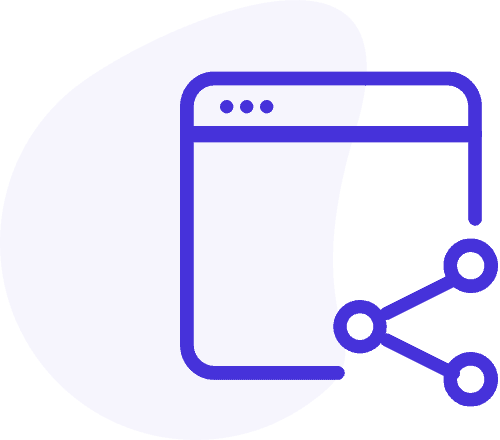 The Carrick Institute is committed to creating an incredible educational experience, and we kindly request your assistance to help our scholars.

Can you please take a minute to create a video about your experience with the Carrick Institute? It only takes a moment and allows us to share with our future scholars about our educational offerings.

Two lucky video submissions will win a $50 voucher toward a future Carrick Institute program of their choice!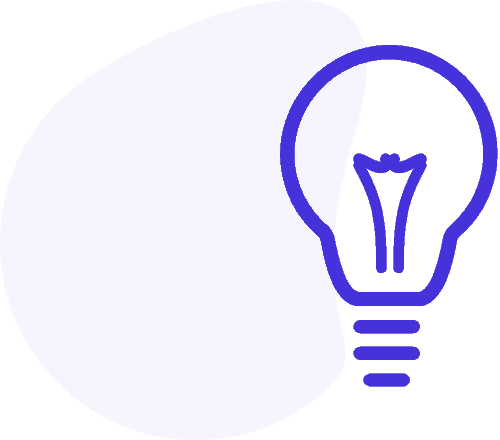 We were very pleased to have you attend our technique hands-on simulation lab in Atlanta, Georgia this past weekend. As part of this weekend, you accumulated data on your performance in a variety of scenarios. We would appreciate it if you could fill in your collected data by clicking on the link below.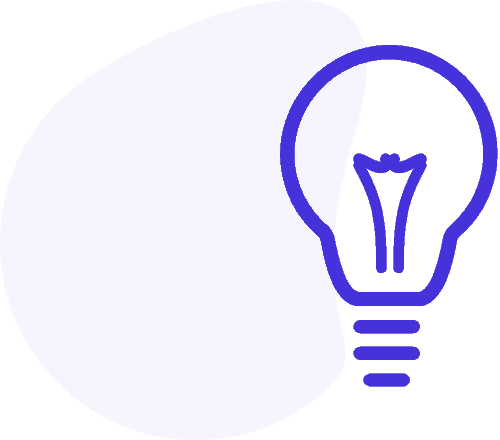 Thank You Advanced Chiro Attendees!! As a thank you, we have put together special tuition discounts for you!
Functional Neurology Essentials will appeal to any healthcare practitioner wanting a fast and effective way to learn and implement the fundamental principles involved in nervous system optimization & Functional Neurology into their patient care.
If you are looking to begin implementing Clinical Neuroscience to a variety of patient populations, ReceptorBased® Essentials would be the best place to begin.
Learn the neurology you need to know to solve chronic pain. Pain Reset 2.0™ provides its learners with powerful, practical tools that pair the latest discoveries in Clinical Neuroscience and Biomechanics into a practical approach to treating patients with chronic pain.
If your goal is to become an expert at solving chronic pain and using neurology and biomechanics to solve pain, Pain Reset would be a great place for you to begin. 
Scholars from around the world enjoy Carrick Institute's online self-paced educational offerings. Our clinical neuroscience (CNS) program prepares you for diplomate exam from the ACNB and the fellowship exam from the ACFN while also raising your clinical excellence so you can serve your patients at the highest levels possible.
This program is perfect for those looking for a fast and effective cross-disciplinary introduction to concussion management spanning baselines, acute, and persisting concussion.
The Concussion Bootcamp course by the Carrick Institute provides healthcare practitioners a broad, hands-on, scoping update on the diagnosis and management of concussions in the acute and subacute phases and some promising exploratory domains for assessment and rehabilitation. 
The Functional Neurology Management of Concussion (FN-MOC) has been meticulously crafted for all healthcare providers with a passion for helping patients with concussions, regardless of their educational background.
Carrick Institute is proud to bring you one of the most comprehensive concussion and mTBI management programs in the world! 
We plan to make you an authority in concussion management, from diagnosis to rehabilitation, with true-to-style content breadth, depth, and clinical applications.

In-Person With Self-Paced Learning
These courses include in person education with a copy of the online, self-paced learning.

Discounts Available
As An ACT (Advanced Chiropractic Technique) Attendee you are eligible to access all of the discounts above!

Payment Plans Available
All Courses Have Payment Plans Available.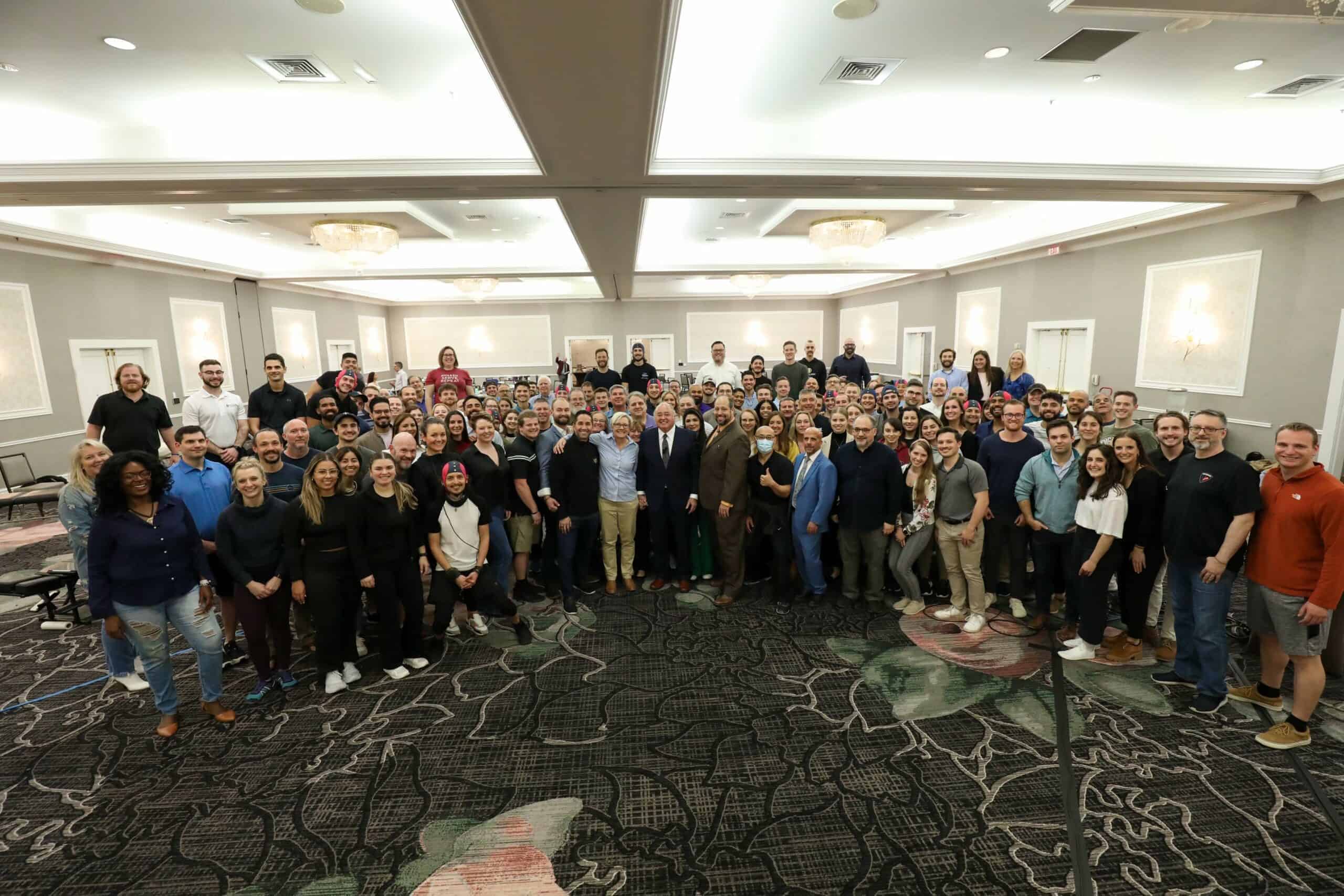 Being "Carrick Trained" marks a defining point in one's career journey: it speaks volumes about their commitment to maintaining high standards that are recognized and respected worldwide.
The Carrick Institute has become the leading authority in the training of health care professionals in the field of clinical neurology.  Over 18,000 clinicians have taken courses with Carrick Institute over its 40 year history of clinical education. Currently, the Carrick Institute offers more than 100 courses in 13 countries and 36 cities that total over 2000 hours of post graduate and continuing education. The Carrick Institute is dedicated to delivering challenging and high-quality clinical neuroscience educational experiences to a diverse group of dedicated professionals.
We want to thank you for choosing the Carrick Institute for your Neurology Education. We look forward to seeing you again soon.

- Carrick Institute
admissions@carrickinstitute.com
321.868.6464