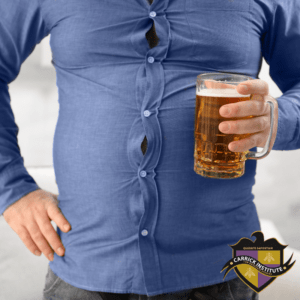 🧠
Carrick Insight: Chronic inflammation may lead to future thinking and memory problems in middle-aged adults.
🤔
A study looked at biomarkers for inflammation in 12,336 individuals with an average age of 57 for 20 years. 🧪Along with this testing, participants thinking and memory skills were assessed at the beginning of the study, 6-9 years later, and at the end of the study.
🧠
Researchers found that the group with the highest levels of inflammatory biomarkers had a steeper decline in their thinking and memory skills over the course of the study compared to the group with the lowest numbers.
🧪Do you think that assessing inflammatory markers years before cognitive decline may be part of the puzzle to solving cognitive decline later in life? Leave a comment below with your thoughts!
Systemic inflammation during midlife and cognitive change over 20 years
Keenan A. Walker, Rebecca F. Gottesman, Aozhou Wu, David S.Knopman, Alden L. Gross, Thomas H. Mosley, Elizabeth Selvin, B. Gwen Windham
Neurology Feb 2019, 10.1212/WNL.0000000000007094; DOI:10.1212/WNL.0000000000007094
#carricktrained
#carrickinsight
#neuroscience
#neurology
#inflammation
#carrickinstitute
#clinicalneuroscience