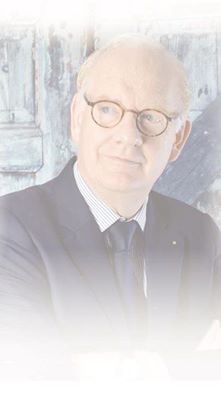 Dr. Blaauw was recently honored with a lifetime membership award by the Netherlands Chiropractic Association. He was a fellow of the international College of Chiropractors and an ACA diplomate in neurology with fellowship certification in several neurological subspecialties.
The Carrick Institute founded an endowed chair and professorship in his name in July 2016.
The International symposium of clinical neuroscience will have a named lecture and a Congress dedication to Dr. Roland Blaauw. Delegates from around the world will be present in Orlando from February 3-5, 2017 to participate in this research congress. There will be a large celebration of his life at the symposium.
To attend the ISCN or ISCN Gala to join in the celebration of Dr. Blaauw's life, please follow the links below.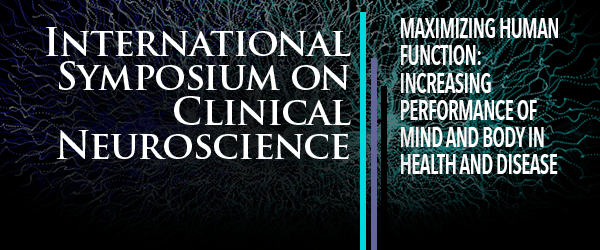 [ESPRESSO_EVENTS_TABLE_TEMPLATE category_slug=iscn table_search=false category_filter=false]