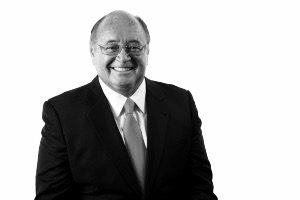 DC, PhD, MS-HPEd, DACAN, DABCN, DACNB, DAAPM, FACCN, FRCPN, FEAC (Neurology), FACFN, FABES, FABCDD, FABVR, FICC
Professor of Clinical Neurology
Senior Research Fellow of BCMHR in association with the University of Cambridge, Cambridge UK. 
Founder, Carrick Institute
Prof Carrick is a Senior Research Fellow at the Bedfordshire Centre for Mental Health Research in association with the University of Cambridge, UK.  He has attended high profile professionals, Olympians and collegiate athletes from around the globe that have suffered brain injury for over 4 decades.  His work has been featured on Prime Time Television and in major journals and newspapers.  He has developed novel treatment paradigms that have been incorporated in the daily practice of health care practitioners around the world.  He is a graduate of CMCC in Toronto and is board certified in neurology with fellowship certification in Traumatic Brain Injury, Vestibular Rehabilitation and EEG.  He has a PhD degree from Walden University with his dissertation on the Neurophysiological Implications in Learning. He holds a Master of Science degree in Health Professions Education from the Harvard Macy/MGH Institutes. He serves as the Dean of Education at the Carrick Institute and his published research is indexed in PubMed/US National Library of Medicine/National Institutes of Health.