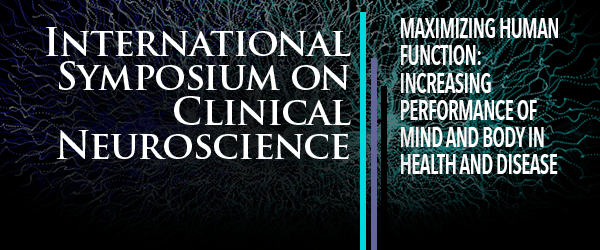 The Carrick Institute will be announcing the speakers for the International Symposium on Clinical Neuroscience to be held in Orlando, FL on October 7-9, 2016 over the next several weeks.
[su_button url="https://carrickinstitute.com/events/iscn-2016/" target="blank" background="#753F7F" size="5″ center="yes"]Register for ISCN 2016[/su_button]
Today we are proud to announce that Robert Thatcher, Ph.D. will be presenting his advanced concepts on EEG and QEEG Assessment as it applies to measuring and improving human performance.

Dr. Robert Thatcher has received a B.S. degree in Chemistry and a Ph.D. in biopsychology.  In 1998, he was awarded the "Life Time Achievement Award for Work in the Scientific Specialty of QEEG", by the American Board of Certification of Quantitative Electroencephalography. In 2008 he was the recipient of the AAPB "Hans Berger Award of Merit" and in 2009, he was awarded the ISNR "Life Time Achievement Award for work in EEG and Quantitative EEG".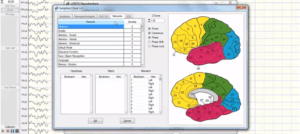 He is the developer of NeuroGuide software for QEEG and Neurofeedback and is the author of over 200 publications, including eight books. His most recent books are the "Handbook of Quantitative Electroencephalography and EEG Biofeedback" and "Z Score Neurofeedback: Clinical Applications". He is currently the director of the Applied Neuroscience Research Institute and the President & CEO of Applied Neuroscience, Inc.
[su_button url="https://carrickinstitute.com/events/iscn-2016/" target="blank" background="#753F7F" size="5″ center="yes"]Register for ISCN 2016[/su_button]