We are so pleased to share a few updates about the International Symposium on Clinical NeuroScience! This year it takes place on February 3rd through 5th, in Orlando, Florida. This Symposium is attended by hundreds of delegates that come from around the world, from all different disciplines, with a faculty that is absolutely robust.  They represent the top leaders in their fields, the people that write the books, that write the papers, that have produced an evidence-based model for health care. Whether you are talking about epilepsy, gut problems, immunology,  or musculoskeletal pain and rehabilitation. This symposium is geared to help you understand how to maximize human function after disorders, or in some cases, how to prevent a loss of function in your patient population. The weekend of the symposium is going to be filled with a great deal of learning, dancing, football and so much more! You will be able to win prizes, participate in quizzes and online debates, this will really manifest the value of your attending a symposium that is representing a modern, current evidence-based model that is going to change your life and your ability to affect patients. On that Saturday, there is also a big gala ball that is included for all of the delegates. There is an incredible DJ flown in from Thailand. We have some pretty famous people attending and you will want to attend too! On Sunday, we have added a Super Bowl party!  This is also included as part of your tuition.  At this party, you can cheer on the New England Patriots or some other team that has yet to be announced. The entire weekend is uniquely set up to be more than just an education experience. So now is the time for you to get yourself registered and join us at that weekend. We cannot wait to see you!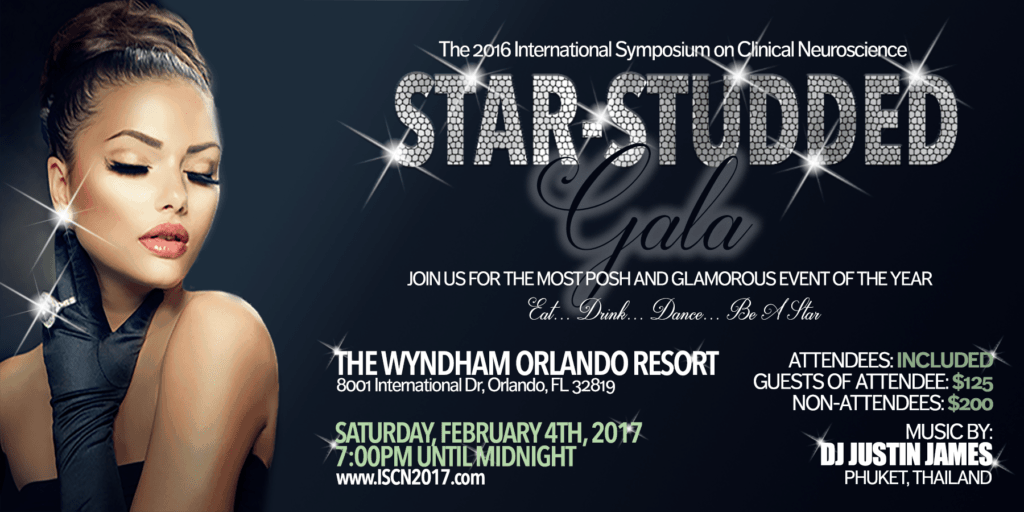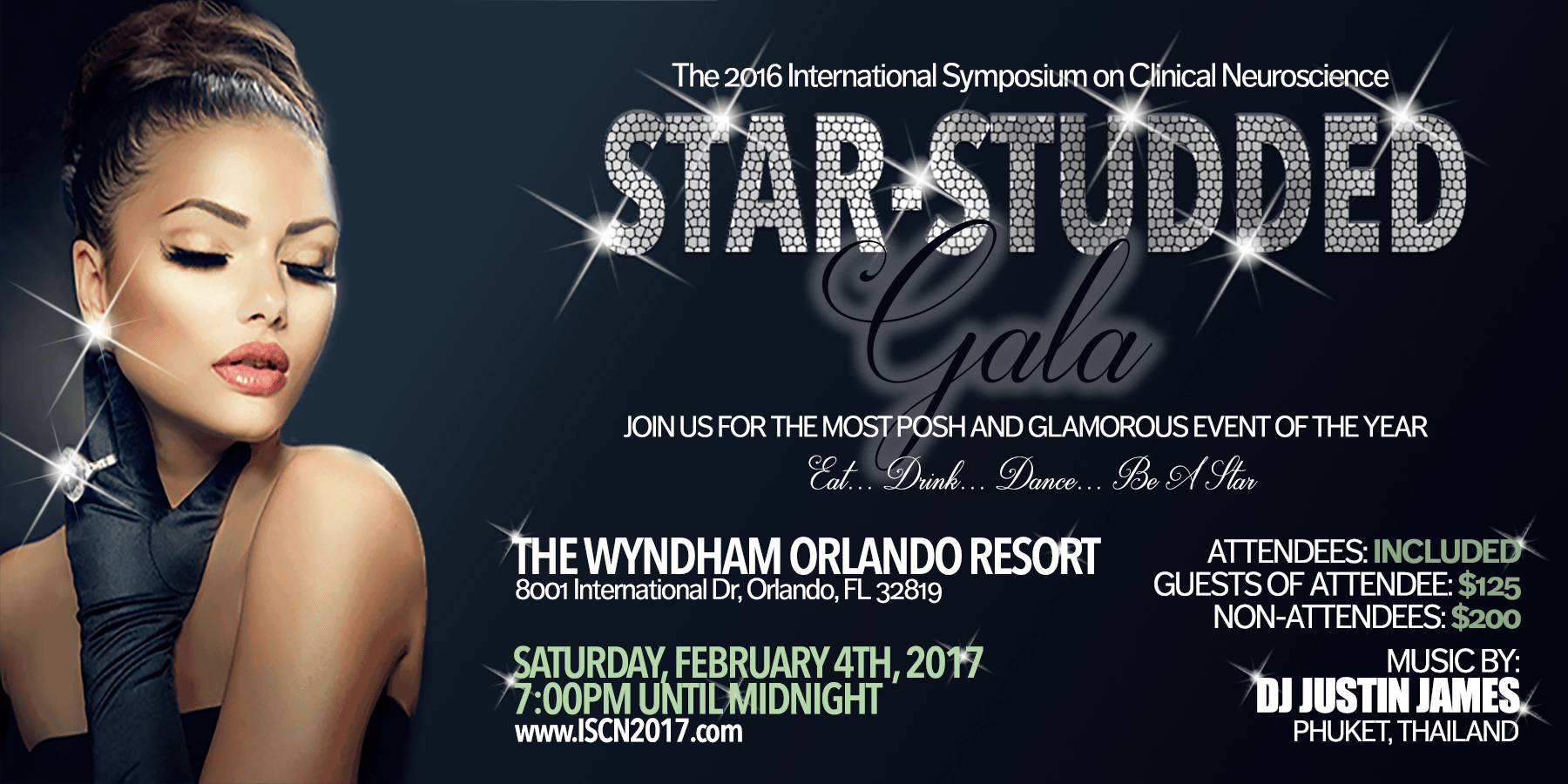 Dress Code: The Gala is a Black Tie Affair. Suit and Tie for men, is acceptable.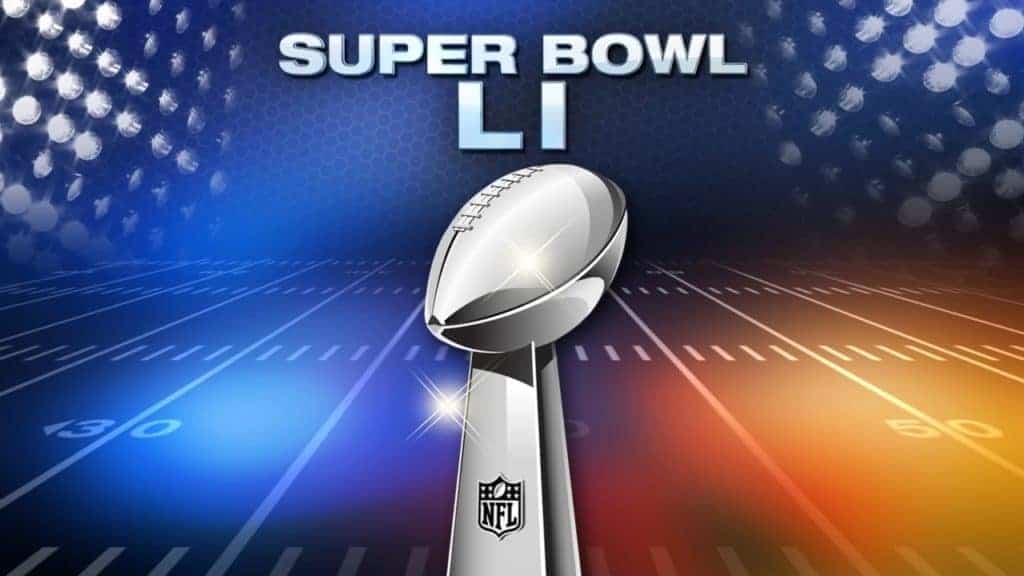 We will be hosting a Super Bowl Party on Sunday! This will be the perfect place to recap the weekend with friends and colleagues!
[su_button url="htp://ISCN2017.com" background="#753F7F" size="5″ center="yes"]Visit the Official ISCN 2017 Web Site[/su_button] Registration Links Below [ESPRESSO_EVENTS_TABLE_TEMPLATE category_slug=iscn category_filter=false table_search=false show_all_datetimes=true]