Neurochemistry & Nutrition Board Review
Neurochemistry & Nutrition Board Review
This 3-day immersion program in Neurochemistry and Nutrition has been designed to serve as a review and update of new materials and applications for clinicians who are preparing to become board certified in clinical Neurochemistry and Nutrition. 
This program provides the annual educational requirements necessary to maintain active status as a neurology fellow (ACFN) and/or diplomate (ACNB).
It has also been designed to serve as a review of current materials to assist candidates in their preparation for the board certification examination in Neurochemistry and Nutrition (FABNN) recognized by the American Chiropractic Association and the ACA Council on Neurology.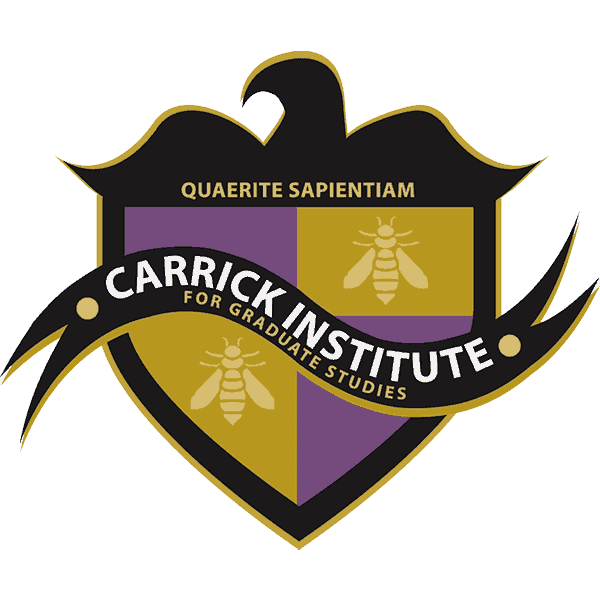 This class is for scholars who are looking for a review/ preparing for the Neurochemistry and Nutrition Board Examination.
The healthcare professionals that can attend this program are MD, DC, DO, PT, OT, ATC, LMT, ND, LAc, PA, NP. 
Neurochemistry & Nutrition Board Review Topics
The 4 Neurochemical Priorities (never get lost!)

Blood Tests and Codes for this Module

CBC

Phosphorus

Comp Metabolic Panel

Magnesium

Hemoglobin A1c

LDH

GGT

How to Work Up a Real Patient

Every Case Study details the patient's presentation, work up, treatment plan and follow up.

Case Study – 17 year old female with headaches, fatigue, neck/back pain

What Does a Brain Do?

Global view of Brain function and purpose

A primer on the  evolutionary development of brain structure and function

Structural Components of the CNS – Brain macrostructure 

Concepts of Neuron Structure & Function

How Neurons Work – Thresholds and Potentials

Neurotransmission, Transmitters and Receptors

Dopamine

GABA

Serotonin

Acetylcholine

NMDA Receptors, Glutamate and Long-Term Potentiation

Transneuronal Degeneration and Diaschisis

The DARK Side of NMDA Receptors (creepy!)

Excitotoxicity – what promotes it and what inhibits it

Synaptic Integration

Ions: sodium, potassium, calcium 

Glial Cells

Macroglia

Focus on Astrocytes

Clinical Point on Aquaporins

Oligodendrocytes and Schwann Cells

Microglia

Normal role and pathophysiological role

Blood-Brain Barrier

Neurovascular unit aka Gliovascular Unit

What crosses and what doesn't

Membranes and Lipids

Amyotrophic Lateral Sclerosis

When is ALS not ALS?

A reasonable evidence-based approach to ALS

Energy Metabolism in the Brain -glycolysis and oxidative phosphorylation

Stroke

What happens to energy production during and after stroke?

Stroke-induced inflammation

The Stroke-Migraine Continuum

Epilepsy

Pathophysiology

Nutritional and Metabolic Factors to consider in Epilepsy

The Ketogenic Diet for Seizures

How to work up, manage and treat a patient with Seizures.
Understanding Blood Chemistry – For each test:

What physiology is actually being tested?

What makes it high?

What makes it low?

What are the lab reference ranges?

What is the functional/optimal ranges?

Comp. Metabolic 14 PLUS

Glucose

Calcium

Protein

Albumin

Globulin

Sodium

Potassium

Chloride

Carbon Dioxide

Anion Gap

BUN

Creatinine

eGFR

Phosphorus

Alkaline Phosphatase

ALT

AST

GGT

Bilirubin

Hemoglobin A1c

Lactate Dehydrogenase

Special Section on Magnesium

Normal roles in physiology

Testing

What makes it high?

What makes it low?

Magnesium in Migraine

Magnesium in Stroke

Magnesium in Chronic Pain

Pattern Analysis of Blood Test Results

Magnesium and Depression

Excitotoxicity and Glutamate

How to handle a patient with seizures

Key points about ALS

Blood Tests and Codes

CBC / Differential with Platelet Count 

Iron

IBC

Serum Ferritin

Serum Methylmalonic Acid

Homocysteine

Serum Vitamin B12

Serum Folic Acid

Hereditary Hemochromatosis, DNA Analysis

cardiac CRP (or High sensitivity CRP) 

H. Pylori Urea Breath Test

Helicobacter pylori Antibodies, IgA, IgG, IgM

Helicobacter pylori Stool Antigen

Intrinsic Factor Antibodies 

Gastric Parietal Cell Antibodies 

Big Picture of the  Neurochemical Priorities

#2 – Cellular Energy: RBCs, Nutrients, MItochondria

#3 – Cellular Energy: HPA Axis and Glucose Handling
Why Take the Neurochemistry Board Review Course?
By taking the Carrick Institute Board Review, you are more likely to stay on track and follow through on your study outline.
Benefits of Taking the Board Review:
Flexible Schedules and Formats – Carrick Institute offers a wide variety of classes for every learning style, situation, and schedule. We offer an in-person course, a live online course, and a self-paced course. Just the different options alone make the Carrick Institute a superior choice.
Strong Learning Environment – Some people may have a hard time studying in their own home or may get distracted in the library. Whatever your study style is, Carrick Institute enforces a positive learning environment. Whether you enroll for the in-person course or the live online course you can choose the learning environment that is suitable for you. You will also have access to a faculty advisor or the teachers themselves if you have any questions during and after the course.
Promotes Positive Study Habits – If you are preparing for your Exam during the summer season, it can be hard to stick to a study plan and follow through with a study schedule. By taking the Carrick Institute Board Review, you are more likely to stay on track and follow through on your study outline.
Board Exam-Style Questions and Breakdown – The Carrick Institute Board Review course will give you test questions that are formatted to how you will see questions on the exam. Making the decision to enroll in the Carrick Institute Board Review course is, without a doubt, the best investment you can make. It will help you to prepare for one of the biggest exams of your functional neurology career and will give you the tools and confidence you need to be successful.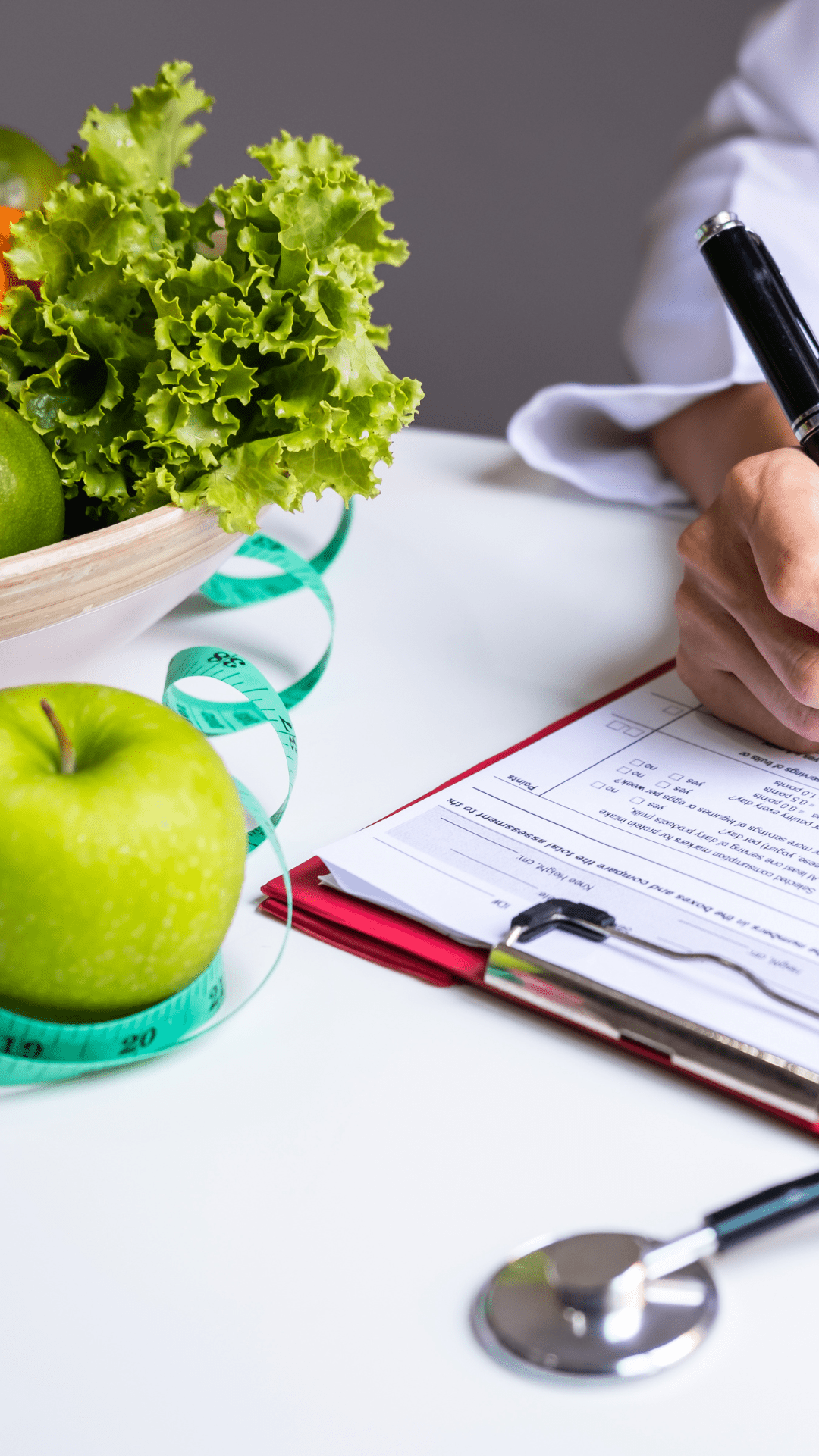 Re-attendance policy: Scholars who have registered and completed the program have the ability to re-attend the course with no additional fee. When re-attending a course, the scholar will not receive continuing education credits and will receive an audit. Carrick Institute is not responsible for providing new materials for class audits, including but not limited to manuals, shirts, equipment, etc. If manuals have been updated since the original attendance date, the updated materials will be available via PDF on the scholar's online portal. If the scholar would like to purchase a new paper manual, they may do so before the course start date.
Due to the limited seats for this program. Re-attendance for this in-person module is only available for registration 14 days in advance. If you would like to reserve a seat for this course please email admissions@carrickinstitute.com
The All-access and re-attendance as part of your tuition is specific to this program. The re-attendance is considered an audit of the course material and does not yield CE or CEU credits. It does transfer to other programs offered by the Carrick Institute.
To view full Terms & Conditions, click here.
Join us ONLINe or at one of the live locations listed below!