Long COVID -
The Functional Neurology Approach
Presented by: Dr. John McClaren
The Role of Functional Neurology in Rehabilitation from Long-COVID: Utilization of concepts in Clinical Neuroscience to establish and improve rehabilitation paradigms
As the world continues to grapple with the impacts of COVID, many patients are experiencing ongoing symptoms of long-COVID. Healthcare providers have a vital role to play in helping those patients find resolutions to what are becoming chronic health issues. This program provides training on this topic and will cover diagnosis, pathophysiology, assessments, and treatment approaches to this multi-factorial condition.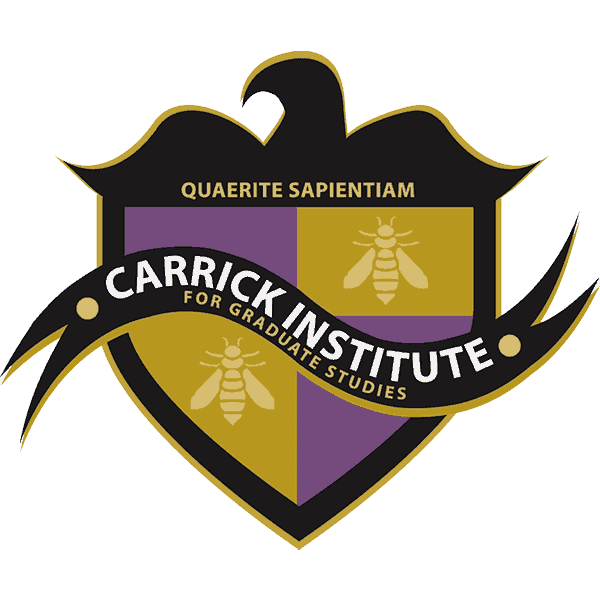 This program is for clinicians supporting and designing treatment plans for patients recovering from Long-COVID. 
The healthcare professionals that can attend this program are MD, DC, DO, PT, OT, ATC, LMT, ND, LAc, PA, NP, and CA (If accompanied by DC).  
DDX and epidemiology of Long-COVID
Long-COVID and its nervous system & physical concomitants
Treatment strategies from the current literature
Functional Neurology approach to Long-COVID – Assessment and Treatment 
Pathophysiology of SARS-CoV-2 and Genesis of Long-COVID
Long-COVID epidemiology
Defining Long-COVID
Long-COVID and the Neuraxis
Imaging in Long-COVID
Review of treatment strategies postulated in the literature
Functional Neurology paradigm examination procedures in the Realm of Long-COVID
Practical interpretation and utilization of hand dynamometer and blood pressure cuff for assessment of the autonomic nervous system
Practical interpretation and utilization of Pupillometry for the assessment of the autonomic nervous system
Application of Eye Movements in the Rehabilitation of Long-COVID
Pulmonary Implications of Long-COVID and rehabilitation of breath mechanisms
The role of cervical spine proprioception in diagnosis and rehabilitation from Long-COVID
Utilization of fine motor activity in Long-COVID strategies
Understanding the role of the posterior parietal cortex in Long-COVID rehabilitation
What not to do: a review of often-used therapeutic modalities that may not be appropriate in the constellation of dysautonomia from Long-COVID
Olfactory dysfunction and rehabilitation from Long-COVID
Laboratory examination and rehabilitation from Long-COVID
Return to physical activity after Long-COVID
Sars-CoV-2 reinfection: What to do if a patient becomes reinfected again after suffering from Long-COVID
Re-attendance policy: Scholars who have registered and completed the program  have the ability to re-attend the course with no additional fee. When re-attending a course, the scholar will not receive continuing education credits and will receive an audit. Carrick Institute is not responsible for providing new materials for class audits, including but not limited to manuals, shirts, equipment, etc. If manuals have been updated since the original attendance date, the updated materials will be available via PDF on the scholar's online portal. If the scholar would like to purchase a new paper manual, they may do so before the course start date.
Due to the limited seats for this program. Re-attendance for this in-person module is only available for registration 14 days in advance. If you would like to reserve a seat for this course please email admissions@carrickinstitute.com
The All-access and re-attendance as part of your tuition are specific to this Covid Module. The re-attendance is considered an audit of the course material and does not yield CE or CEU credits. It does transfer to other programs offered by the Carrick Institute.
To view full Terms & Conditions, click here.