For Attending Introduction to Pain Reset!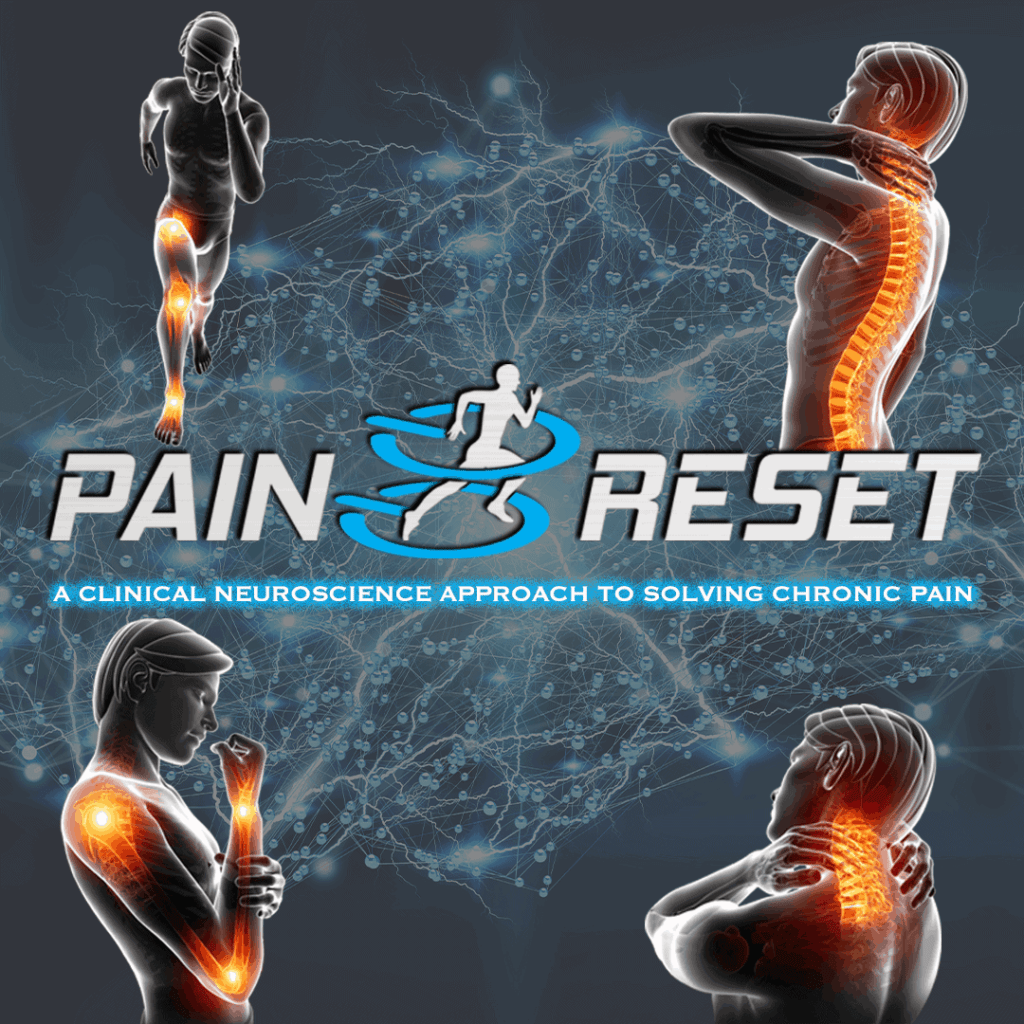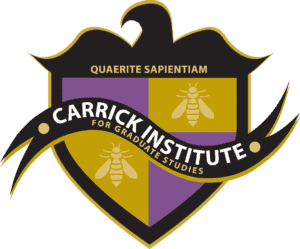 THANK YOU for attending Introduction to Pain Reset!
Congratulations, and thank you for participating in the Introduction to Pain Reset Course.
Please watch this brief video to learn what to do next!
Here's what to do now.
Our goal is to make this a simple process for you, we value you and your time. 
Follow these steps and you're all set!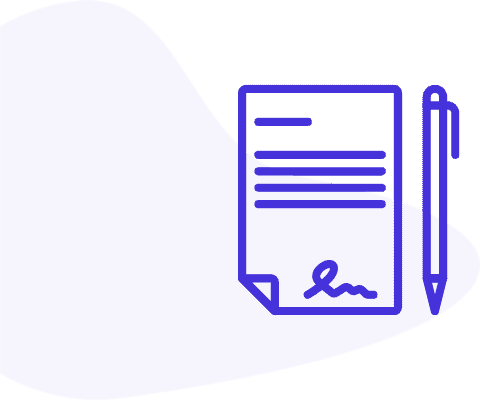 1. Complete Course Survey
The course survey takes just 1 minute and helps us improve future Carrick Institute programs.  Please take a moment to complete the survey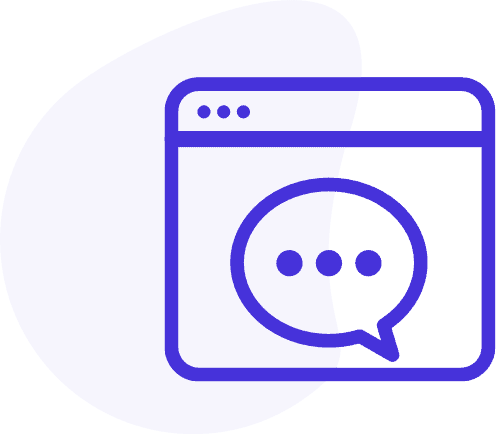 2. Submit Selfie Video Testimonial
Can you please take a minute to create a video about your experience with the Carrick Institute? It only takes a moment and allows us to share with our future scholars about our educational offerings. AND receive $50 for a video testimonial!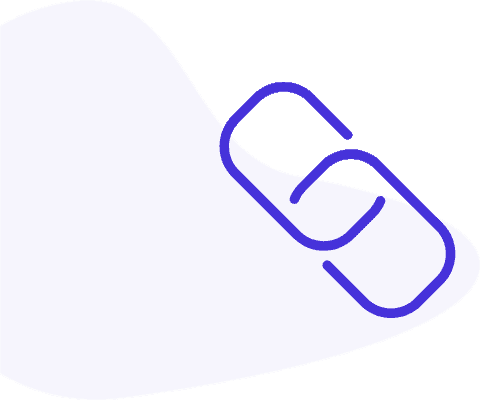 3. Register for Pain Reset
Special pricing for Pain Reset - save $700 for a limited time! Pain Reset Atlanta is January 20-23, 2022

Life Students Save $700 on Pain Reset Use Code: NeuroClubPR 

* Coupon expires on Sept. 30.
* Payment Plans available at checkout
We want to thank you for choosing the Carrick Institute for your Neurology Education. We look forward to seeing you again soon.

- Carrick Institute
admissions@carrickinstitute.com
321.868.6464