For Attending Receptor Based Essentials in Cape Canaveral, FL!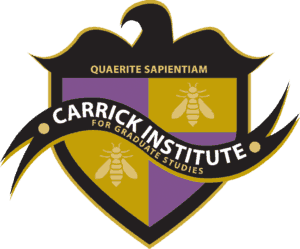 THANK YOU for attending ReceptorBased Essentials!
Congratulations, and thank you for participating in the Carrick Institute ReceptorBased Essentials 4-Day Course. 
We are proud of your commitment to the ReceptorBased Essentials Program, and we know you will make a powerful and lasting difference in your life and your patients. We have enjoyed our time with you and are so impressed with your hard work and dedication throughout the program. We want to thank you for choosing the Carrick Institute for your Neurology Education. 
Here's what to do now.
Our goal is to make this a simple process for you, we value you and your time. 
Follow these steps and you're all set!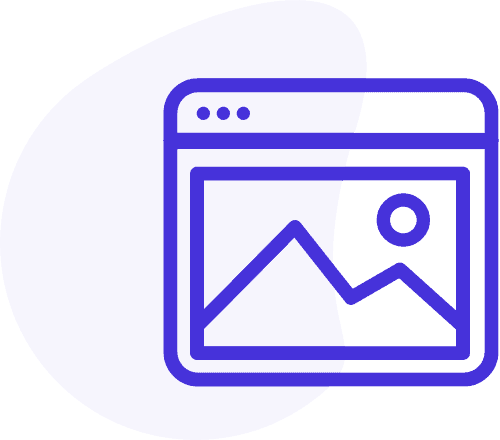 Complete RBE Day 5
RBE Day 5 is the last portion of your RBE course. You can find the RBE Day 5 Recording in your online portal! Once you have completed RBE Day 5, you will be promoted to take an exam and to speak with a faculty Advisor. After you have passed your exam and spoken with a faculty advisor you will be eligible for a RBE Certification.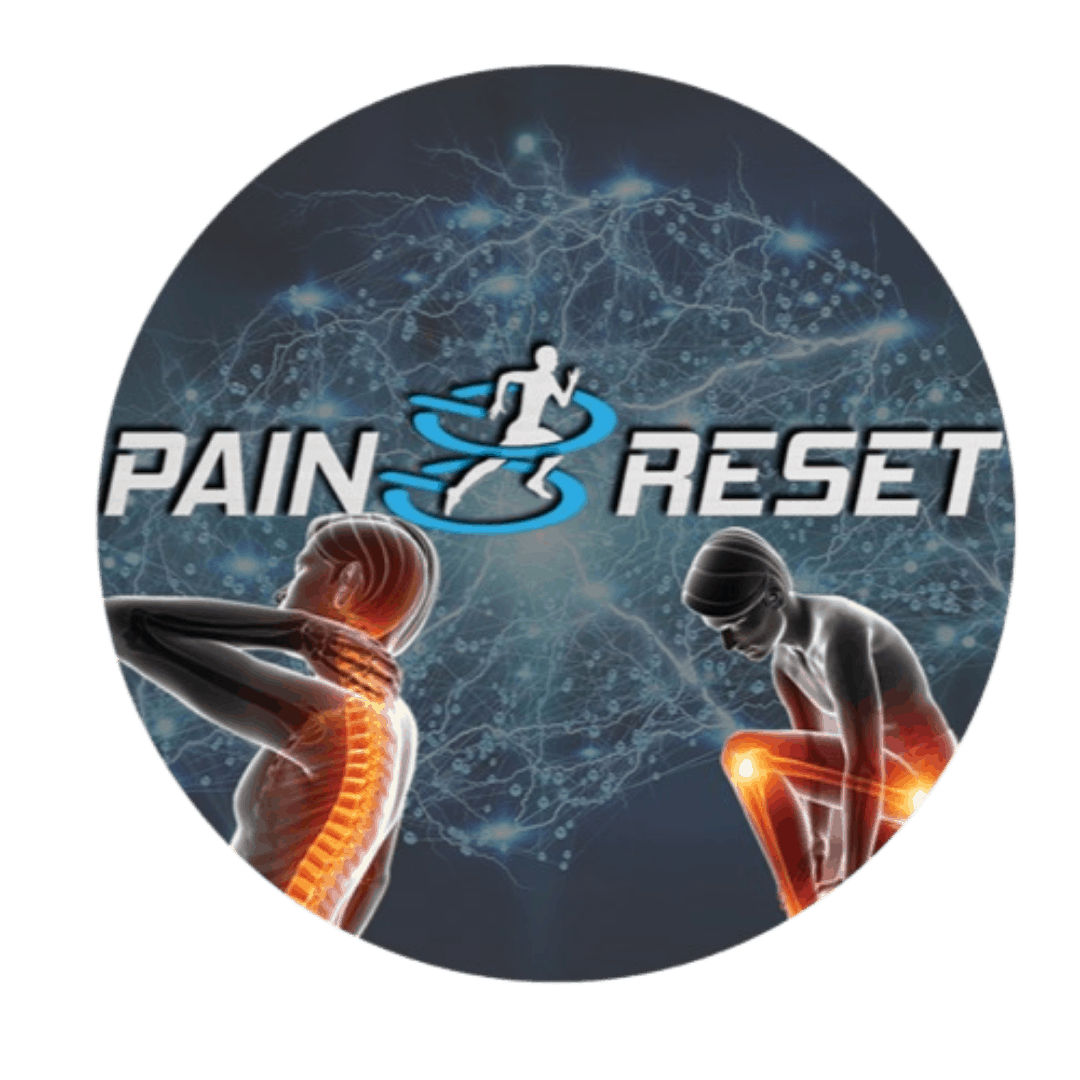 Pain Reset
Pain Reset is the Carrick Institute's updated 5-day program for clinicians seeking clinical excellence in working musculoskeletal conditions and chronic pain. Pain Reset incorporates neuro-biomechanics, the latest in pain neuroscience and a functional neurology paradigm for a novel and effective model of care.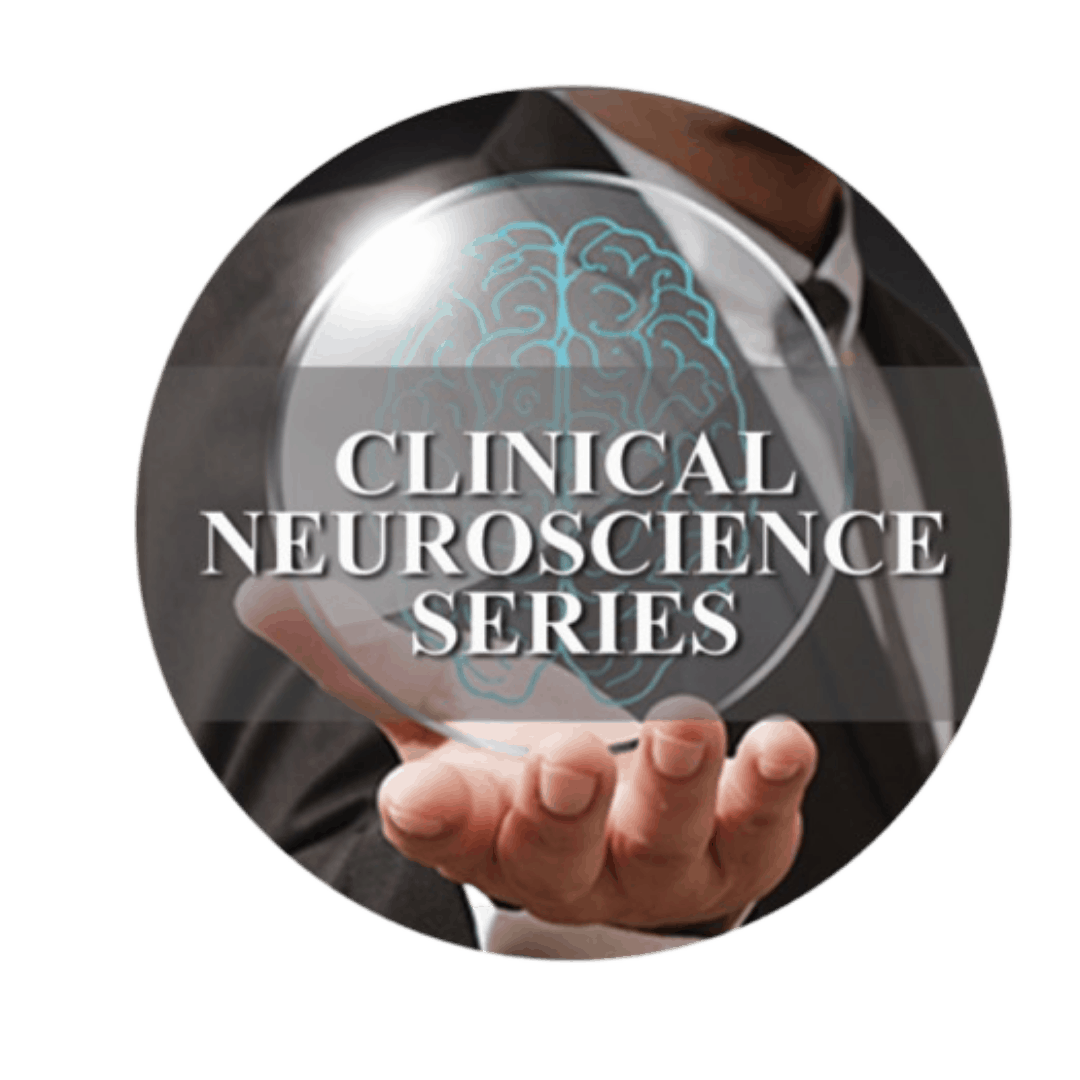 CLINICAL NEUROSCIENCE PROGRAM (CNS – 800 SERIES)
Scholars from around the world enjoy Carrick Institute's online self-paced educational offerings. Our clinical neuroscience (CNS) program prepares you for diplomate exam from the ACNB and the fellowship exam from the ACFN while also raising your clinical excellence so you can serve your patients at the highest levels possible.
Not sure what program to get started with next? Our academic advisors can help you make important decisions like choosing the path that is right for you, selecting which courses to start with, and staying on track for board credentialing. If you have any questions about any course content, how to apply this in the real world or what the Carrick Institute can do for you, our faculty advisors can help!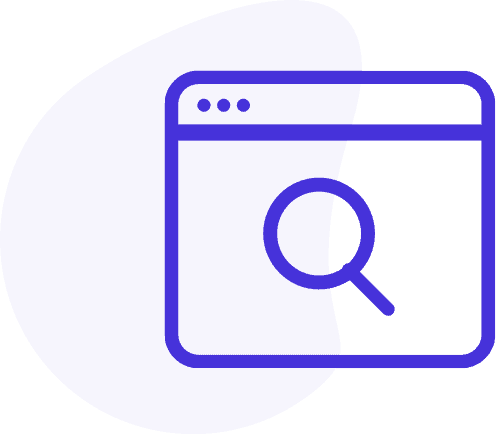 Clinical Tools
The Carrick Institute is partnered with several companies that offer specials for Carrick Scholars. Some of the tools used in ReceptorBased Essentials can be found on this page.
We want to thank you for choosing the Carrick Institute for your Neurology Education. We look forward to seeing you again soon.

- Carrick Institute
admissions@carrickinstitute.com
321.868.6464