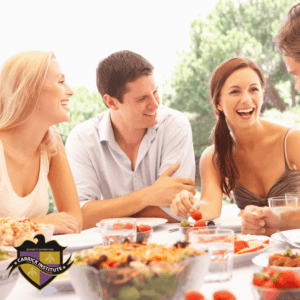 How does your diet affect your mood? A large observational study in adults looked at the rate of depression in 3,500 women who were either consuming whole foods or processed foods for 5 years.
🍎
🍕
The study showed that the consumption of whole foods was associated with a reduced risk of depression while eating processed foods was associated with an increased risk.
This study shows the importance of addressing diet in our patients with depression or other mood disorders and the chance of having greater outcomes with these individuals.
Akbaraly TN, Brunner EJ, Ferrie JE, et al: Dietary pattern and depressive symptoms in middle age. Br J Psychiatry 195(5):408-413, 2009 19880930
#nutrition
#diet
#lifestyle
#depression
#mooddisorder
#carrickinsight
#carricktrained
#neurology
#neuroscience
#neuro