The Carrick Institute is offering some exciting seminars in Europe!
These programs are available for physicians, therapists, and clinicians who are looking for a modern model of care, to become more accurate in their diagnosis of their patients and athletes, and be more specific with their treatment and rehabilitation protocols for faster and improved results.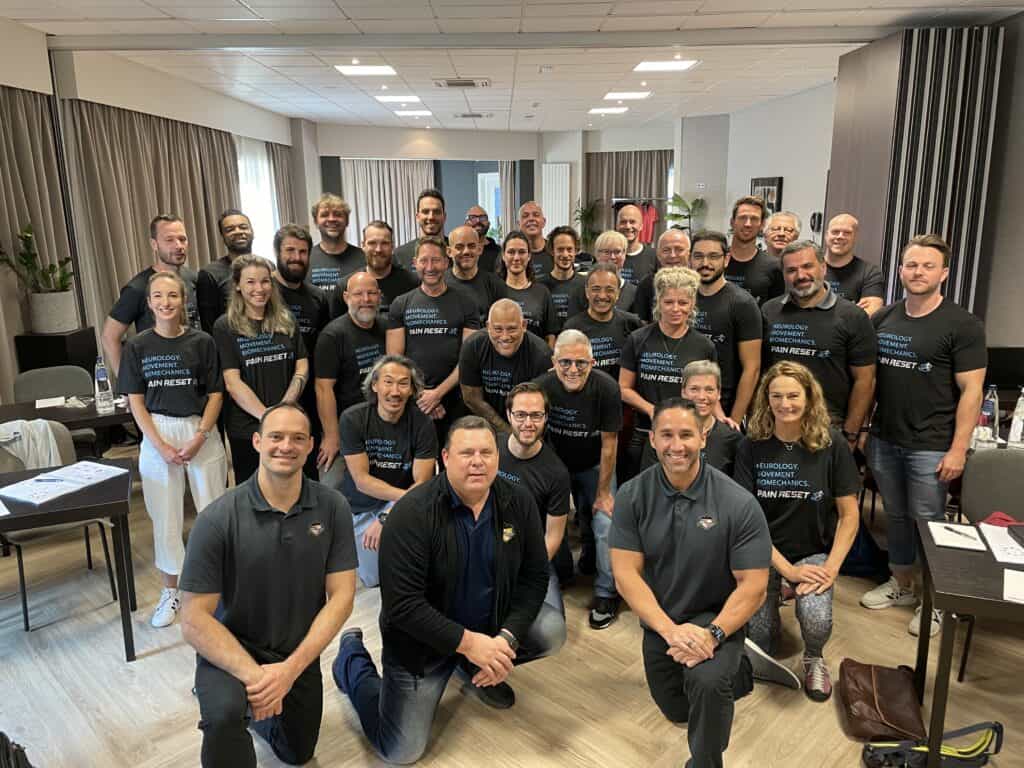 Brain Based Adjusting - Oslo - January 15-16, 2022
This program focuses on teaching how disturbances in body alignment promote dysfunction in the central nervous system and how that dysfunction further promotes disturbances in body alignment.  Understanding this two-way street will allow for improved clinical outcomes by the application of novel adjusting paradigms in combination with other manual therapies.
ReceptorBased Essentials - Amsterdam - February 17-20, 2022
Functional Neurology Essentials is the fast and most effective way to learn and implement the fundamental principles involved in nervous system optimization & Functional Neurology into their patient care. Learn how to implement Functional Neurology into your practice. 
Clinical Neuroscience Bootcamp - Amsterdam - June 9-12, 2022
This 4-day course offering is designed to elevate your skills to a modern approach to physical and neurological examination.  Learn and practice the examinations skills you need to formulate an appropriate treatment plan for your patients. Review the physiology and assess the different levels of the neuraxis from end organ to cerebral cortex.  Cranial nerves, sensory and motor exam, reflexes, balance & gait, video occulography and balance platform findings will all be discussed. Detailed explanations will be provided relating which therapies to perform relative to the examination findings and diagnosis.
In-Person With Self-Paced Learning
These courses include in person education with a copy of the online, self-paced learning.

Discounts Available
$500 discount for the upcoming ReceptorBased Essentials in Amsterdam. Use Code RBEAMS To Save!

Payment Plans Available
All European Courses Have Payment Plans Available.
We want to thank you for choosing the Carrick Institute for your Neurology Education. We look forward to seeing you again soon.

- Carrick Institute
admissions@carrickinstitute.com
321.868.6464