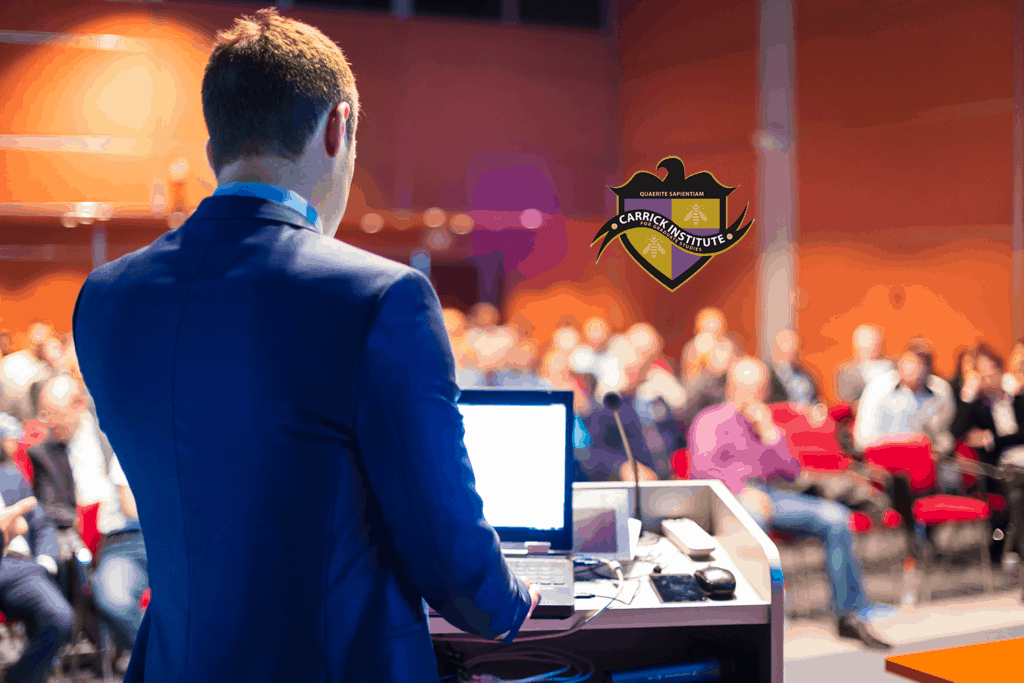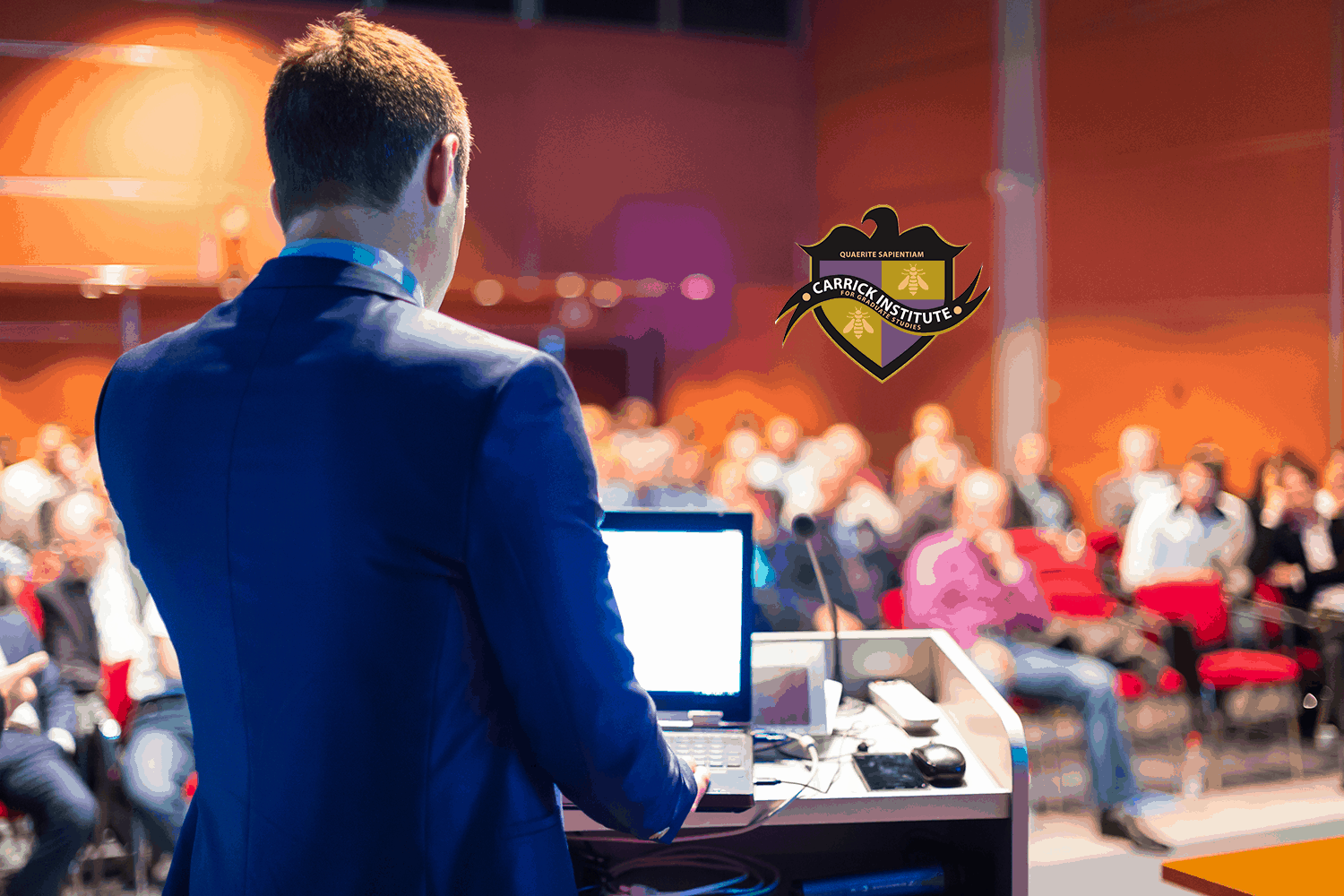 Professor Frederick R. Carrick has been conducting Grand Rounds internationally for 4 decades. These live, patient examinations and treatments have been claimed by many as the "pinnacle" of the Carrick Institute's Clinical Neuroscience programs. They culminate philosophy, academics, and practical application into a condensed learning experience. Grand Rounds Reviews are designed to:
Elicit clinical thought patterns
Reinforce the mechanics of a physical examination
Integrate concepts learned throughout the Carrick Institute's Clinical Neuroscience Program
Please join Dr. Antonucci as he embarks, on a journey, through patient cases, explaining Professor Carrick's clinical thoughts, teaching critical concepts, and assessing comprehension along the way.  Learn by watching the father of functional neurology, being guided every step of the way! These Grand Round Reviews have been called "the mortar between the bricks of the neurology diplomate program". Doctors and Doctoral Students local to the Carrick Institute learning center can register to attend live in Cape Canaveral, FL. Food and refreshments will be provided.
Student registration is FREE
. Doctors can register to attend for $25.  The attendance fee will be assigned to our scholarship fund for neurology club students.
Registration is FREE to all Neurology Club meetings to watch via Online Live Stream
. Neuro Club Presidents should
contact us
to be given online live-stream access for the club and its members. Doctors can register and watch this case review via online live-stream. Live-stream attendance is $25, that will be assigned to our scholarship fund for neurology club students. [ESPRESSO_EVENTS_TABLE_TEMPLATE category_slug=grand-rounds-case-review category_filter=false table_search=false show_all_datetimes=true]