The Carrick Institute is offering some exciting seminars in Germany!
These programs are available for physicians, therapists, and clinicians who are looking for a modern model of care, to become more accurate in their diagnosis of their patients and athletes, and be more specific with their treatment and rehabilitation protocols for faster and improved results.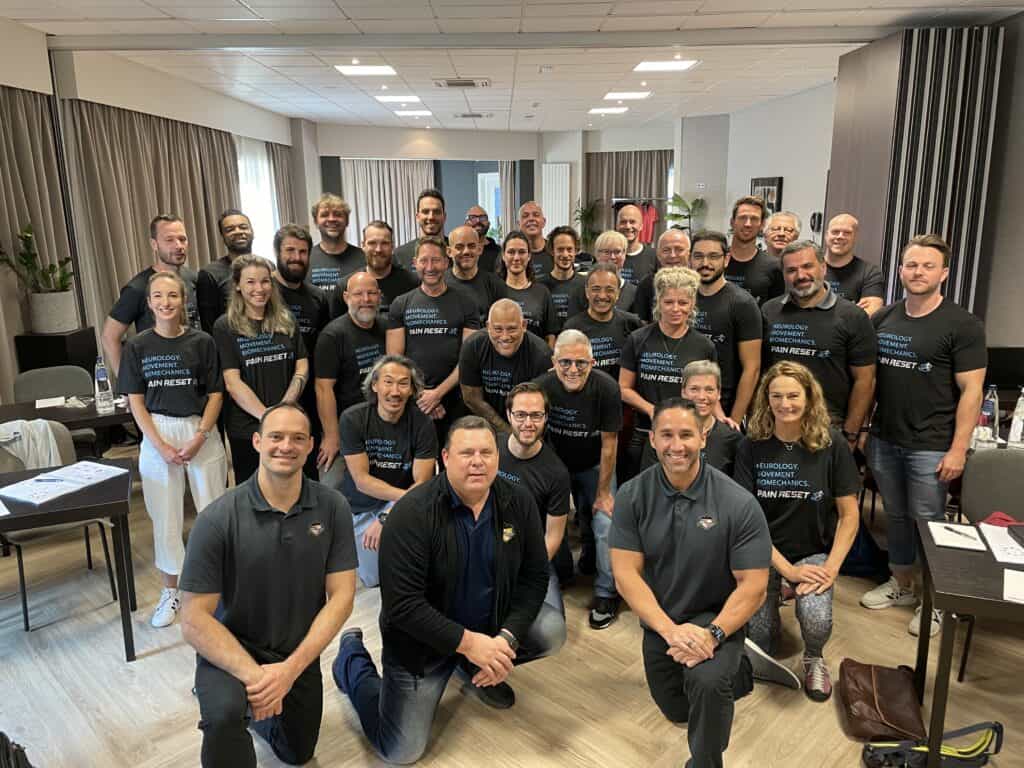 Functional Neurology Essentials- Germany - March 16-19, 2023
Use code - FNEGERMANY250 to save $250 off tuition
Functional Neurology Essentials is the fast and most effective way to learn and implement the fundamental principles involved in nervous system optimization & Functional Neurology into their patient care. Learn how to implement Functional Neurology into your practice. 
Neuro-Visual THerapy - Germany - June 2-4, 2023
use code - NVTGERMANY50 to save $50 off tuition
The Carrick Institute's Neuro-Visual Therapy (NVT) course is designed to help physicians, athletic trainers, athletes, healthcare professionals, and performance coaches understand the  relationships between sports performance, concussion and how they relate to the neuro-visual system. Learn NVT applications, time tested in the trenches, to help you solve concussions more effectively.
In-Person With Self-Paced Learning
These courses include in person education with a copy of the online, self-paced learning.

Payment Plans Available
All Courses in Germany Have Payment Plans Available.
Join us ONLINe or at one of the live locations listed below!
Upcoming Dates & locations 2023/2024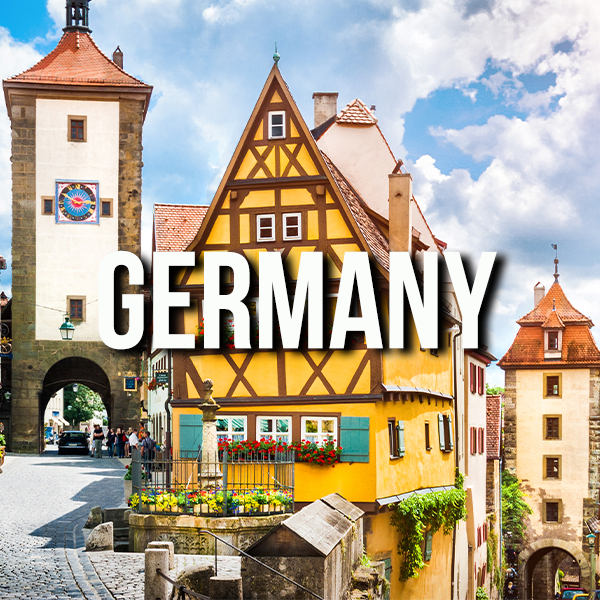 We want to thank you for choosing the Carrick Institute for your Neurology Education. We look forward to seeing you again soon.

- Carrick Institute
admissions@carrickinstitute.com
321.868.6464