Upcoming Courses in Germany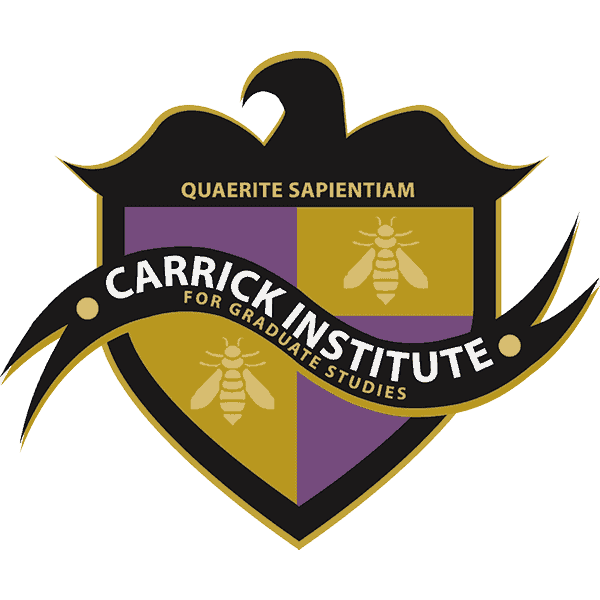 The Carrick Institute is offering some exciting seminars in Germany!
These programs are available for physicians, therapists, and clinicians who are looking for a modern model of care, to become more accurate in their diagnosis of their patients and athletes, and be more specific with their treatment and rehabilitation protocols for faster and improved results. 
Join us In Germany! Check out The Classes Coming To you!
Save on the courses below!
The Carrick Institute's Neuro-Visual Therapy (NVT) course is designed to help physicians, athletic trainers, athletes, healthcare professionals, and performance coaches understand the relationships between sports performance, concussion and how they relate to the neuro-visual system. Learn NVT applications, time tested in the trenches, to help you solve concussions more effectively.
ONline Self-Paced Discounted Courses!
If your goal is to become an expert at solving chronic pain and using neurology and biomechanics to solve pain, Pain Reset would be a great place for you to begin. 
Functional Neurology Essentials will appeal to any healthcare practitioner wanting a fast and effective way to learn and implement the fundamental principles involved in nervous system optimization & Functional Neurology into their patient care.
For clinicians starting their Functional Neurology journey, the Carrick Institute recommends beginning with a foundational program such as Functional Neurology Essentials and Pain Reset, followed by the core educational offering of the Clinical Neuroscience program (CNS). This is the perfect 1-2 punch to prepare you for neurology board examinations from the ACFN and the ACNB and to make you proficient in the paradigm and approach of functional neurology in a clinical healthcare practice.

Functional Neurology Excellence Bundle includes the following.
– Clinical Neuroscience Program Prepayment Bundle (all 20 CNS modules)
– 1 or both foundational programs (Choose Pain Reset, Functional Neurology Essentials, or Both)
In-Person With Self-Paced Learning
These courses include in person education with a copy of the online, self-paced learning.

Discounts Available
Use the codes above to receive tuition discounts. With the discounts, you'll be able to get the best education at a fraction of the cost. So don't miss out! Sign up now and start learning today.

Payment Plans Available
All Courses Have Payment Plans Available.
We want to thank you for choosing the Carrick Institute for your Neurology Education. We look forward to seeing you again soon.

- Carrick Institute
admissions@carrickinstitute.com
321.868.6464