Carrick Institute Full-Time Doctoral Program Students
Wanting to get the most out of your education while in graduate school? Begin your journey at the Carrick Institute and enjoy the benefits of being a full-time doctoral student and carrick scholar. Gain a new perspective on the information you are learning in your graduate program, have an advantage on your board examinations and enjoy the tuition and scholarship benefits the Carrick Institute offers. The Carrick Institute offers over 2,000 hours of Clinical Neurology Education, plus an array of academic resources to help students succeed in the field of Clinical Neuroscience. From student life to professional life, the Carrick Institute experience creates opportunities that last a lifetime.
Our mission for students is to facilitate student involvement and engagement and enhance the Carrick Trained culture by creating connections between new and returning students, faculty, and staff in order to maximize the overall Carrick Institute Educational Experience and to help you foster networking within the Carrick Trained Neuro Community as a new doctor. 
It's Easy!!
First make an account on our website here: https://carrickinstitute.com/register/
Next, set up an appointment to speak with a faculty advisor or review the courses we have and choose the best program for you! 
Daunted by dollar signs? Don't be. The Carrick Institute Admissions office is your go-to place for understanding how to pay for graduate education and make the best of your investment.
Check Out the courses below with student tuition 
Online Self-Paced Courses With Student Tuition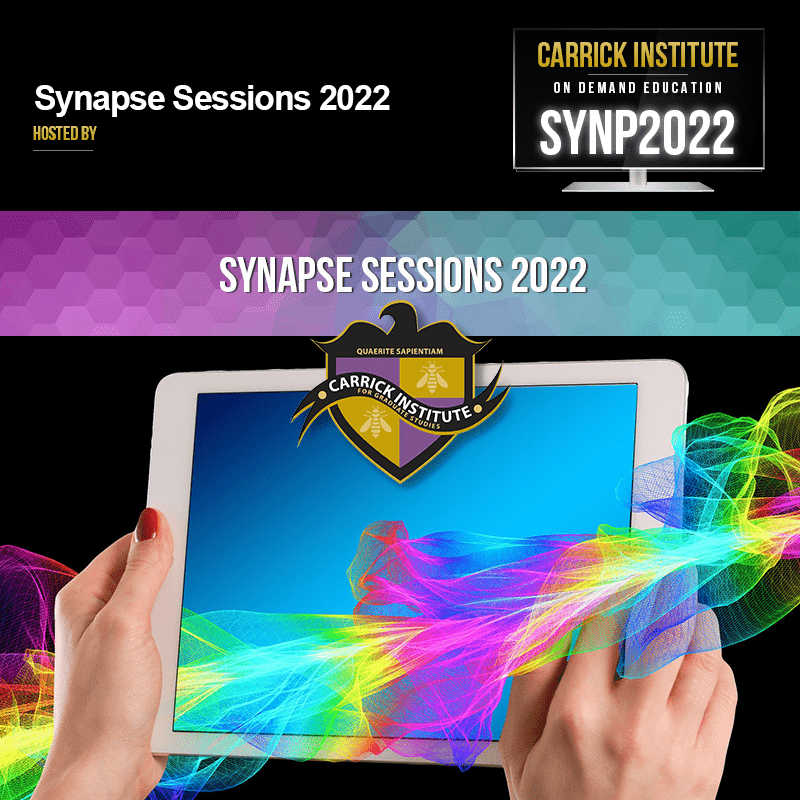 Synapse Sessions Virtual Conference
15 Virtual Speakers
15 Neurology Hours
Student Tuition - $99
Use CODE: synp2022student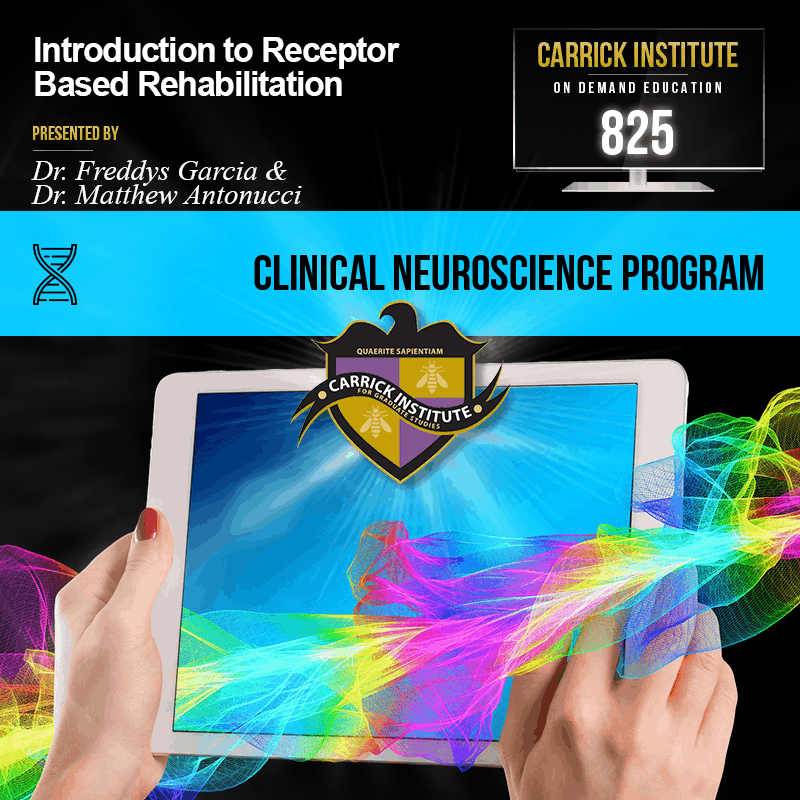 Intro to ReceptorBased Rehabilitation
Presented By: Dr. Matthew Antonucci & Dr. Freddys Garcia
Student Tuition - $99
Use CODE: INTRO99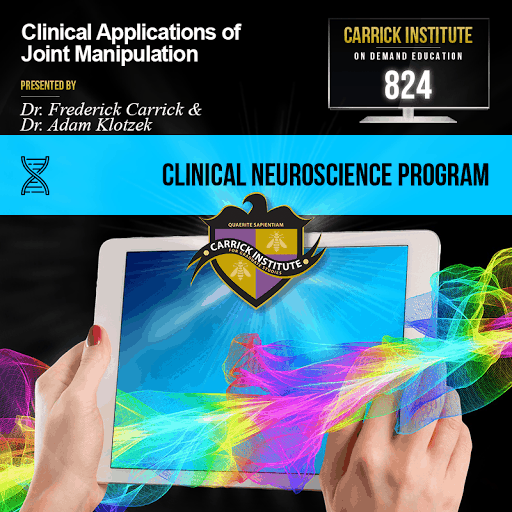 Clinical Applications of Joint Manipulation
Presented By: Prof. Frederick Carrick & Dr. Adam Klotzek
Student Tuition - $99
Use CODE: Student99
Live, In-Person Courses With Student Tuition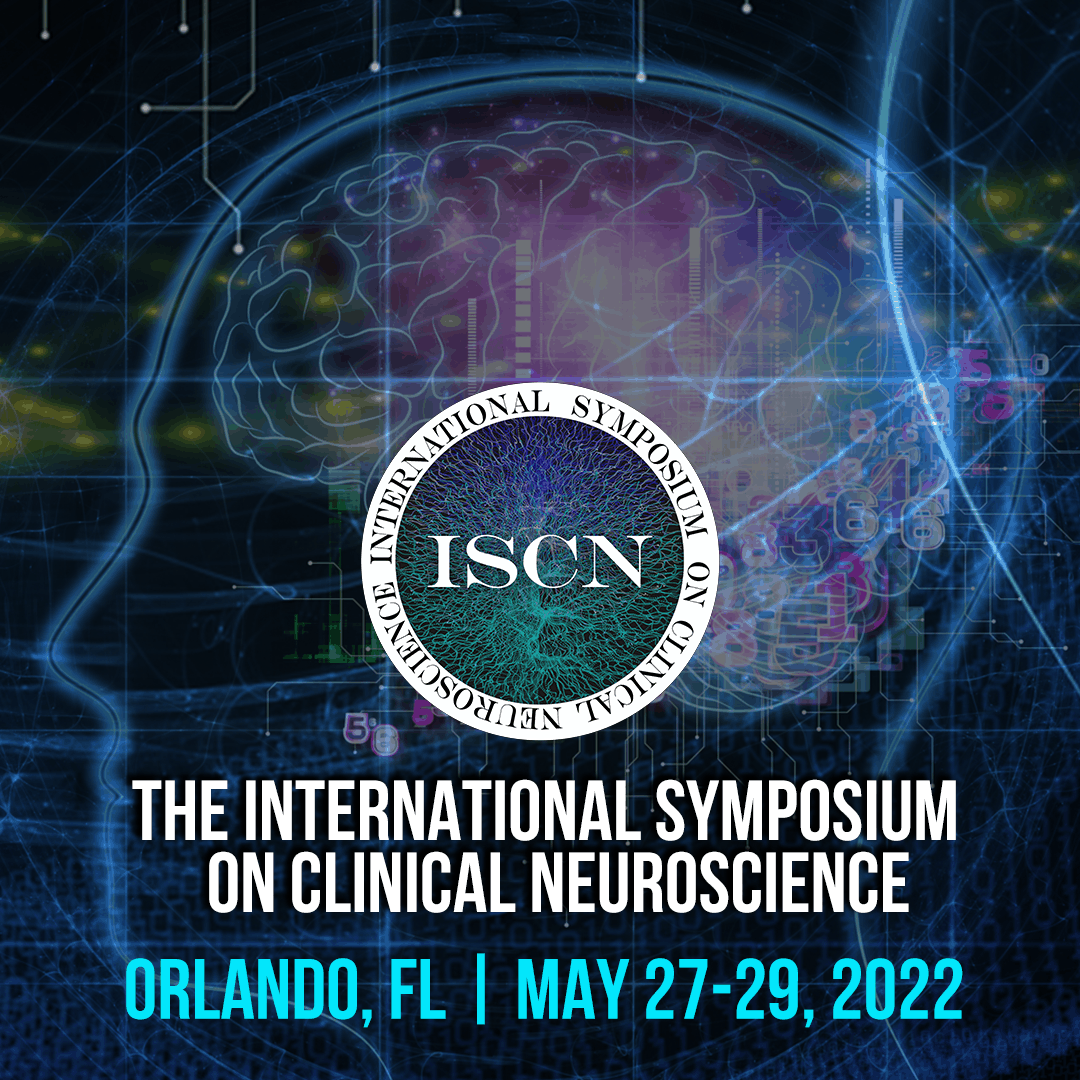 International Symposium on Clinical Neuroscience
Orlando, FL - May 27-29, 2022
Student Tuition - $250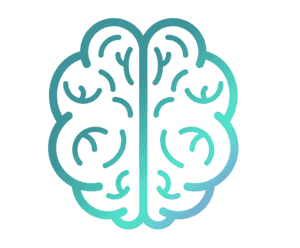 Student Tuition Grace Period​
A 6 month grace period after graduation to extend the student tuition to all Carrick Institute Courses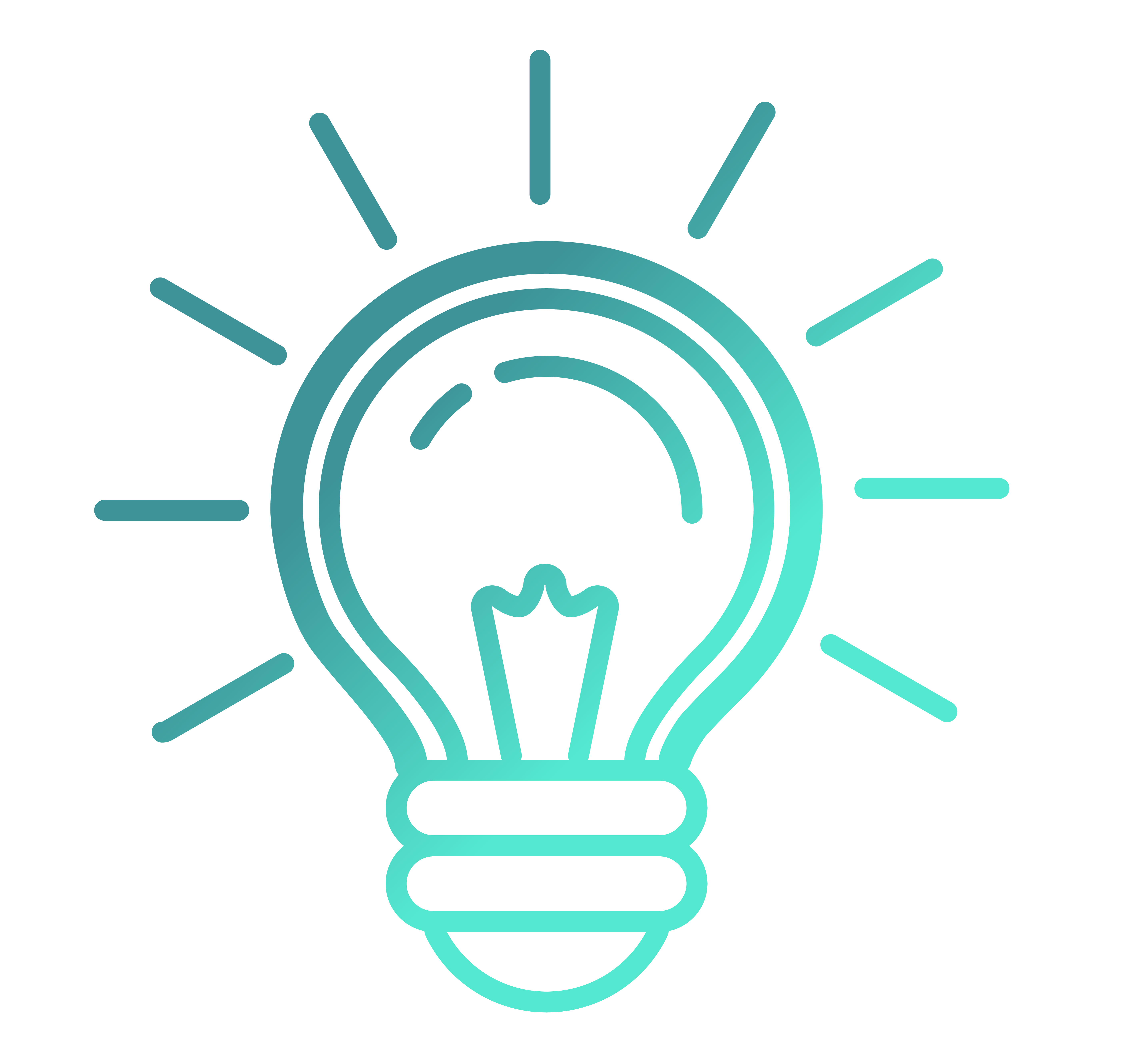 Tuition Discounts
Students have the opportunity to save on many different programs.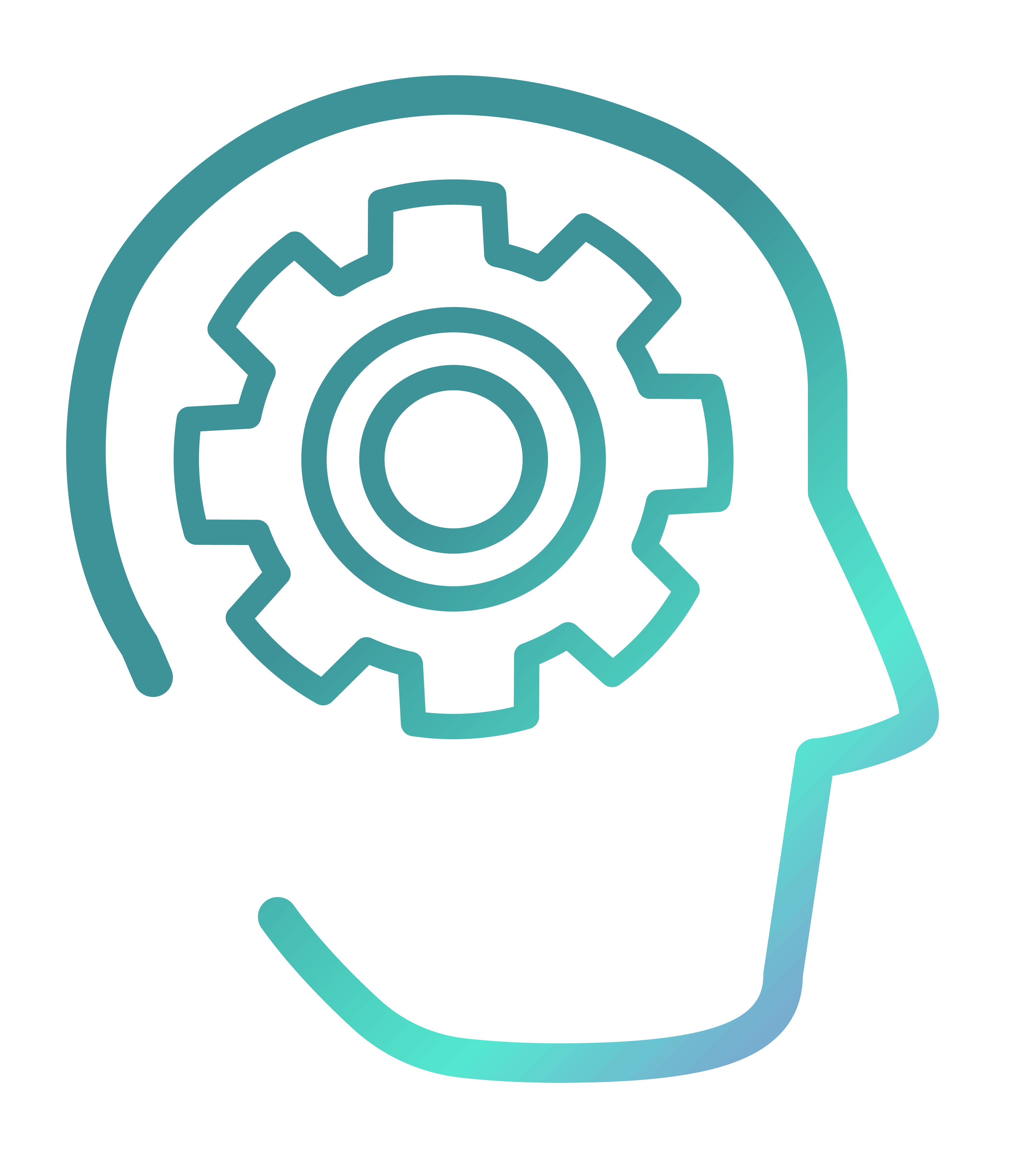 Continuing Education
Student Tuition Includes CE even with the discounted tuition rate!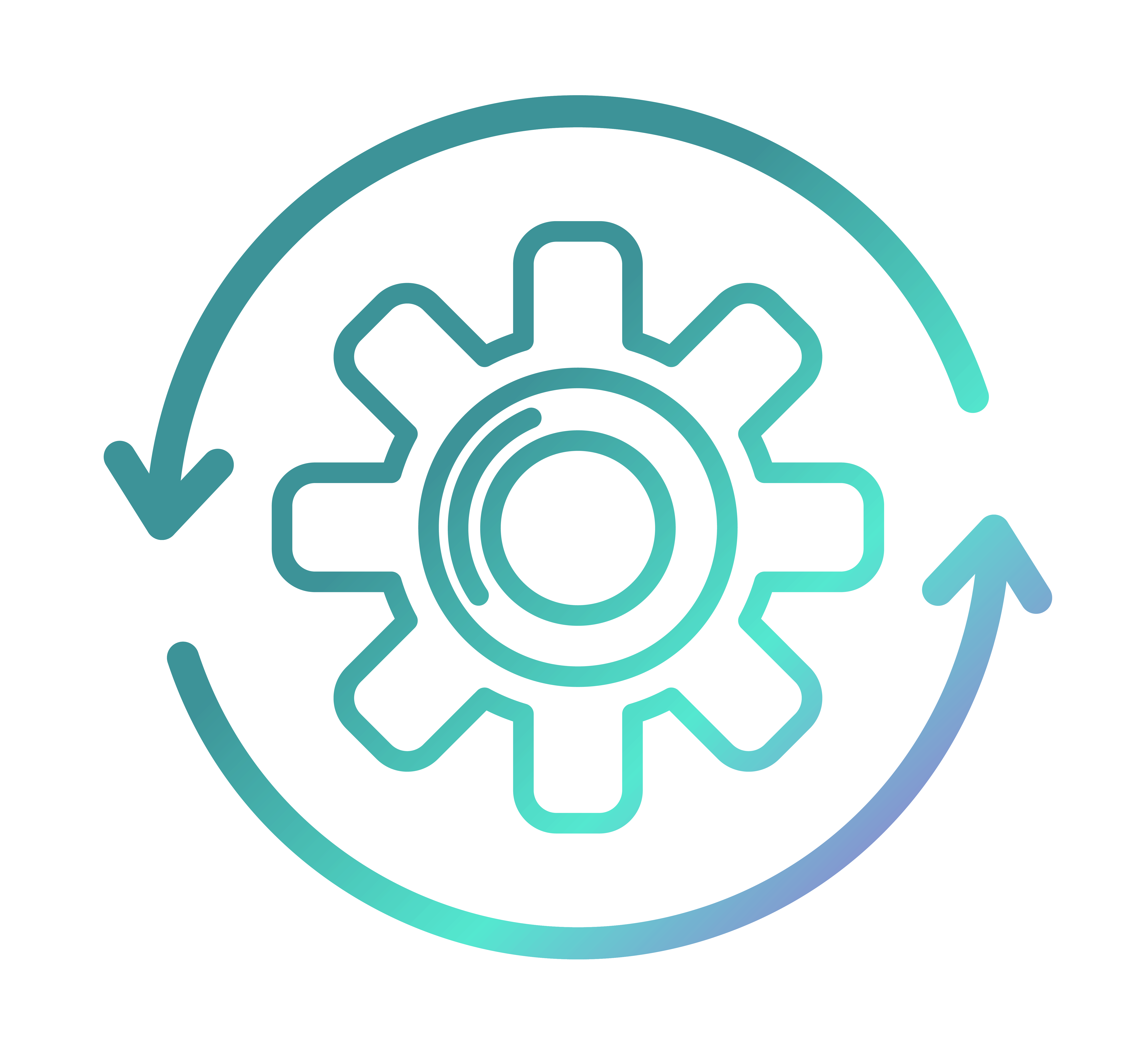 Networking Opportunities
Connect with other clinicians and expert partners. Carrick Institute has a NeuroConnect which is our network of doctors posting jobs looking specifically for Carrick Trained Students.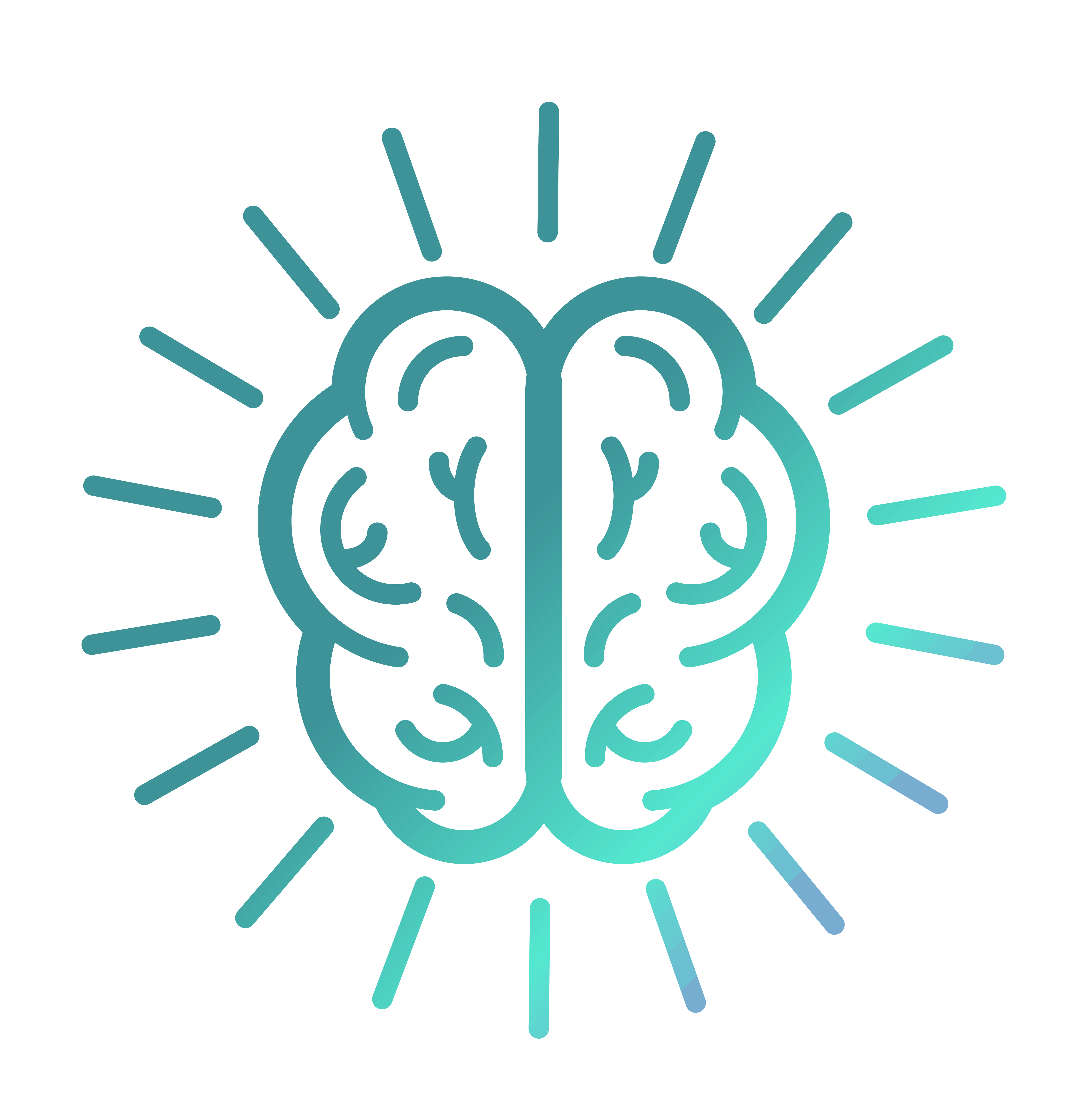 Online, Self-Paced
You have all access meaning you will never lose access to your online courses that you received with student tuition as long as your Carrick Institute Portal is active!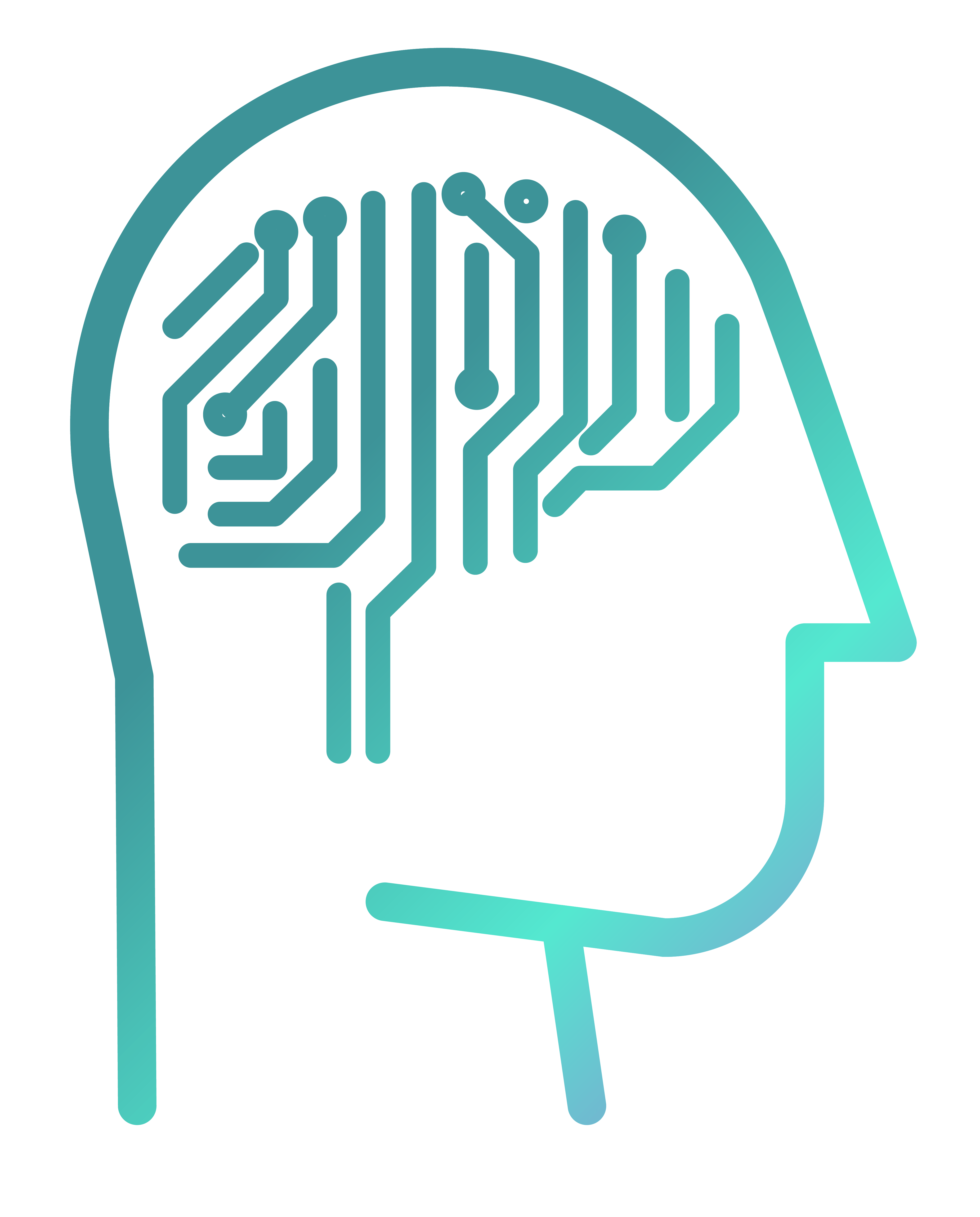 And More!
We want to help you succeed. We are here to help you and your needs. 
Advising & Academic Paths
Not sure where to start or the best path for you? Schedule a call to speak with a faculty advisor or check out our academic paths and find the one that interests you the most! 
Carrick Institute has more than 90 courses and over in 2,000 hours of education, plus a talented team of faculty and staff to help find what's right for you. Whatever your passion, we'll put you on the path to success.
Find The Path That Suits You Best!
Bring The Carrick Institute To Your School!
Not sure where to start or the best path for you? Schedule a call to speak with a faculty advisor or check out our academic paths and find the one that interests you the most! 
We are excited to announce new 1-day Introduction courses that we are offering to Neurology Clubs across the world! We are offering three courses for clubs to choose from:
These dynamic, hands-on 1-day modules are for chiropractic students who are curious about or already interested in clinical neuroscience and don't know where to begin their studies.
We have created a very clear and practical expectations to empower you as a CI Student Ambassador.
What Our Students Are Saying
""The Carrick Institute will provide you the education you need to feel comfortable and confident applying functional neurology and understand why you're doing what you're doing."
ELIGIBILITY FOR ENROLLMENT FOR A FULL - TIME DOCTORAL STUDENT
Must be an unlicensed full-time doctoral student in a program for MD, DC, PT, DO, ND, DVM, etc. You will be asked to provide 2 forms of proof of full-time school enrollment in the form of: a copy or picture of your valid school ID, a letter from the registrar or a copy of your current school schedule.