For Attending CNS 07 – Intracranial and Vascular Disorders on October 30-31, 2021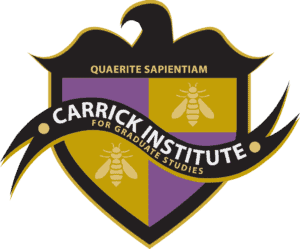 THANK YOU for attending Intracranial and Vascular Disorders
Congratulations, and thank you for participating in the Carrick Institute Intracranial and Vascular Disorders 2-Day Course. 
We are proud of your commitment to the Clinical Neuroscience Program, and we know you will make a powerful and lasting difference in your life and your patients. We have enjoyed our time with you and are so impressed with your hard work and dedication throughout the program. We want to thank you for choosing the Carrick Institute for your Neurology Education. 
Here's what to do now.
Our goal is to make this a simple process for you, we value you and your time. 
Follow these steps and you're all set!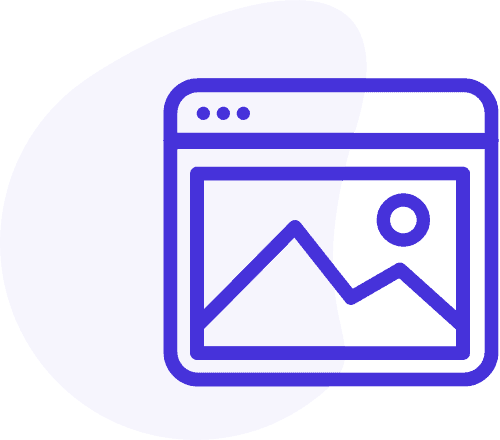 Get Registered for CNS 08 - Cerebellum on December 4-5, 2021
Leonardo da Vinci while making wax castings of the human brain back in 1504 was the first to and coin the term "cerebellum" (Latin for "little brain") after identifying two small brain hemispheres tucked neatly under the relatively humongous left-right hemispheres of the "cerebrum" (Latin for "brain"). This module explores the integrated structure and function of the cerebellum from its classical view in coordinating movement to its more progressive functional role in higher cognitive processing. Common clinical disorders will be discussed emphasizing diagnostic and treatment applications.
*Learners that have previously completed the following modules will be eligible for this course at an audit: 807.
If you are wanting to audit this module please email admissions@carrickinstitute.com
Pain Reset
Pain Reset is the Carrick Institute's updated 5-day program for clinicians seeking clinical excellence in working musculoskeletal conditions and chronic pain. Pain Reset incorporates neuro-biomechanics, the latest in pain neuroscience and a functional neurology paradigm for a novel and effective model of care.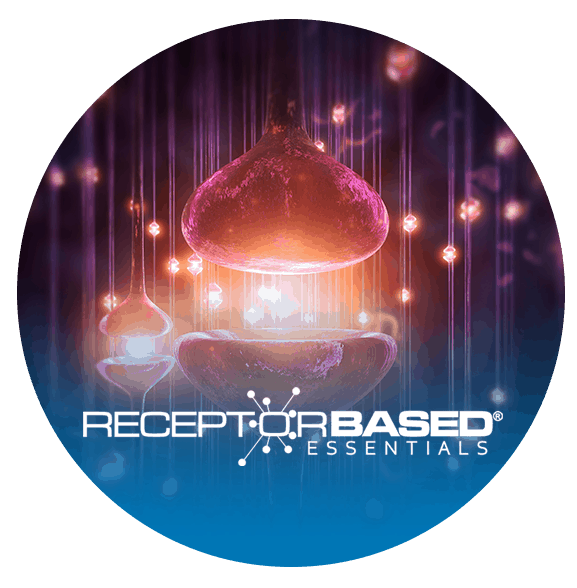 ReceptorBased Essentials is the most effective way to start learning and implementing the functional neurology paradigm of care. This program teaches a brain-based model for manual therapies, rehabilitation strategies, and performance optimization techniques which allows clinicians to better serve their current patient population as well as attract a new patient base.
Not sure what program to get started with next? Our academic advisors can help you make important decisions like choosing the path that is right for you, selecting which courses to start with, and staying on track for board credentialing. If you have any questions about any course content, how to apply this in the real world or what the Carrick Institute can do for you, our faculty advisors can help!
We want to thank you for choosing the Carrick Institute for your Neurology Education. We look forward to seeing you again soon.

- Carrick Institute
admissions@carrickinstitute.com
321.868.6464