For Attending Neurochemistry & Nutrition Module 5:  Neurodegeneration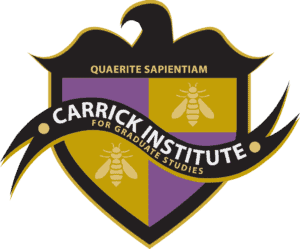 THANK YOU for attending Neurodegeneration
Congratulations, and thank you for participating in the Carrick Institute Neurodegeneration Neurochemistry & Nutrition Module. 
We are proud of your commitment to the Neurochemistry Program, and we know you will make a powerful and lasting difference in your life and your patients. We have enjoyed our time with you and are so impressed with your hard work and dedication throughout the program. We want to thank you for choosing the Carrick Institute for your Neurology Education. 
Here's what to do now.
Our goal is to make this a simple process for you, we value you and your time. 
Follow these steps and you're all set!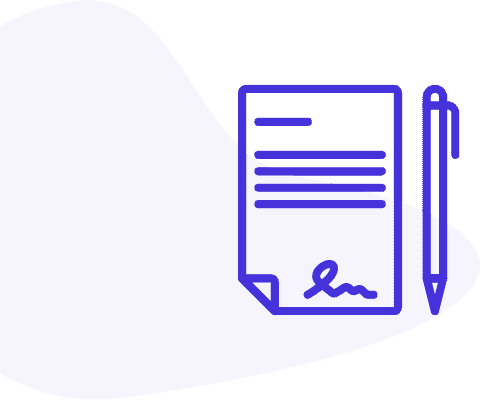 1. Complete Course Survey
The course survey takes just 1 minute and helps us improve future Carrick Institute programs.  Please take a moment to complete the survey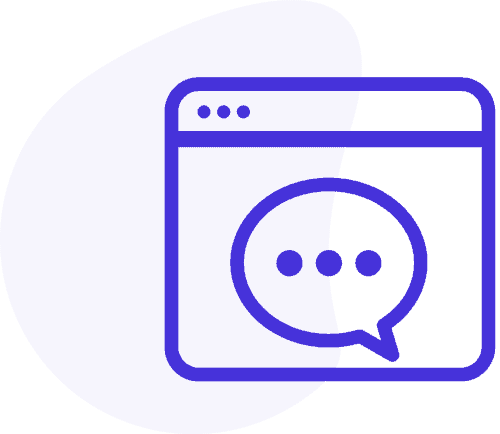 2. Register for Neurochemistry & Nutrition Module 6
Review & Clinical Applications of Core Concepts & Principles

Live-Stream - January 21-23, 2022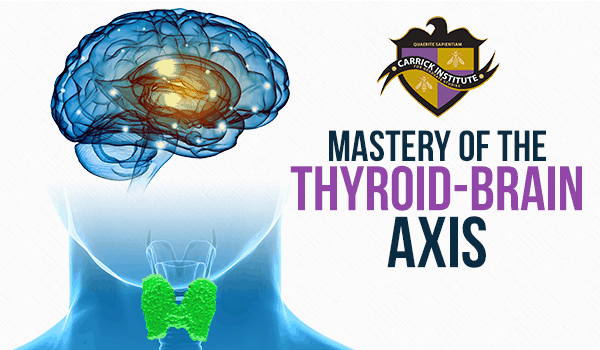 3. View Our Updated Neurochmistry Courses
Mastery of the Thyroid-Brain Axis Live-Stream - February 18-20, 2022

We want to thank you for choosing the Carrick Institute for your Neurology Education. We look forward to seeing you again soon.

- Carrick Institute
admissions@carrickinstitute.com
321.868.6464