The Carrick Trained, Neuro Community is larger than ever, and we have missed you! 
You will be receiving an email shortly. Once you confirm your email address, we are going to send a special neuro gem your way!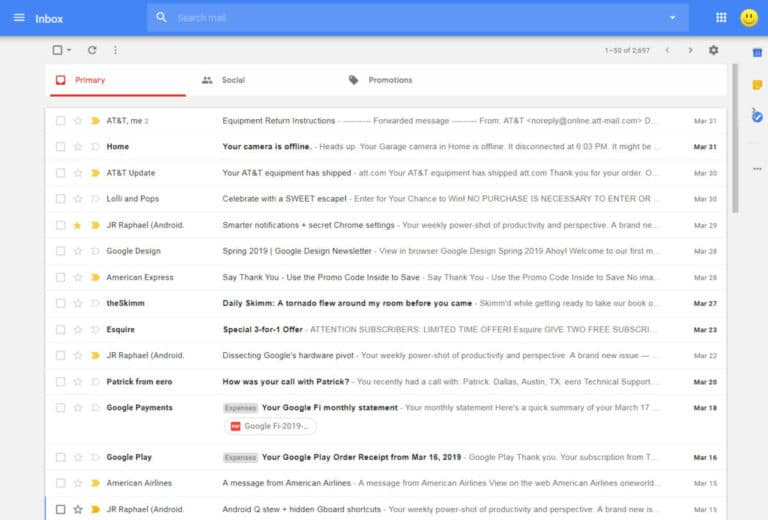 Foundational Programs
*All programs listed are available in person and via online, self-paced learning.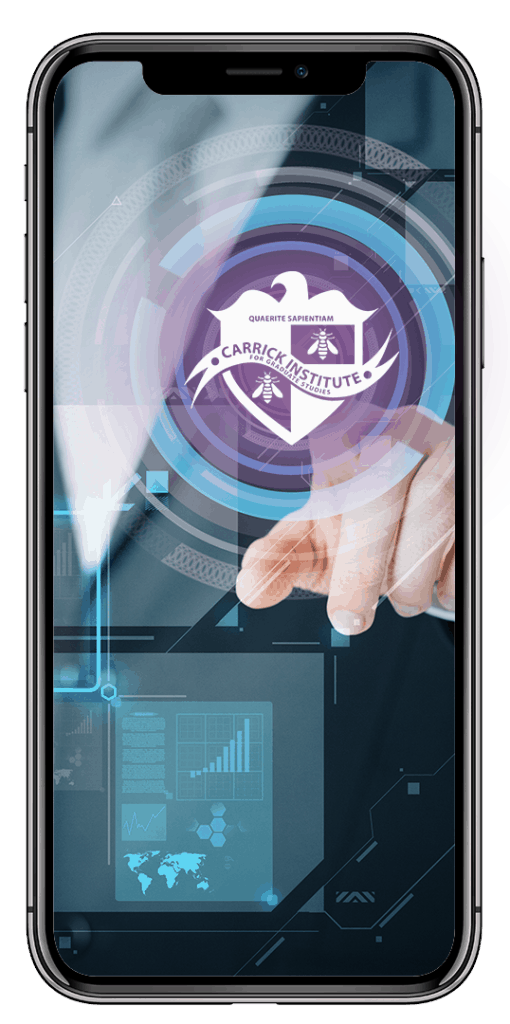 Our academic advisors can help you make important decisions like choosing the path that is right for you, selecting which courses to start with, and staying on track for board credentialing. If you have any questions about any course content, how to apply this in the real world or what the Carrick Institute can do for you, our faculty advisors can help!
Talk Neuro to Me covers topics in neuroscience, health and performance featuring special guests and experts from multiple disciplines and areas of expertise.