With a core focus on academic excellence and an integrated approach to teaching and learning, you could advance your career and help make a lasting impact in your community and around the world with a degree from UCF. Explore our innovative majors, minors, graduate degrees and certificates.
CARRICK INSTITUTE ACADEMIC PROGRAMS
Carrick Institute has more than 90 courses and over in 2,000 hours of education, plus a talented team of faculty and staff to help find what's right for you. Whatever your passion, we'll put you on the path to success.
FUNCTIONAL NEUROLOGY ESSENTIALS


CLINICAL NEUROSCIENCE PROGRAM
CLINICAL NEUROSCIENCE EXAM BOOTCAMP


FUNCTIONAL NEUROLOGY MANAGEMENT OF CONCUSSION
NEURO DEVELOPMENTAL DISORDERS
NEURO-VISUAL THERAPY SERIES




NEUROSCIENCE RESEARCH UPDATES
VESTIBULAR REHABILITATION
Neurology primers & More!
BRAIN-BASED ADJUSTING SERIES
NOT SURE WHERE TO START? SPEAK TO A FACULTY ADVISOR
BRAIN-BASED ADJUSTING SERIES
NOT SURE WHERE TO START? SPEAK TO A FACULTY ADVISOR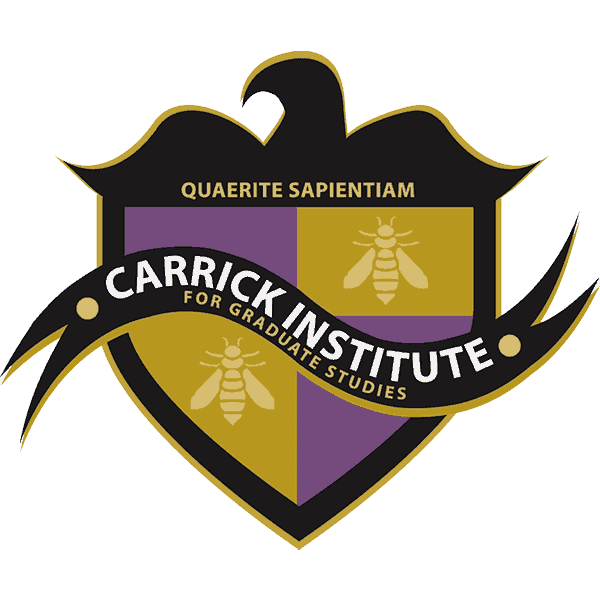 Functional Neurology Essentials will appeal to any healthcare practitioner wanting a fast and effective way to learn and implement the fundamental principles involved in nervous system optimization & Functional Neurology into their patient care. The program will also appeal to practitioners who appreciate hands-on, evidence-based clinical training, as one of the program's main components includes a four-day live training session.
The healthcare professionals that can attend this program are MD, DC, DO, PT, OT, ATC, LMT, ND, LAc, PA, NP, and CA (If accompanied by DC).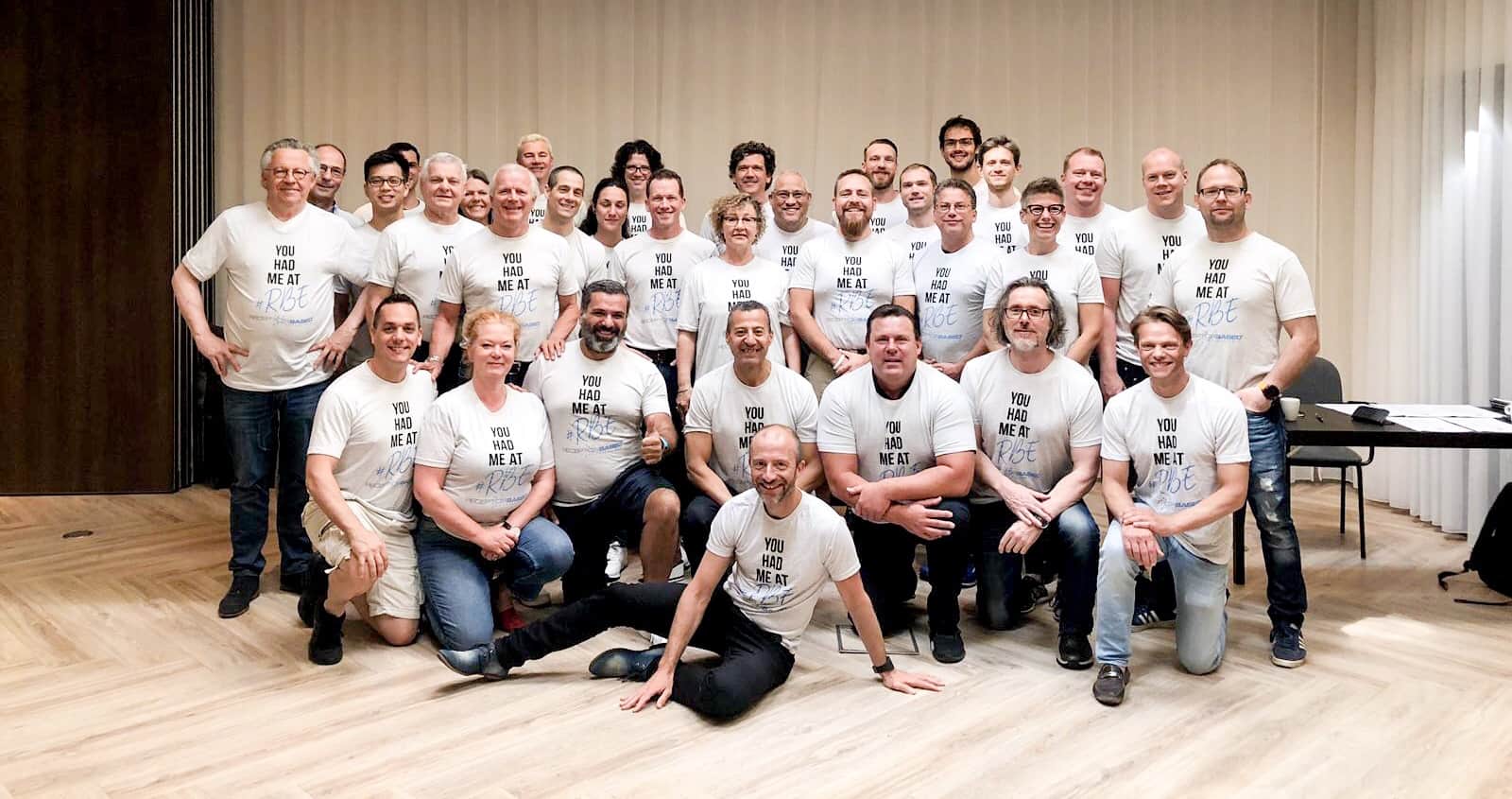 The Treatment Approach Taught in Functional Neurology Essentials
Functional Neurology Essentials utilizes a receptor-based treatment paradigm in which partitioners stimulate various receptor systems at specific intensities and patterns to promote nervous system optimization.
Not all sensory input is beneficial in treating neurological dysfunction. Functional Neurology Essentials teaches assessment strategies that allow you to select the most appropriate receptor system, pattern, and intensity. By better understanding how your therapies achieve their results, you will better serve your patient/client population.
Why Learn Functional Neurology?
Optimizing one's nervous system creates an environment for maximum healing while simultaneously maximizing the human potential.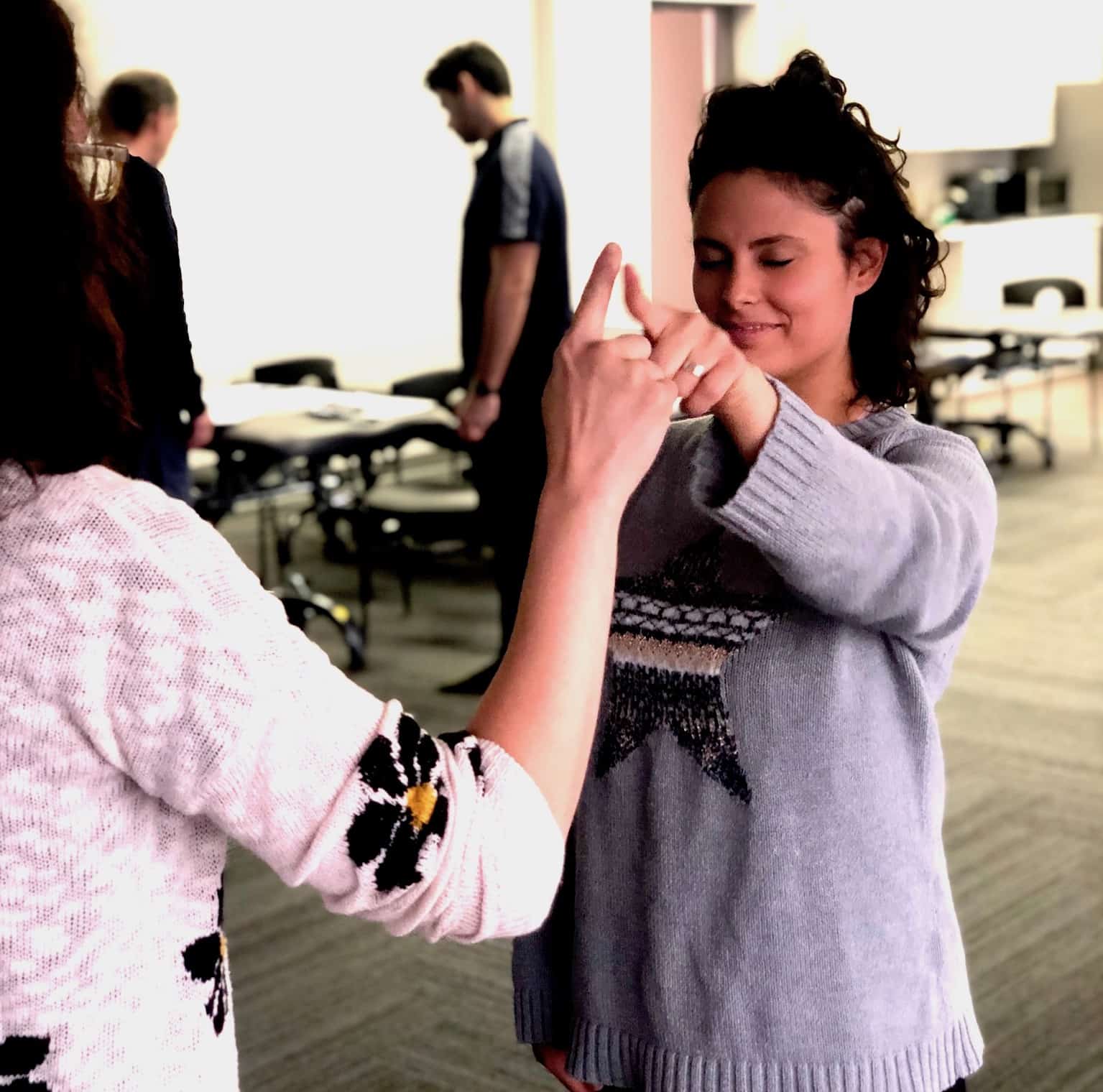 Our nervous system controls all our bodily functions, actions, and reactions. Many diseases often involve negative changes within the central nervous system that further promote and contribute to the initial illness. It is becoming more evident that many diseases can also originate from dysfunction within the CNS, requiring practitioners to know about these relationships, especially when patients fail to respond to standard treatments.
Leveraging functional neurology to optimize nervous system function refers to the process of stimulating the CNS  with the goal of restoring optimal functional connectivity. It relies on two critical elements for its success: the first neurogenesis and the second neuroplasticity. Neurogenesis refers to the creation of new neurons, while neuroplasticity refers to the ability of our nervous system to rewire and optimize itself.
Thus, optimizing one's nervous system creates an environment for maximum healing while simultaneously maximizing the human potential.
The Diagnostic Path Taught in Functional Neurology Essentials
Functional Neurology Essentials teaches a tried-and-true method for evaluating and treating disorders of the CNS. It involves the following general process: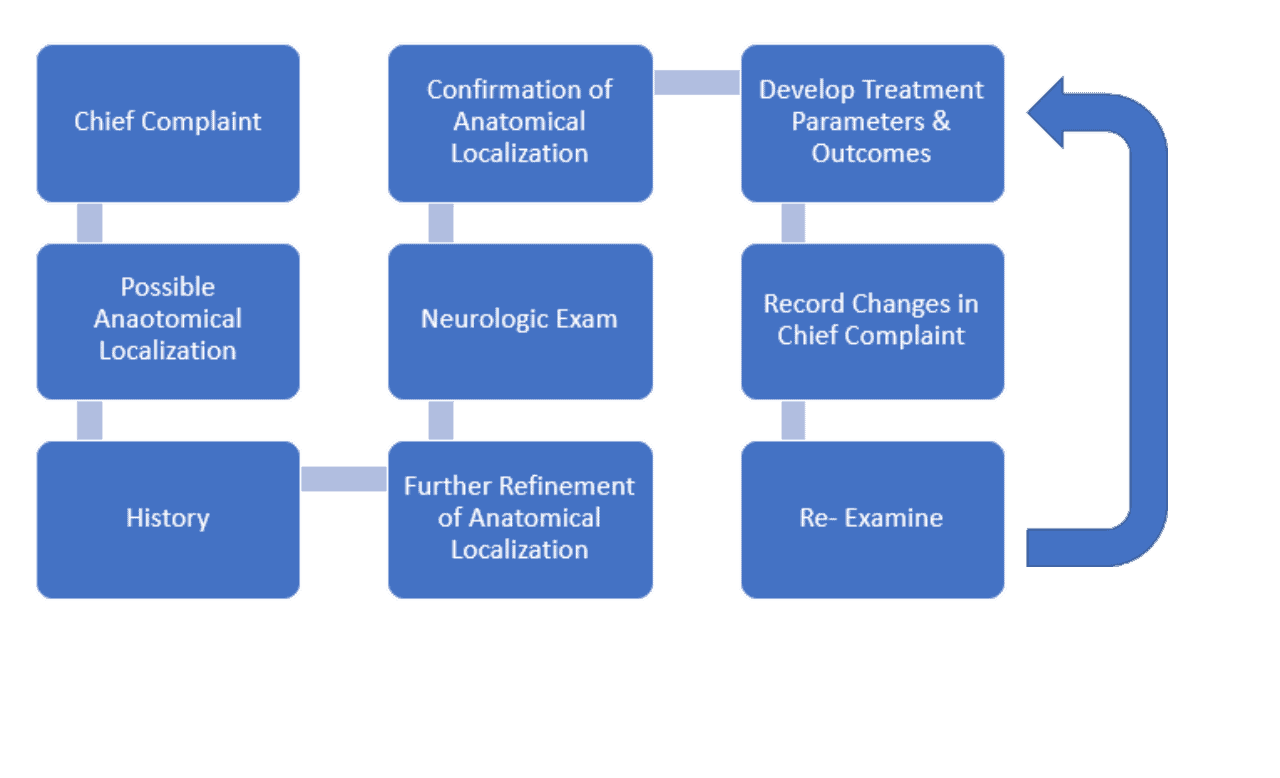 The Top Things Functional Neurology Essentials Will Teach You
What Sets Functional Neurology Essentials Apart from Other Programs?
Optimizing one's nervous system creates an environment for maximum healing while simultaneously maximizing the human potential.
One of the main elements that sets Functional Neurology Essentials apart from any other programs is the methodology used in its creation. While many programs are created using information solely from textbooks, we started developing Functional Neurology Essentials by doing a job analysis on some of the most successful Functional Neurology practitioners in the world.
The results allowed us to identify three critical criteria used in the writing of the program:
This knowledge enabled us to establish the most fundamentally effective examination procedures to help anatomically localize the area of CNS dysfunction and identify the most effective receptor-based therapy to treat it.
We then performed a literature search to construct an extensive library of evidence supporting nearly every concept and procedure taught in this program.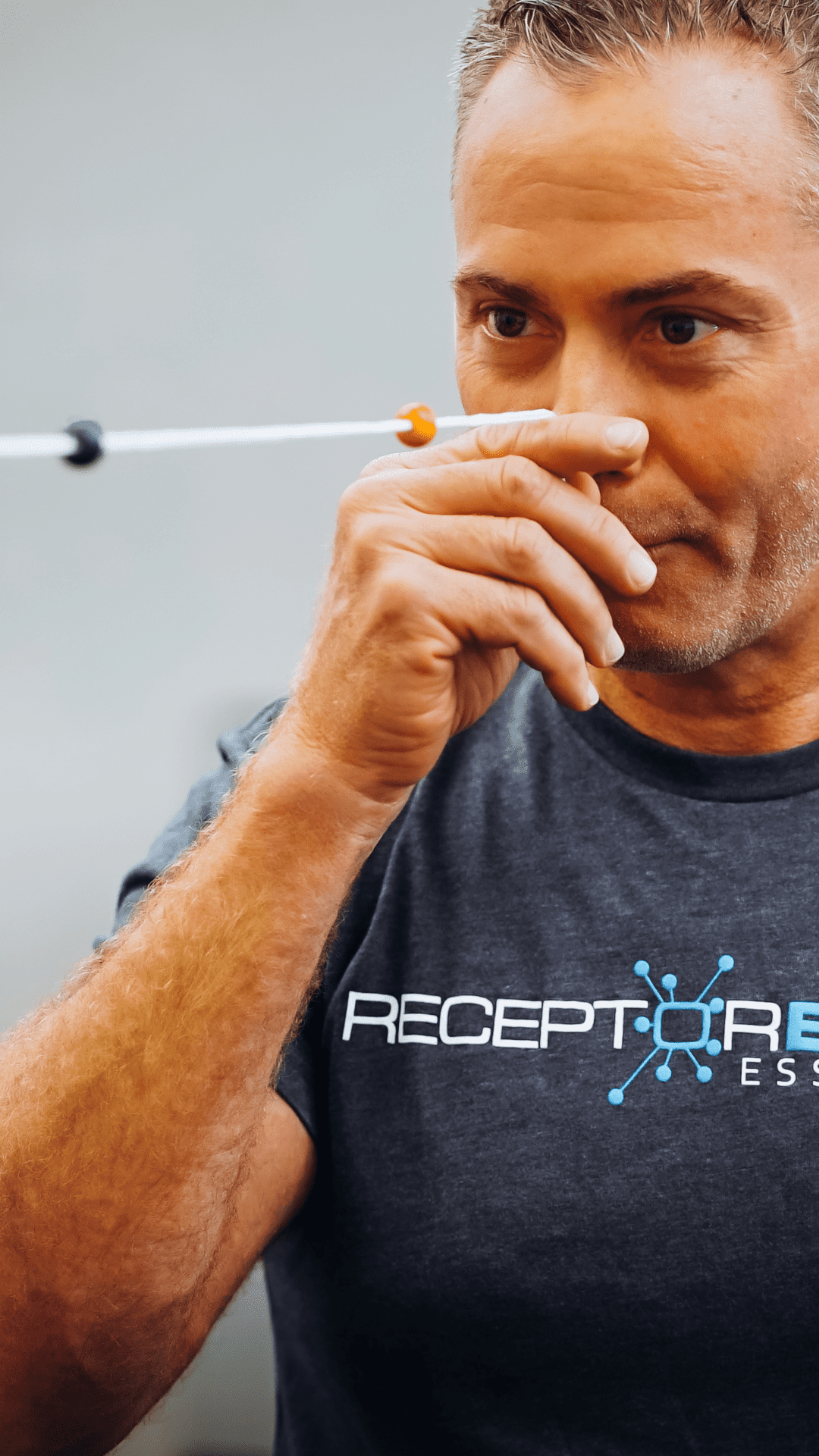 What Functional Neurology Essential Clinicias Are Saying
The ReceptorBased Essentials has completely transformed the way I approach cases. I learned more clinical applications in this course than I did in any other course I have taken. I feel confident that I have a great foundation to build off of in Functional Neurology. Whether you're looking to get started with your Functional Neurology education, continue your FN education or to just take one course and be done - ReceptorBased Essentials will set you up for success to work with even the most complicated cases.
Re-attendance policy: Scholars who have registered and completed the program (including the 4-day format or the 5-module series in its entirety) have the ability to re-attend the course with no additional fee. When re-attending a course, the scholar will not receive continuing education credits and will receive an audit. Carrick Institute is not responsible for providing new materials for class audits, including but not limited to manuals, shirts, equipment, etc. If manuals have been updated since the original attendance date, the updated materials will be available via PDF on the scholar's online portal. If the scholar would like to purchase a new paper manual, they may do so before the course start date.
Due to the limited seats for this program. Re-attendance for this in-person module is only available for registration 14 days in advance. If you would like to reserve a seat for this course please email admissions@carrickinstitute.com
The All-access and re-attendance as part of your Functional Neurology tuition are specific to the Functional Neurology program. The re-attendance is considered an audit of the course material and does not yield CE or CEU credits. It does transfer to other programs offered by the Carrick Institute.
To view full Terms & Conditions, click here.
Join us ONLINe or at one of the live locations listed below!
Upcoming Dates & locations 2023/2024